Click here to view our 2023 Year 12 HSC Showcase exhibitions
Northern Beaches Christian School
An independent co-ed school, from Kindergarten to Year 12.
Our school is a Christian community that supports and encourages learning, growth, wellbeing, connection and belonging. This rich foundation is reflected in our Vision, Mission and Values, developing in our students a lifelong love of learning and hope for the future.
"We chose NBCS for the school's values, facilities and quality teachers. It has exceeded our expectations. It has a fabulous pastoral care/wellbeing program."
– Year 6 parent
"I have been extremely happy with the school, as are our kids. They talk very highly of the teachers and overall school experience. It caters for all kids - academic, sporty and creative."
– Year 9 parent
"The 'Love Learning' philosophy is really a living, breathing value and influences the teaching approach in the primary school. The pastoral care is excellent and I have found when there is an occasional issue, the school is genuinely prepared to partner with you."
– Primary parent
"My children (Year 12 and Year 7) have both been at NBCS since Kindergarten. They have different interests, but they are both happy, thriving and have a very strong sense of community and responsibility."
– K-12 parent
"With four kids at NBCS, in Primary and Secondary, I can definitely recommend NBCS. They have a strong wellbeing team and the mentor groups are beautiful."
– K-12 parent
"This school has a culture where everyone is accepted. In Primary, the wellbeing structure and friendship foundations teach students how to navigate friendships."
– Year 6 parent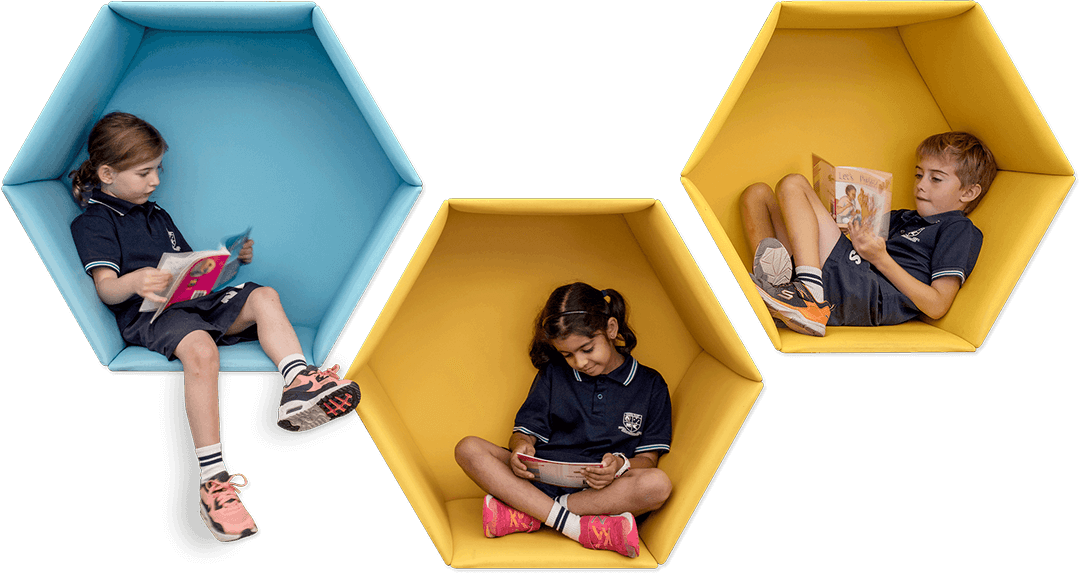 Excellence in Education
At the heart of NBCS is the pursuit of academic excellence.
We recognise that this will look different for every student, whether they are in Primary school or High school, but our hope is that each individual learning journey will be shaped by curiosity and a love of discovery.
Our 2022 HSC results were exceptional. Read our HSC results summary here.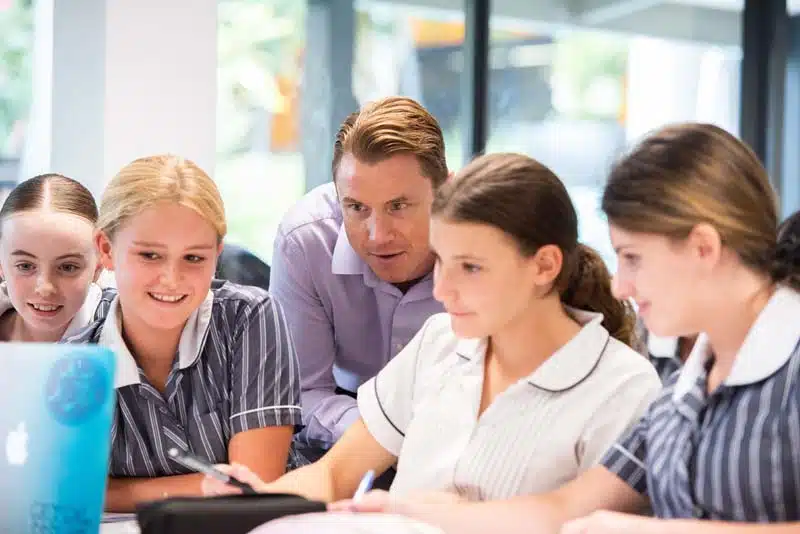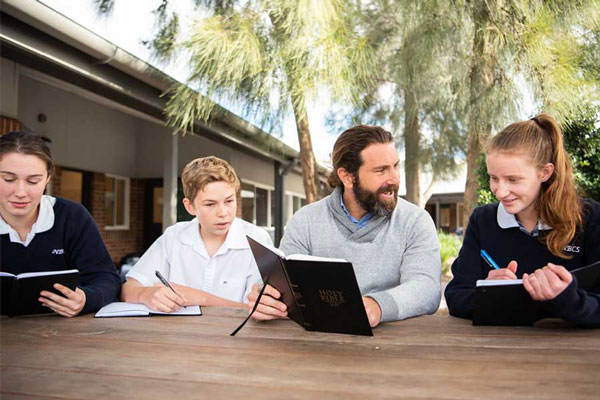 Christianity in Action
Giving students a sense of belonging and connection fosters their wellbeing.
Motivated by God's love, we are intentional about nurturing and growing young people who will make a positive impact on Australian society as its future leaders. We believe that giving students a sense of belonging and connection fosters their wellbeing and motivates them to engage with school and learning.
World Class Education Facilities
We have realised a bold vision for our campus, inspiring new possibilities for learning.
Explore
Northern Beaches Christian School –
Where extraordinary journeys begin