Northern Beaches Christian School
An independent co-ed school, from Kindergarten to Year 12.
Our school is a Christian community that supports and encourages learning, growth, wellbeing, connection and belonging. This rich foundation is reflected in our Vision, Mission and Values, developing in our students a lifelong love of learning and hope for the future.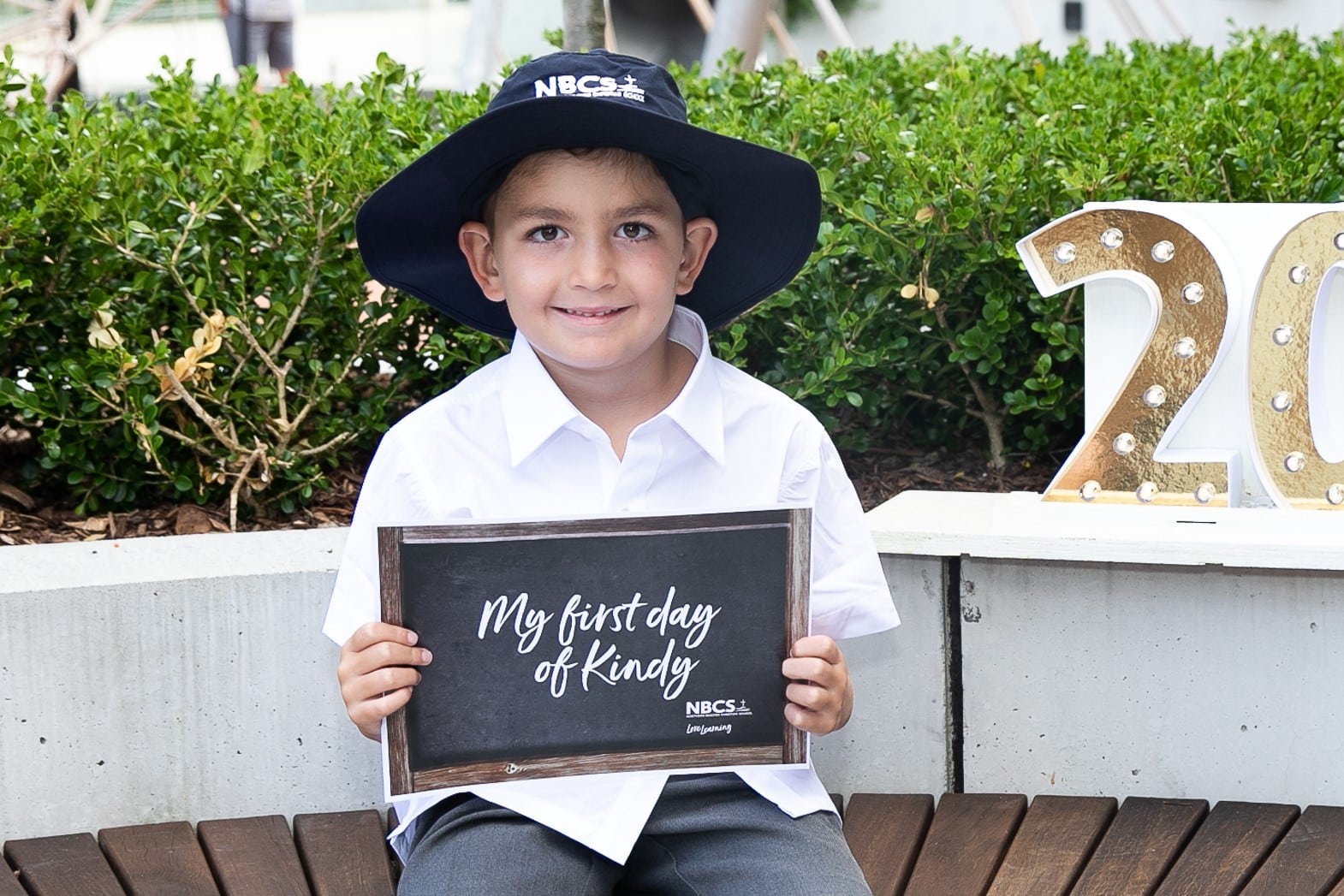 Kindy at NBCS is the beginning of a wonderful, lifelong adventure into loving learning. This is the beginning of the foundation for student learning, especially in literacy and numeracy.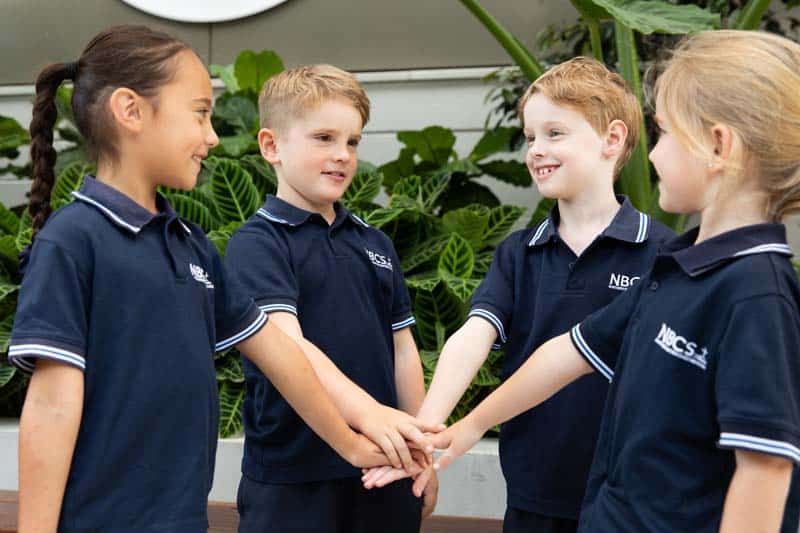 NBCS Primary students are well-known, well-loved and well-taught. They are equipped to develop firm foundations for a life of growth and discovery.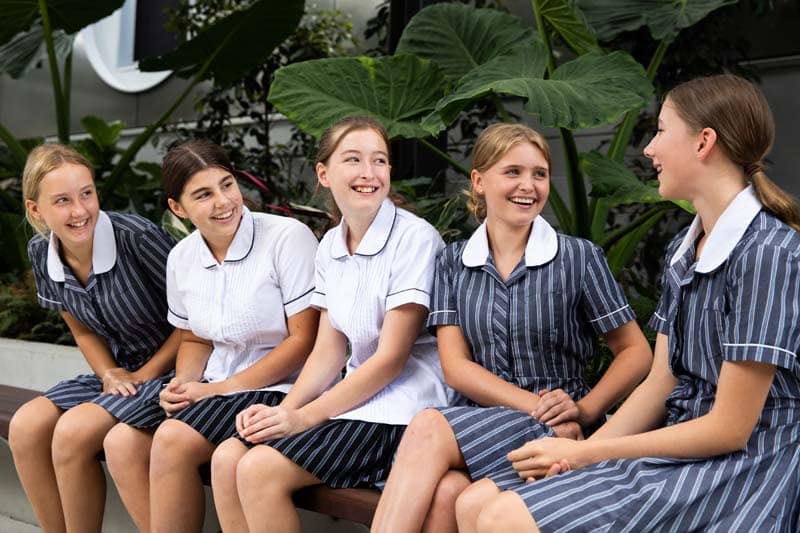 With a commitment to academic excellence, our aim is to offer consistent and high expectations for our Secondary students, helping them to reach their greatest potential.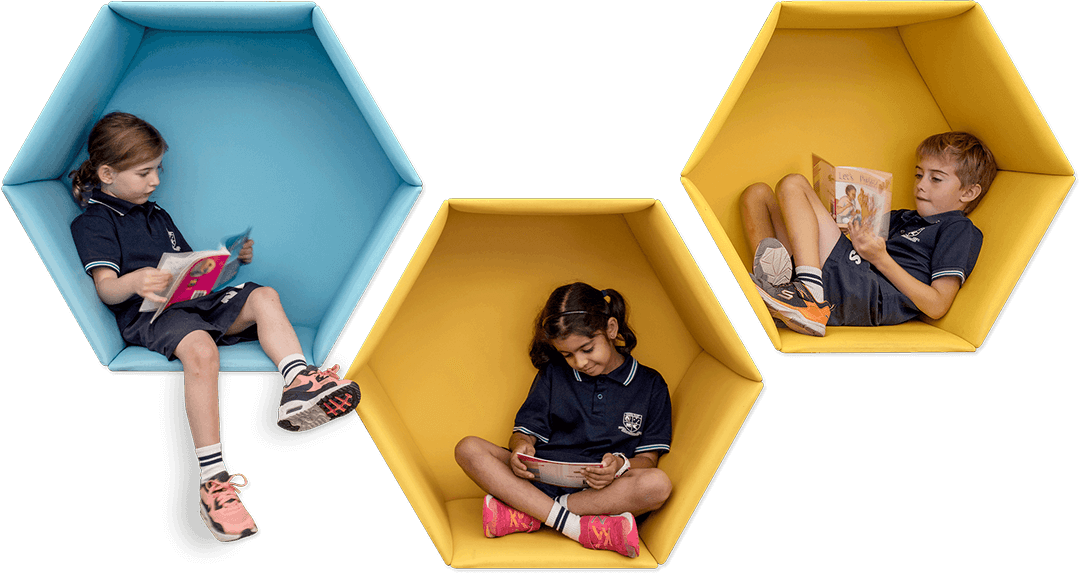 Excellence in Education
At the heart of NBCS is the pursuit of academic excellence.
We recognise that this will look different for every student, whether they are in Primary school or High school, but our hope is that each individual learning journey will be shaped by curiosity and a love of discovery.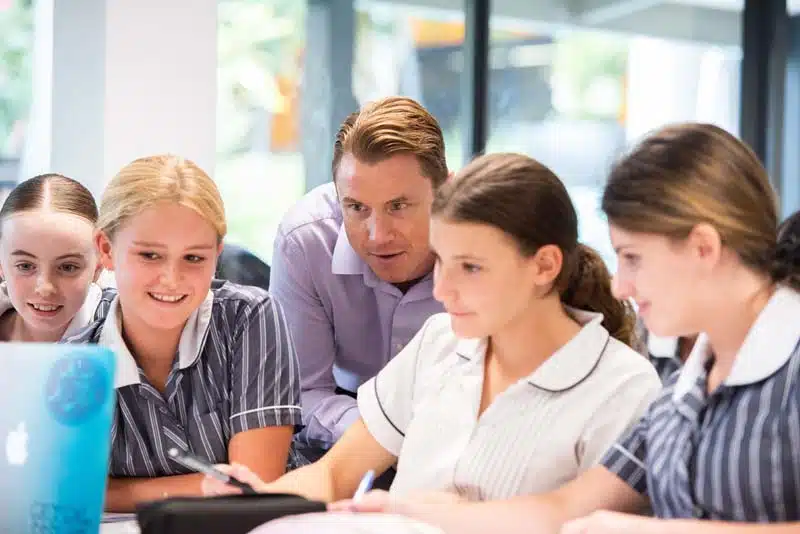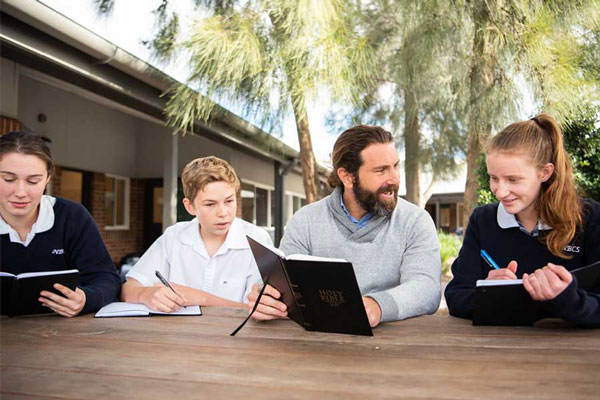 Christianity in Action
Giving students a sense of belonging and connection fosters their wellbeing.
Motivated by God's love, we are intentional about nurturing and growing young people who will make a positive impact on Australian society as its future leaders. We believe that giving students a sense of belonging and connection fosters their wellbeing and motivates them to engage with school and learning.
A love of learning into the future
We aim to support and bring out the best in each and every student, opening for them a wide and wonderful future, a future that they can face with confidence as they head into the unknown.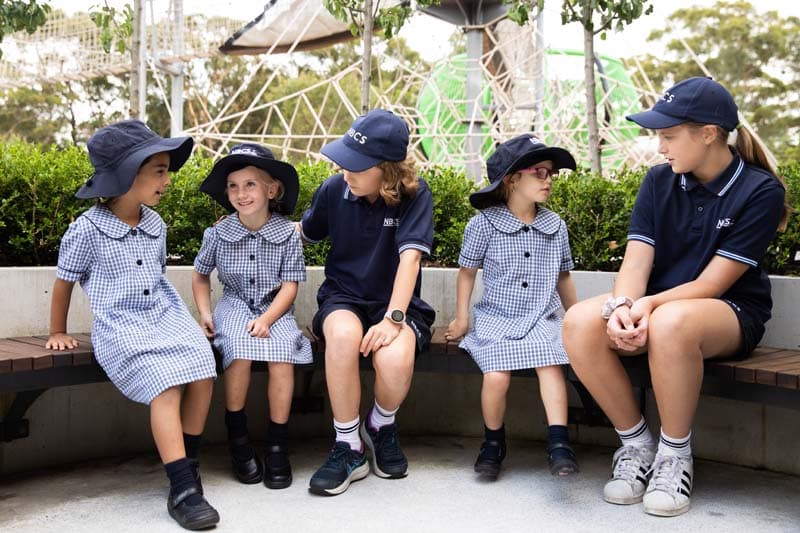 World Class Education Facilities
We have realised a bold vision for our campus, inspiring new possibilities for learning.
Explore
Love Learning at Northern Beaches Christian School