We were thrilled to receive the news that HSC student, Georgia Rich, has been selected for the Shape 2020 Exhibition at the Powerhouse Museum, Museum of Applied Arts and Sciences, Ultimo.
Shape 2020 will showcase outstanding Major Projects created by HSC Design and Technology, Industrial Technology and Textiles and Design students, from 26 February to 9 May 2021.
Congratulations Georgia on this outstanding accolade.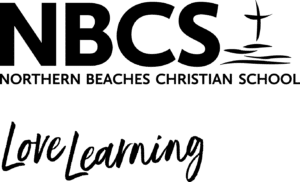 #NBCS #lovelearning #HSC2020 #Shape2020 #gratitude #courage