We were delighted to hear that two of our HSC students, Claire Buhler and Georgia Rich have been nominated for possible inclusion in Texstyle.
Held in March 2021, Texstyle is the annual exhibition of outstanding Major Textiles Projects developed by HSC Textiles and Design students.
Well done to Claire and Georgia for this commendable nomination.
To discover more about their projects, you can visit our virtual Showcase here.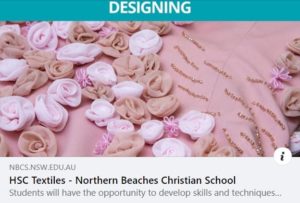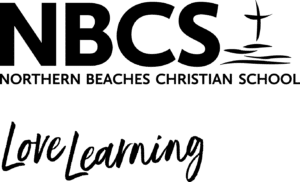 #nbcs #lovelearning #courage #gratitude #HSC2020