Latest News & Upcoming Events
Keep informed with the latest news & upcoming events
NBCS is a vibrant, dynamic community, with a great variety of interesting opportunities and events across the year. Our students, parents, teachers and the wider community are encouraged to get involved, be enriched and to connect with our community.
You can stay up to date with all our latest news and upcoming events here.
If you would like any further information, you can contact us at nbcs@nbcs.nsw.edu.au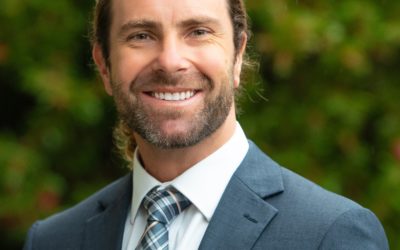 Senior Chaplain, Mr Whitington encourages our students to love learning, find meaning, articulate their beliefs and explore faith in Jesus. Welcome to NBCS. 
Year 12 is challenging and delightful in various ways. People talk about it as being the hardest and best year of your school lives. Not too many others will have a final year of school like yours. This year is one that you will long remember, for lots of reasons.
The NBCS Wellbeing Team and School Counsellors want to be able to continue to support students and parents in the best way possible. However, in these challenging times we are needing to think through how to do things a little differently.
Do you remember the first time you tried to change gears as you learnt to drive? Or the first time you had to do a hill start? I am pretty sure that for me, there was a little too much accelerator and the clutch release was a little too late. I remember a few bunny hops, the occasional stall and roll-back.
NBCS Senior Chaplain, Damien Whitington provides helpful and hopeful encouragement. https://vimeo.com/400477640 More videos from Damien Whitington as the Scruffy Chaplain: How could a good God allow suffering? What do we do when God's timing seems off and it looks...
Love Learning at Northern Beaches Christian School