Tuesday 9 February was the annual Years 2-6 Swimming Carnival at Ryde Aquatic Centre. Students had an amazing day and were involved in competitive races and non-competitive activities, including the water slide and the lizard lane. There were many outstanding achievements, but in particular, we want to say congratulations to all the students who participated in as many events as possible to gain points for their house and showed amazing sportsmanship.  
A huge thank you to all our parent helpers who assisted in insuring our carnival ran so smoothly.  
Congratulations to our NBCS Age Champions and top 3 competitors for each event who will advance to the Zone Swimming Carnival.
| | | |
| --- | --- | --- |
| AGE CHAMPIONS | WINNER | RUNNER UP |
| 8 YEAR BOYS | Kingston Hunter | Dylan Webb |
| 8 YEAR GIRLS (EQUAL) | Lily Metcalfe & Isla Brown & Cerys Mansfield | |
| 9 YEAR BOYS | Lachlan Murnain | Benjamin Hunt |
| 9 YEAR GIRLS | Zara Paz | Annabelle Green |
| 10 YEAR BOYS | Liam Orr | Benjamin Redman |
| 10 YEAR GIRLS | Lily Juracich | Mia Preston |
| 11 YEAR BOYS | William Davies | Rory Redman |
| 11 YEAR GIRLS | Amber Hattingh | Roxy Maben |
| 12 YEAR BOYS | Nathan Walters | Leo Antoun |
| 12 YEAR GIRLS | Sophia Paz | Caoimhe Malone |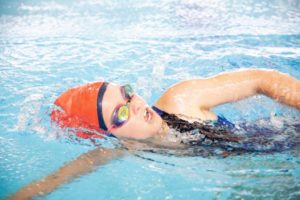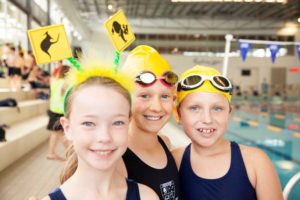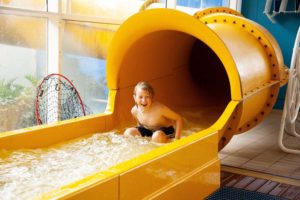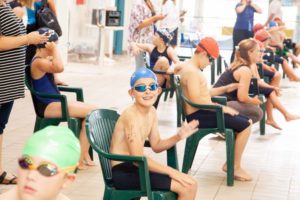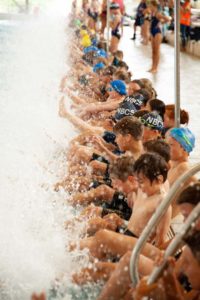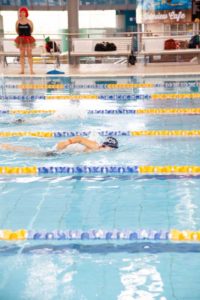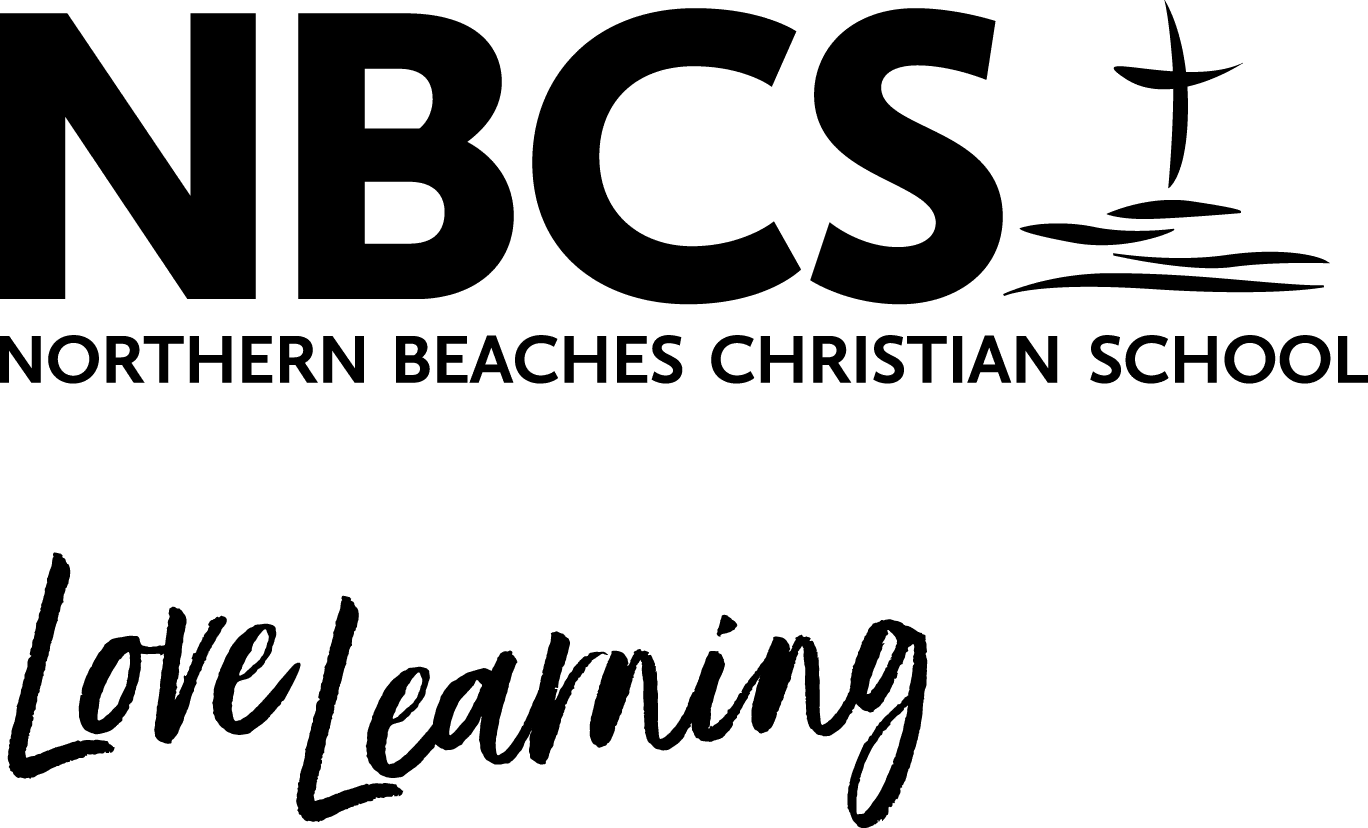 #NBCS #lovelearning #extendingopportunities #primaryswimmingcarnival #gratitude #courage