Welcome back to the 2021 school year! This is a significant year in the life of our school community as we celebrate our 40 year anniversary.
We are looking forward to sharing more about our history, with stories and celebrations across the year that will bring together our past and current students, families and staff.
We are grateful for this opportunity to reflect on our past and build upon the foundations, as we seek to help all our students love learning this year and beyond.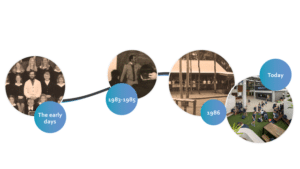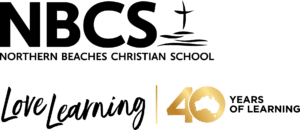 #NBCS #lovelearning #40years #gratitude #respect #courage #compassion