Ethics Olympiad Highlights
We are so proud of our Co-Curricular 'Eth-letes' for their dedication, commitment, and extraordinary talent!  In the first year of entering the 'Ethics Olympiad', and in a remote context, our students did NBCS proud. 
On the day of the Olympiad all students were involved in a series of heats where they were scored according to set criteria rewarding clear, concise, respectful discourse in response to questions about ethical cases.
Ethics Olympiad Highlights - Secondary
Our Year 11 NBCS team won Silver Medal in the Regional Competition which qualified them for the International Final. NBCS went on to place first out of the Australian teams, and second overall, winning the Silver Medal against 37 schools from around Australia, Canada, Hong Kong, New Zealand and Singapore.
Judges included philosophy professors from universities such as Harvard, Cambridge and the University of British Columbia – they commented that our students displayed knowledge, understanding of philosophical thought and critical thinking superior to many of their tertiary students!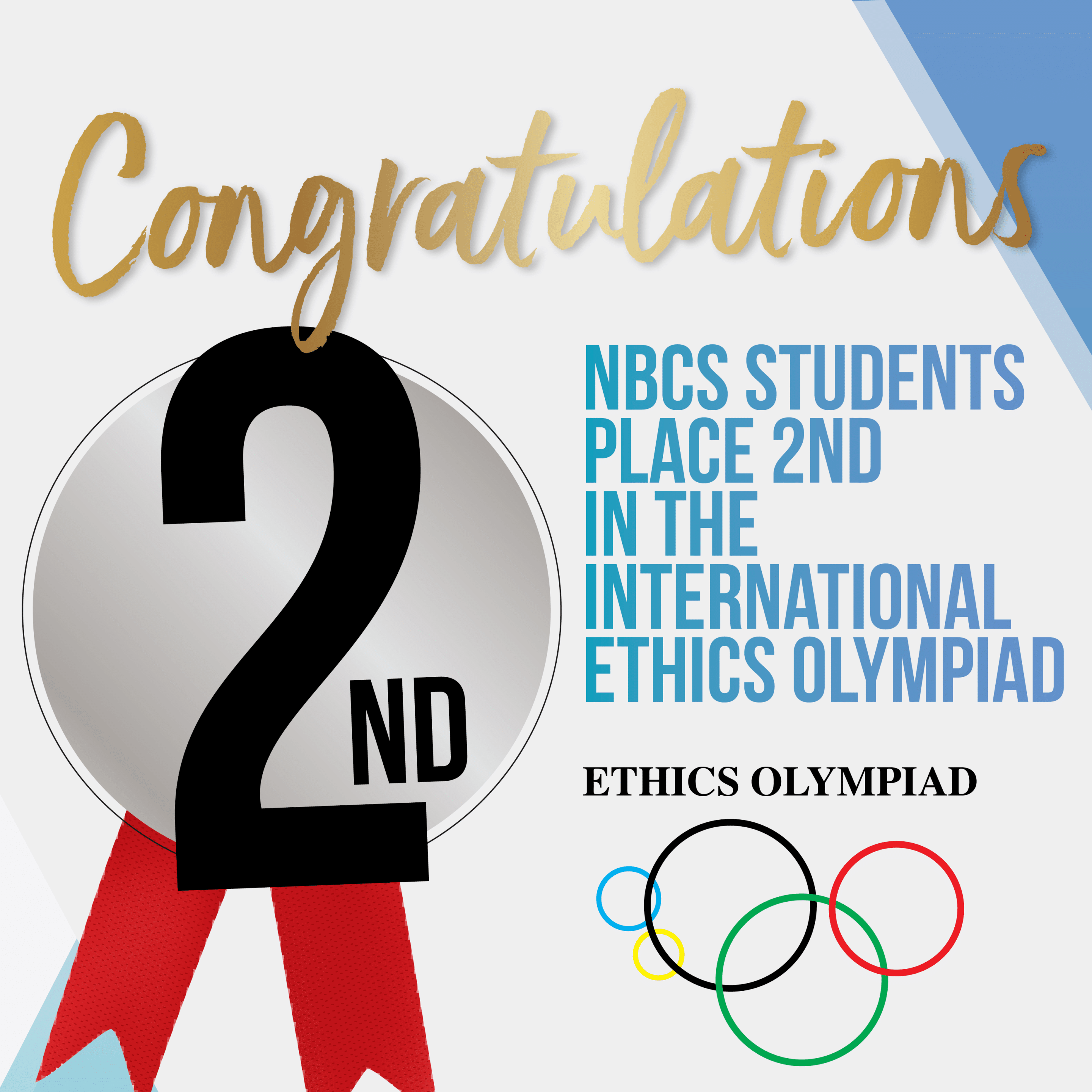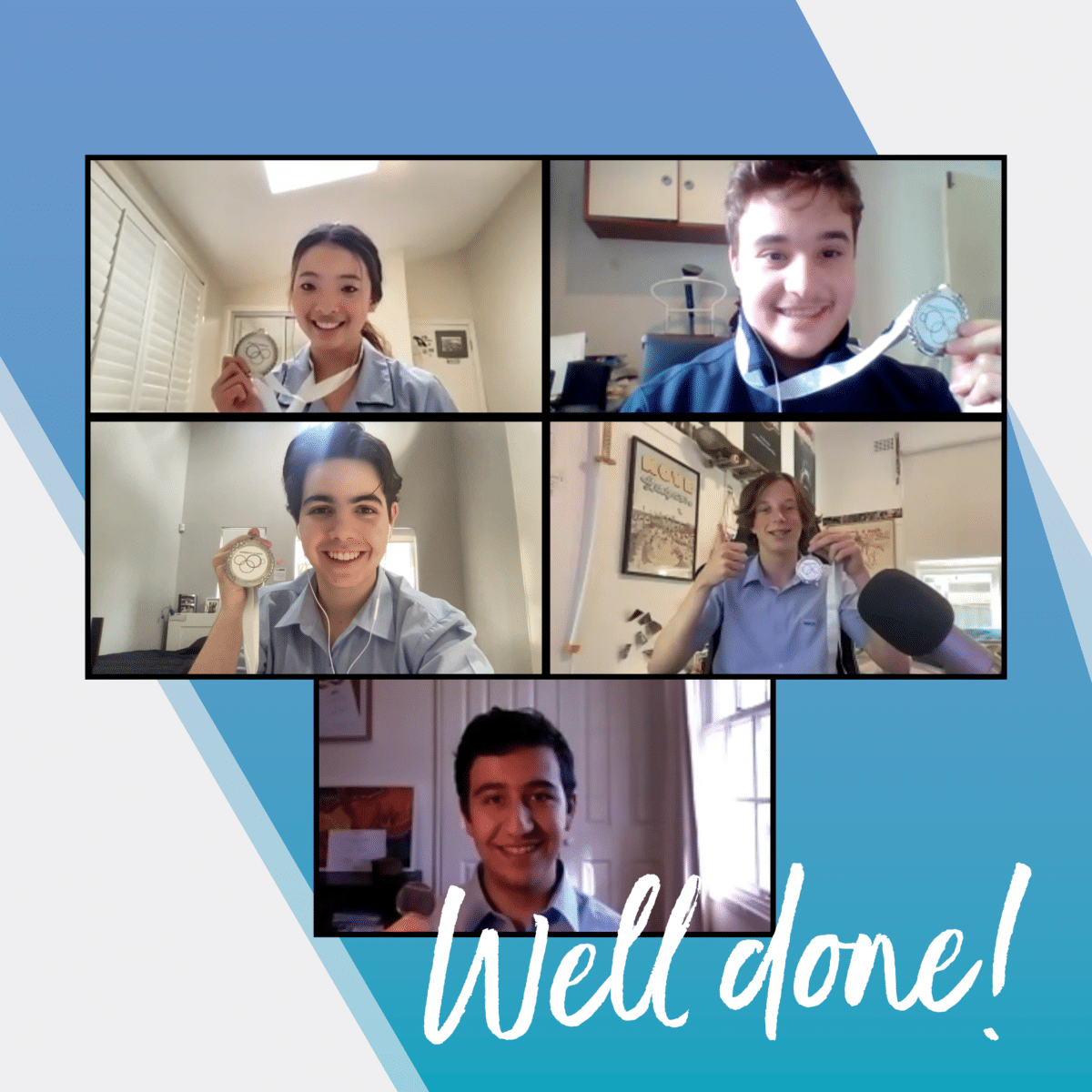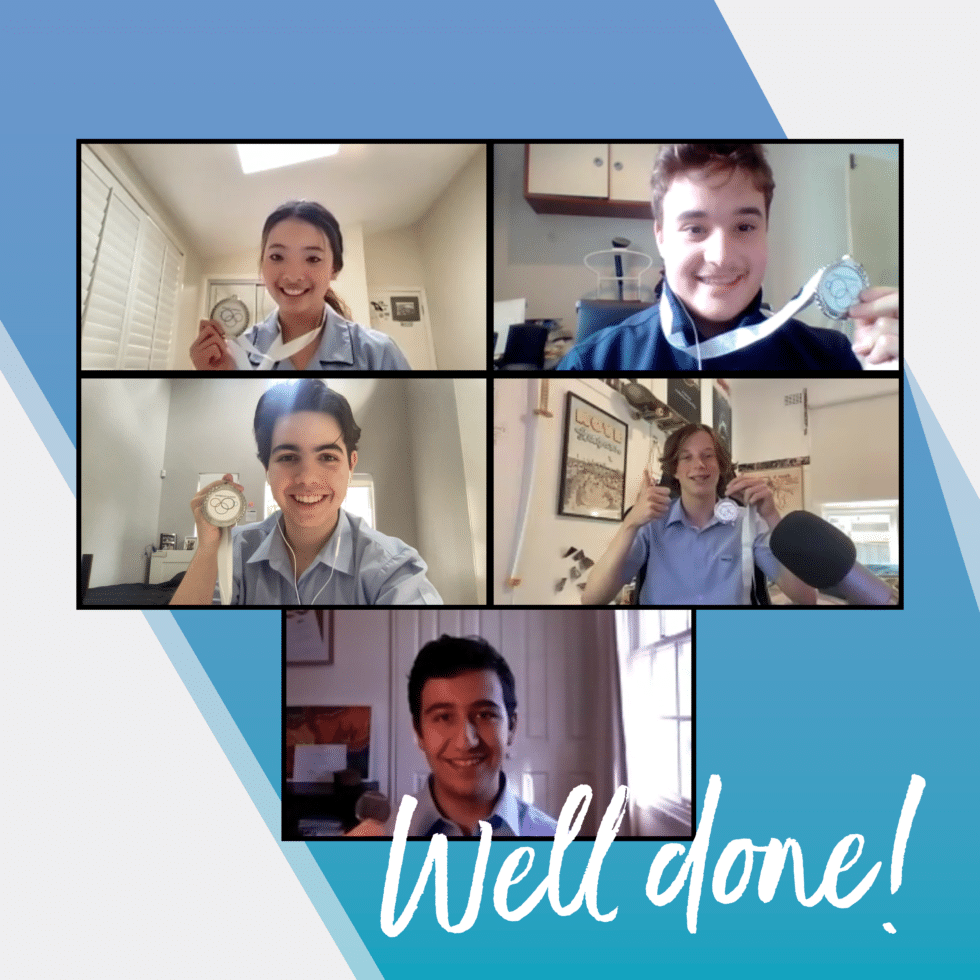 NBCS Secondary team: Alexandra Siu, Peter Herbert, Jacob Murray, Callum Richardson, Aryan Ilkhani 
Ethics Olympiad Highlights - Primary
Our two NBCS junior teams competed against other schools in Australia and New Zealand, engaging in philosophical discussion across a number of morally intriguing scenarios.  Prior to the competition, the teams were coached by our very own Year 11 International Silver Medalists (above).
Teams were adjudicated by philosophy professors from universities such as Harvard, as well as a range of others across Australia, New Zealand, Canada and the USA.
Our teams received commendation from the judges for their respect, discourse, and critical thinking.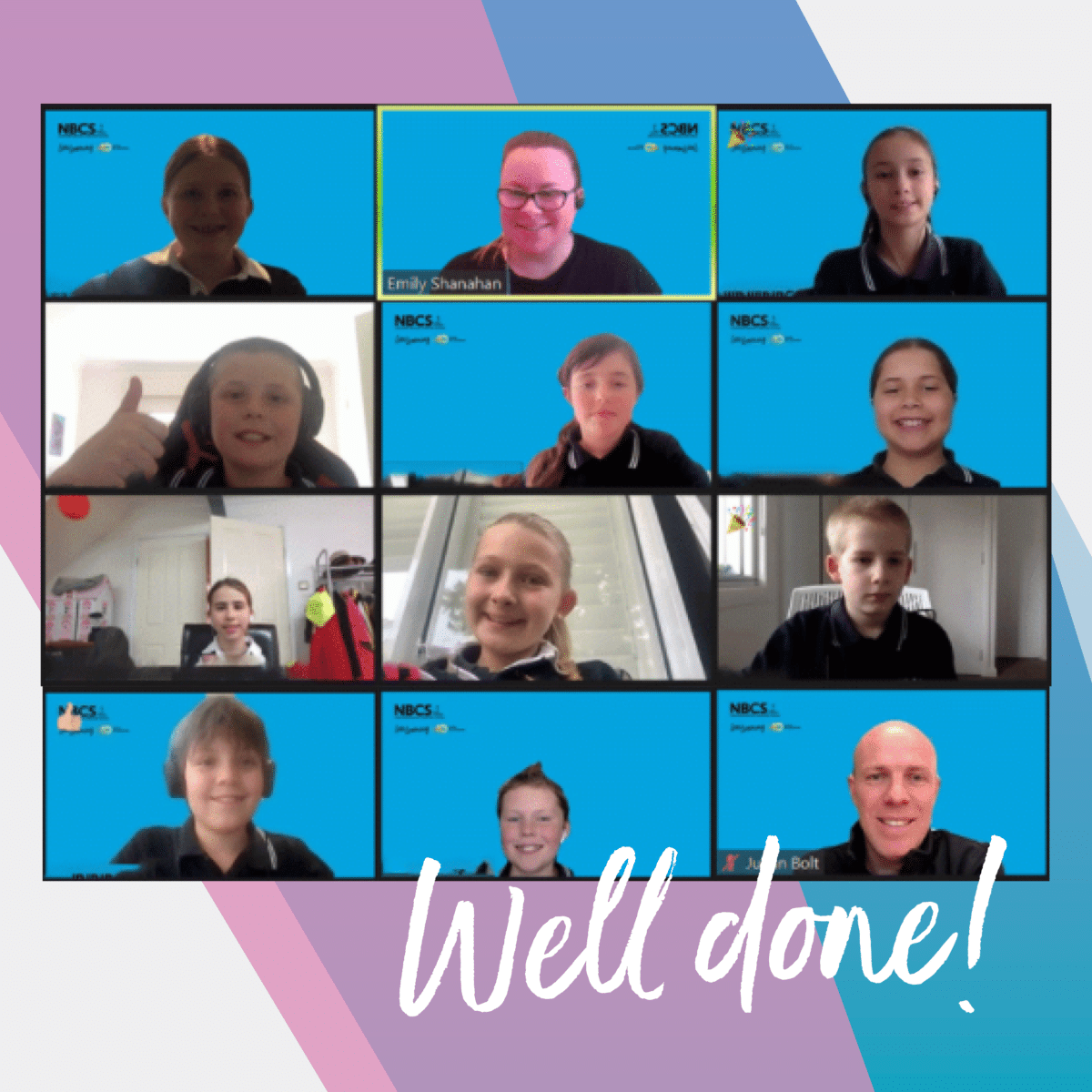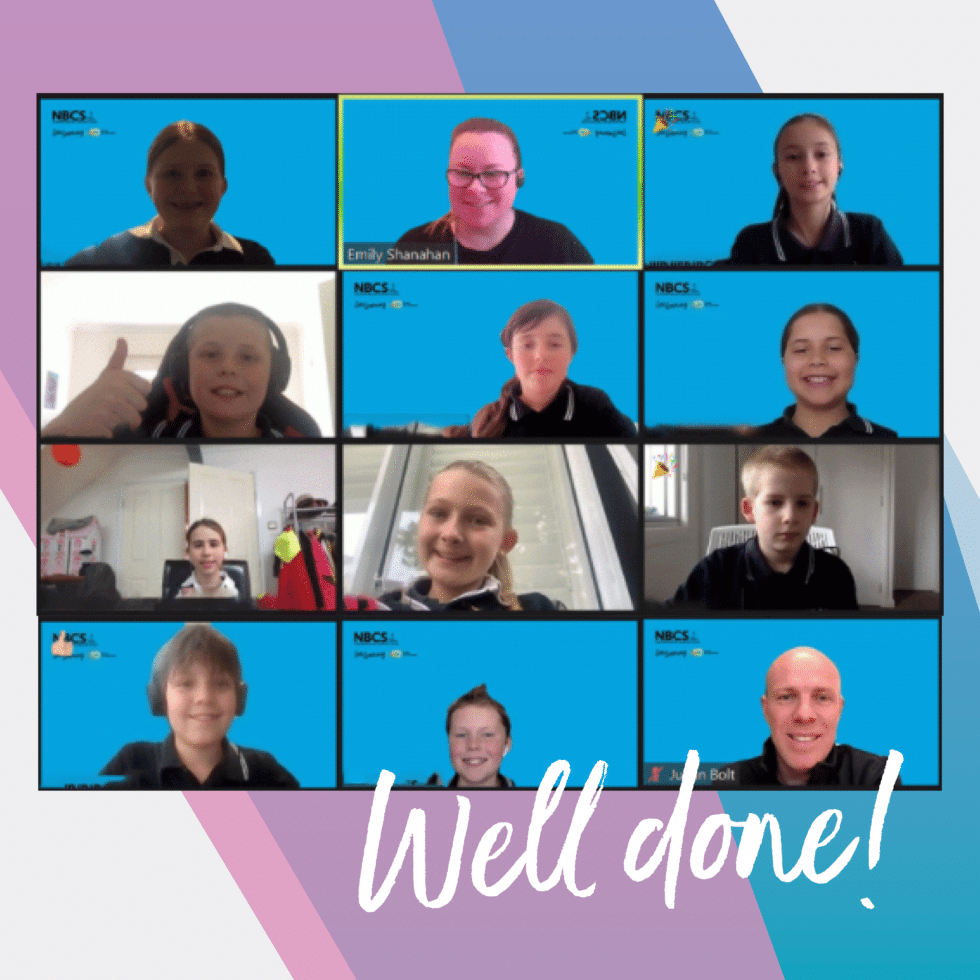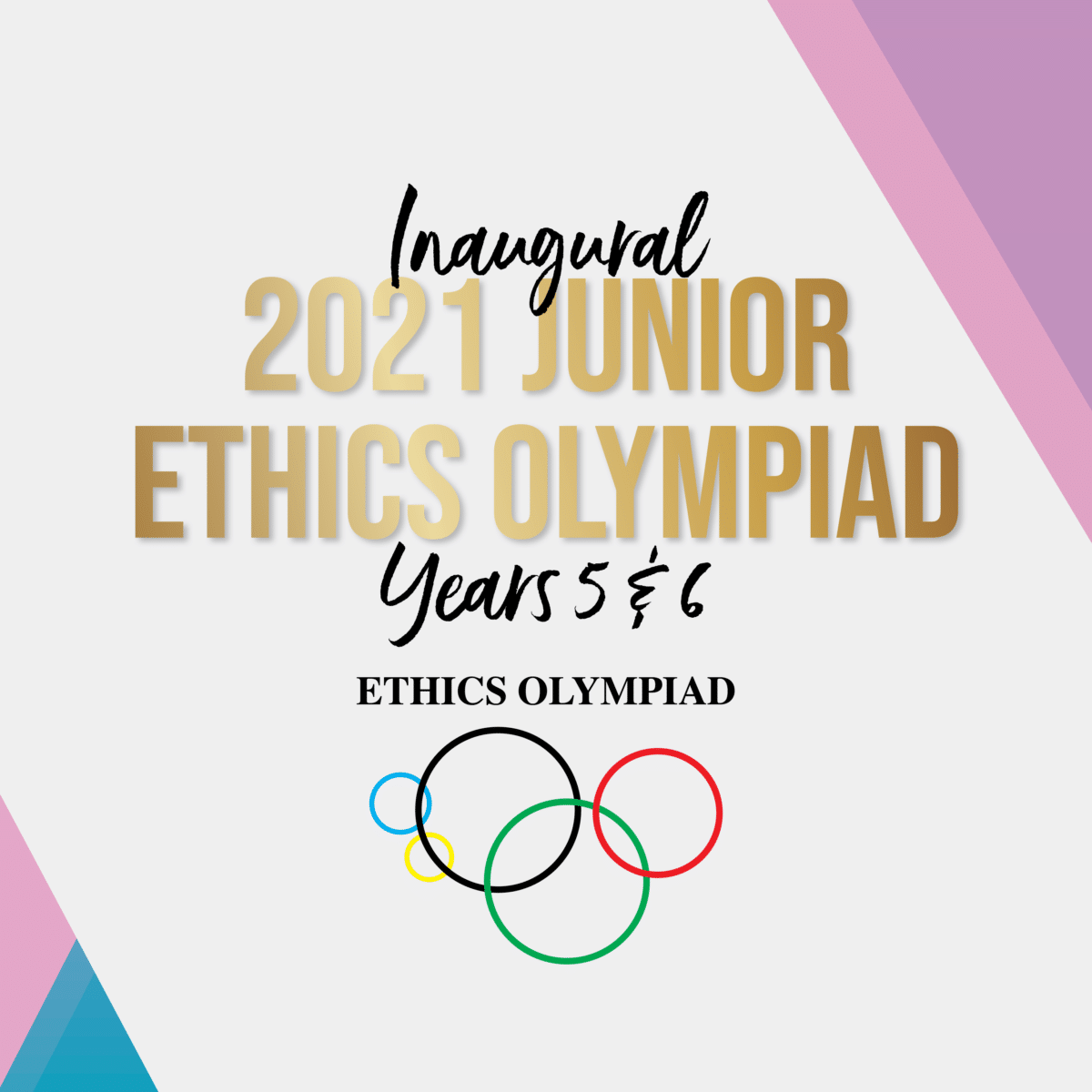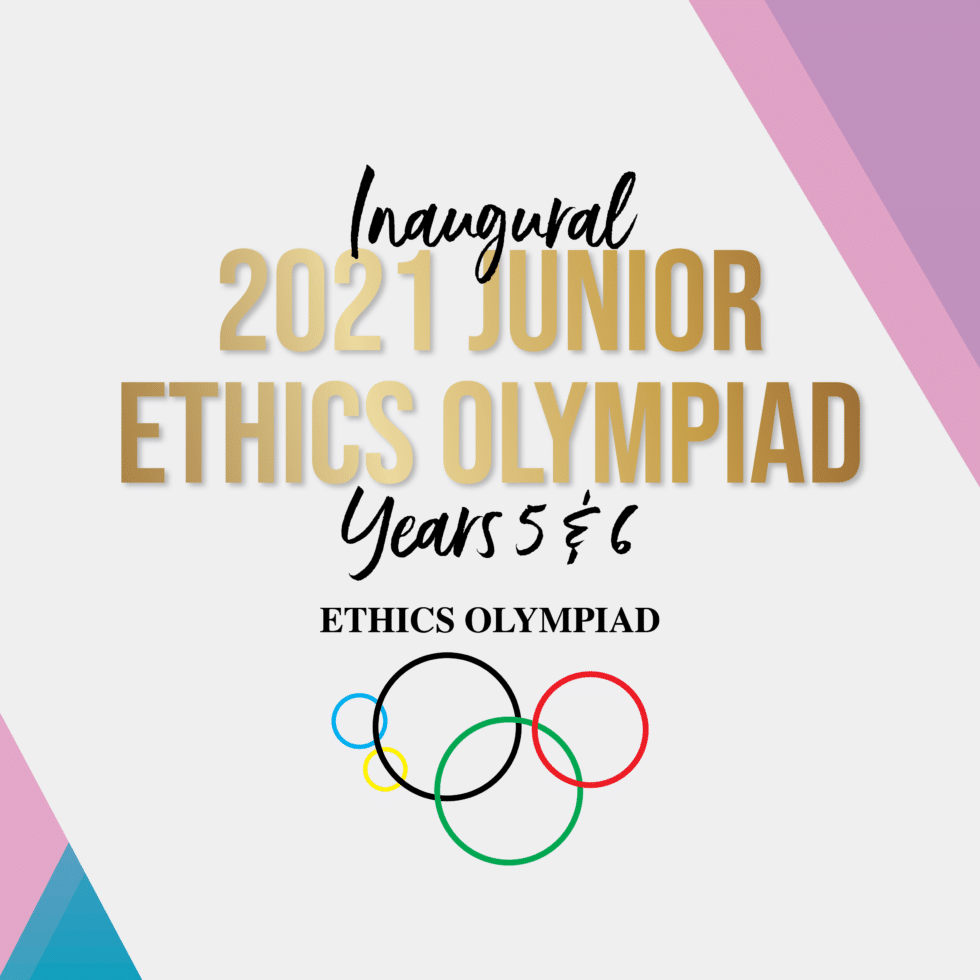 NBCS Primary team: Lachlan Bartlett, Lucinda Betts, Charlotte Clark, Dante Dias, Angus Low, Charli May, Luke Murrell, Grace Stephens, Amana Von Holdt, Olivia Wong
Photographs of students and teachers were taken in accordance with COVID-19 regulations at the time.