Igniting Hope
for a world beyond our imagination
Join us for a tour of our world class facilities and come, see and be excited by what is possible at NBCS.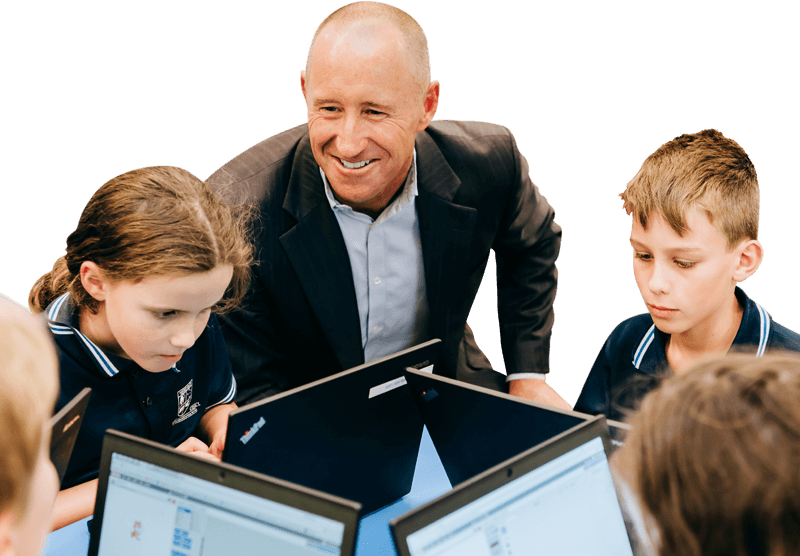 Discover a nurturing foundation, fostering the beginning of a life-long learning adventure.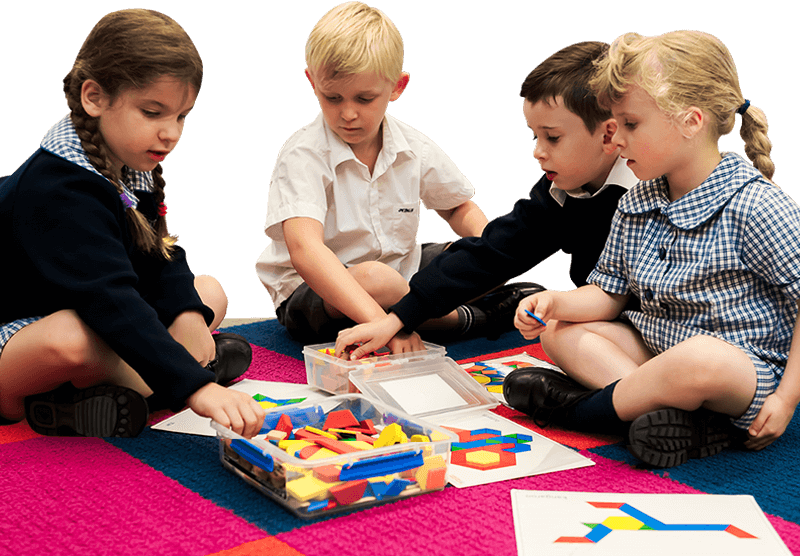 Explore how our students are equipped and engaged as co-collaborators in learning.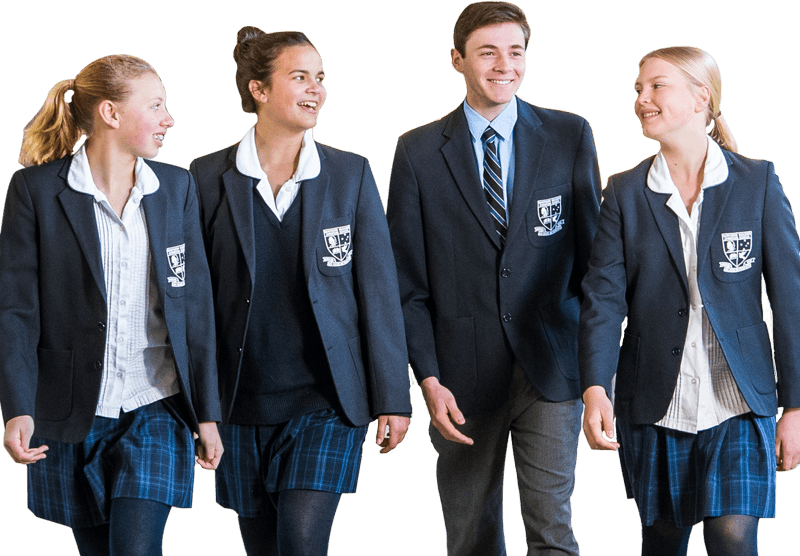 In a rapidly changing world, Northern Beaches Christian School
Although we cannot predict the future, we can prepare our children for it.
Anchored upon a core educational foundation, NBCS takes a creative, collaborative approach to learning, equipping our students to rise to the challenge of what is ahead.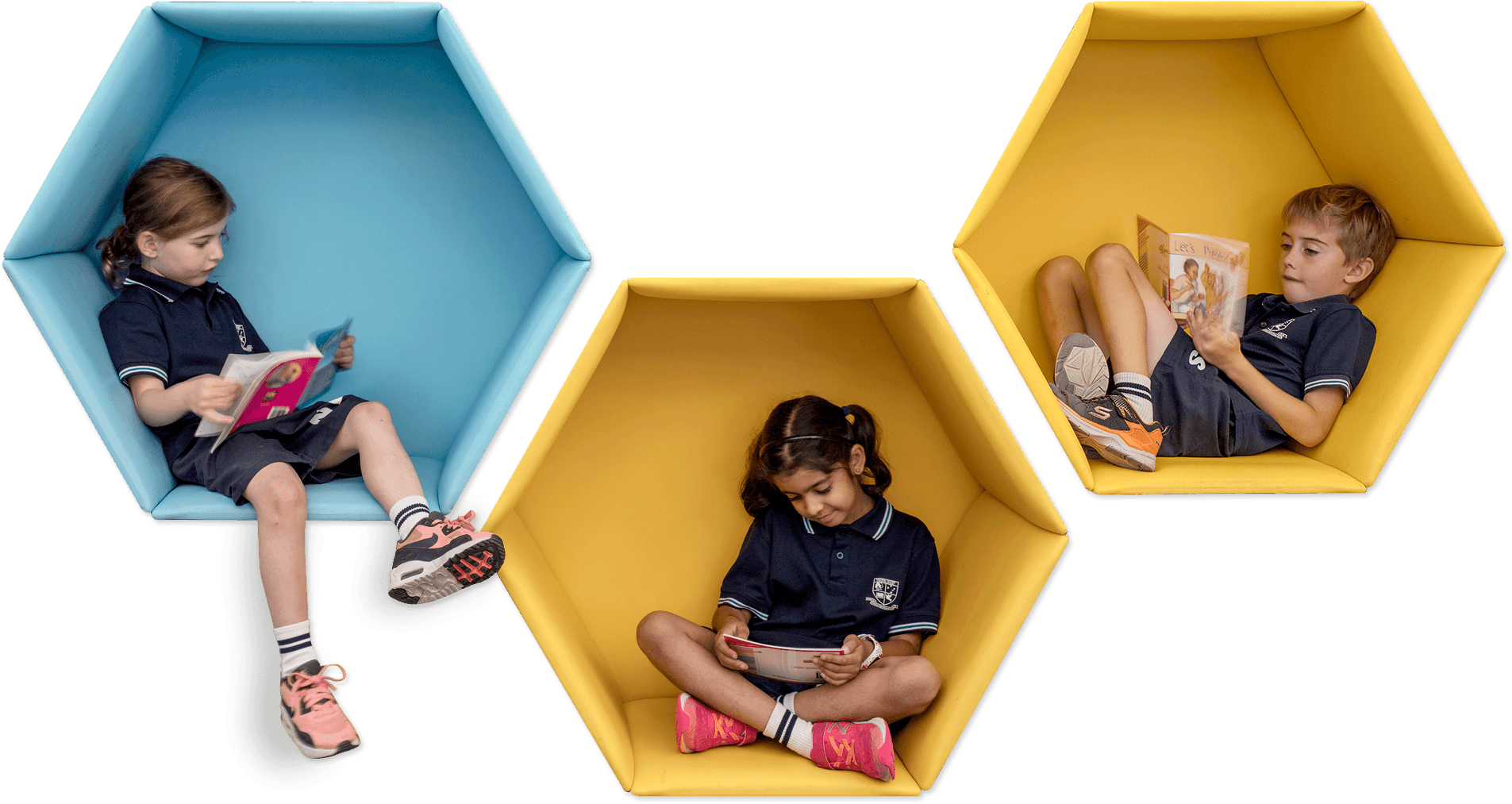 Supporting our students
throughout their learning adventure
We support our students within a safe, caring Christian community, giving them a true hope and purpose for their future.
Northern Beaches Christian School is an independent, co-ed school for students K-12
Since 1981, our unique learning approach provides a foundation for confident young people who will be the agile thinkers, doers and world-changers for a tomorrow that we can only imagine.
World Class Education Facilities
NBCS is proud to provide our students and staff with world class facilities to ensure they perform to their potential.
Explore
Keep informed with the latest news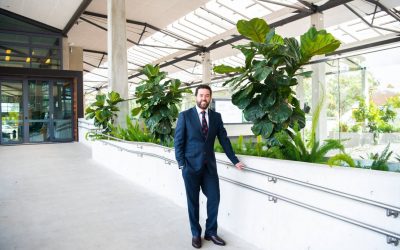 Welcome back to a new and exciting Term 4. We are particularly excited to welcome our new Principal Tim Watson, to the NBCS community.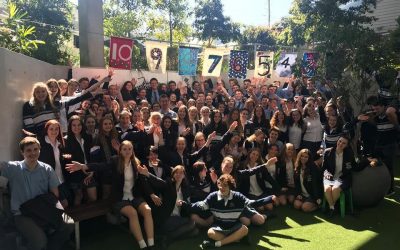 This week, as we all look forward to the end of term and a two week break, we are also mindful that this is an important and significant week in the lives of our Year 12 students. Today they graduated, formally finishing their school years!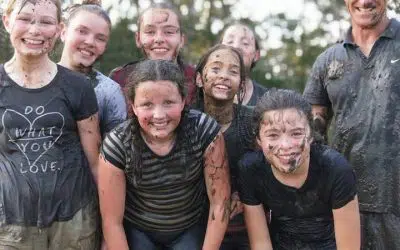 Year 6 had a wonderful time on camp in Coffs Harbour this week
Give your child a bright future
Discover the difference at Northern Beaches Christian School