Our Alumni are a valuable part of the NBCS community
As our students graduate from NBCS and take various paths towards further education and careers, we would love to keep in touch with our Alumni. We invite all past students and staff to update your details, so we can keep in touch.
It is with great pride that we watch our students continue to grow, achieve and overcome challenges, to become mature, well-rounded people. Our current students are always inspired by the stories shared by our Alumni – it offers a chance to reflect on their own stories and look towards their own journey ahead, with hope.
Each story forms part of the greater NBCS story, creating a rich tapestry.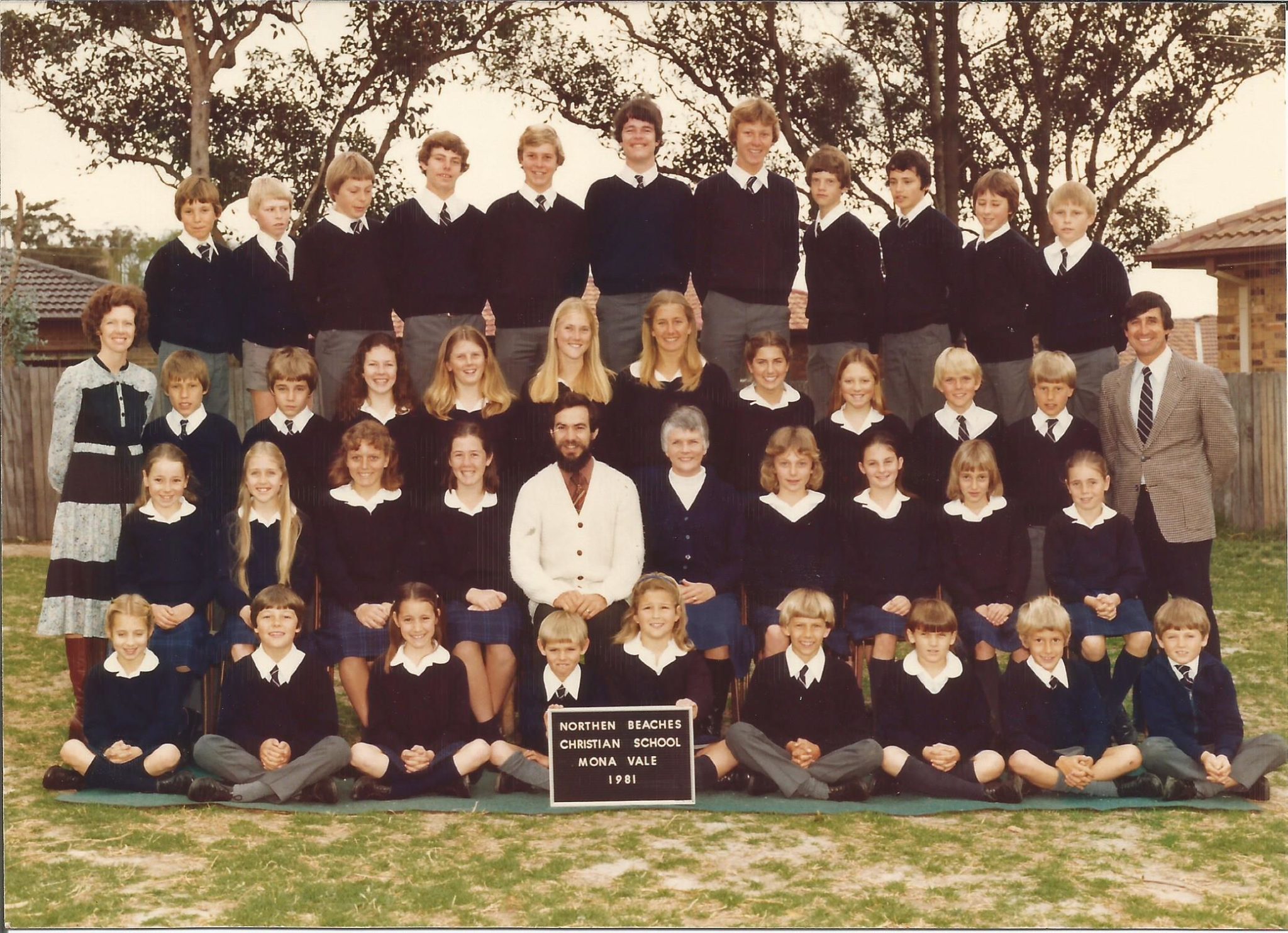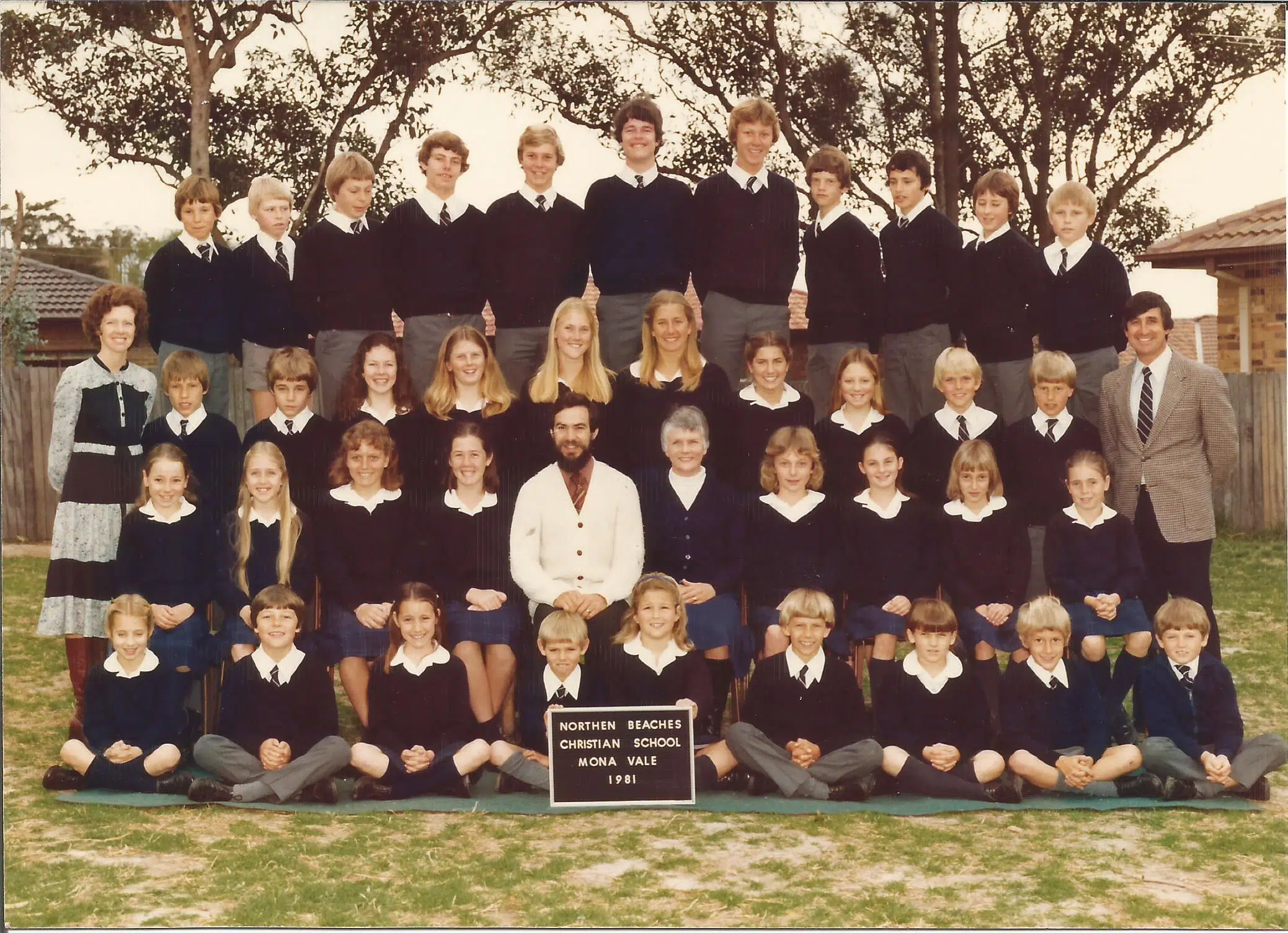 There are various ways that Alumni can continue to be involved:
NBCS Alumni Community
We would love to keep in contact with you. Update your details to keep informed about Alumni functions and news. Simply complete the form below.
Alumni Opportunities at NBCS
Our students greatly benefit from the wisdom, expertise and life experience of our Alumni. This could be speaking to our student body, running workshops or providing work experience opportunities. Join our NBCS Alumni for more information.
Share your journey
We are very proud of our Alumni and would love to hear your journey since leaving NBCS – your initiatives, challenges, experiences, and achievements. Your stories will provide inspiration to current students and our broader NBCS Community, adding to the rich history of our school.
We invite you to share your journey. Our Alumni Questionnaire will help capture your story.
Come visit
We welcome Alumni to come and see what is happening at NBCS and attend our various community events throughout the year, such as Showcase and class reunions.
Please make sure your details are up to date to receive event invitations.
Connect with Each Other
There are various ways Alumni can stay connected and network with each other, in particular through our Alumni Facebook page.
Share Your Alumni news
As a community, it is important for us to share in the significant events of your life, both personally and professionally. We would love to hear about your latest news and share with the wider Alumni community, to encourage and inspire them.
If you are interested in organising a reunion for your class, please contact us, and we can assist with contact lists, invitations, reunion promotion, venue suggestions, and tours of the campus.
We encourage our past students to reconnect with us, to share their stories and to be part of our community.
We look forward to hearing your story and staying connected.
Northern Beaches Christian School –
Where extraordinary journeys begin