The learning adventure begins here
We believe that school is the beginning of a wonderful adventure into learning.
Our mission to provide Excellence in Education, Christianity in Action, is realised in our vibrant, creative and inspiring learning environment that breaks the mould of traditional school systems.
From the beginning of Kindergarten, right through to Year 12, we utilise inquiry-based learning to embrace our student's diverse perspectives, interests and learning styles. We give students the opportunity to make connections, think together and question their world, as they develop skills across the curriculum, with a significant focus on literacy and numeracy.
Our strong Christian community provides students with an important sense of belonging, worth and purpose, giving them a true hope and sense of excitement for their future.
Purpose-built facilities and technology
Our commitment to 'Excellence in Education' is reflected in the stunning design of NBCS learning spaces. Purposefully designed to bring our learning values to life, spaces are flexible, open and dynamic, inspiring our students to learn with greater agility and engagement.
Serving the same purpose, is the employment of leading educational technology within our learning spaces. Our dedicated Primary online learning environment, Primary Education Through E-Learning (PETE), is the digital 'learning space' for students, with projects, activities, information and resources connected to each Stage's learning programs.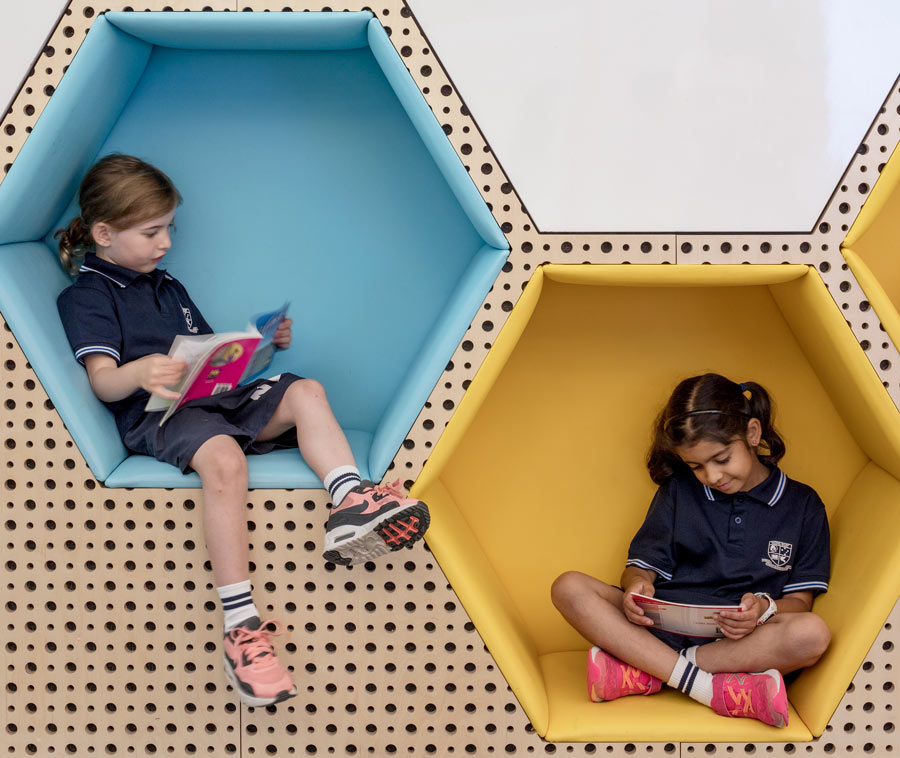 The future is bright
Through our unique approach, we are providing a foundation for confident young people who can be the agile thinkers, doers and world-changers for a tomorrow that we can only imagine.
For more information on enrolling your child at NBCS, please visit our Enrolment page.
Why not join us for a tour and come, see and be excited by what is possible at NBCS.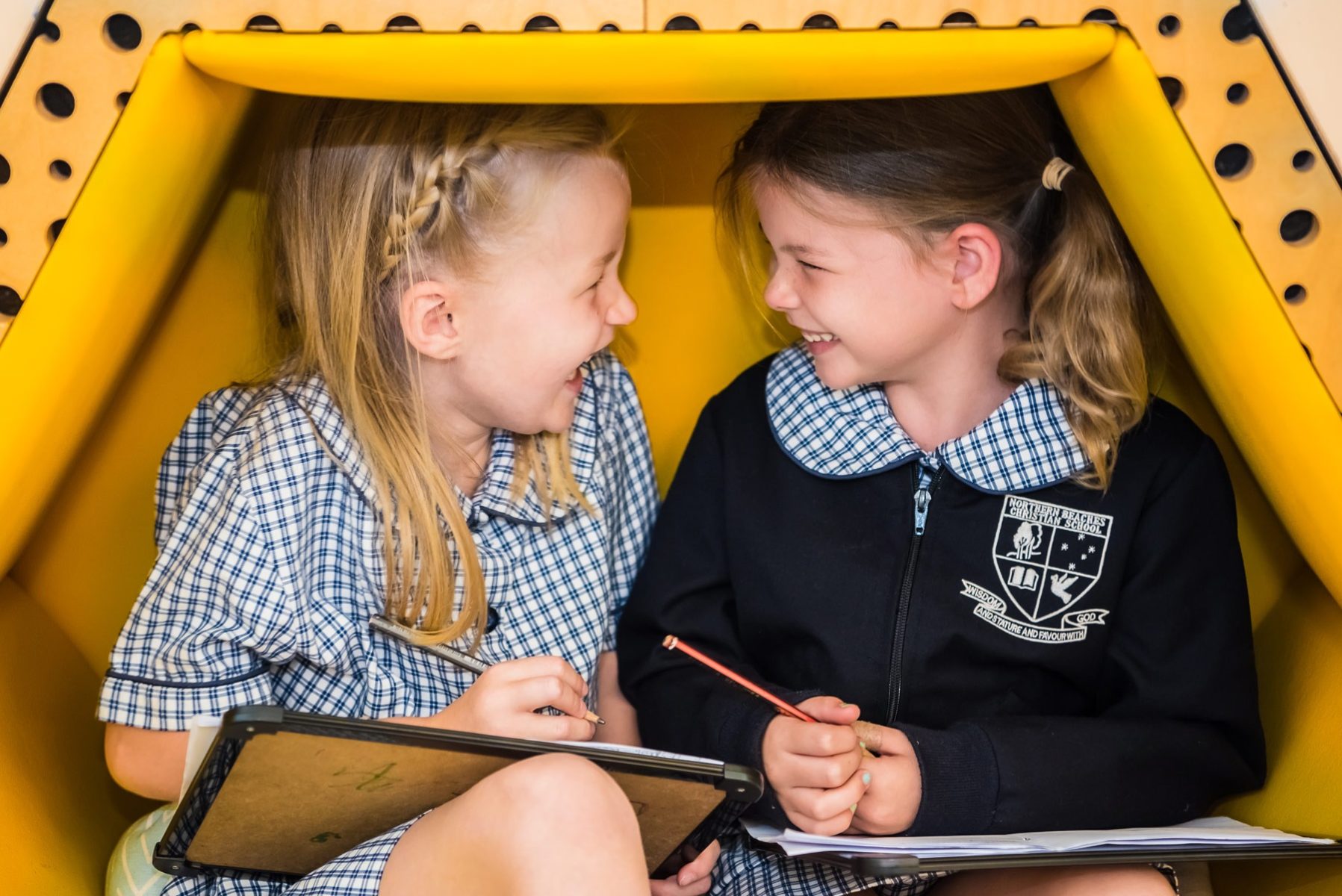 Here at NBCS we make the transition to school positive and supportive, enabling your child's first introduction to the world of school full as one of wonder and excitement.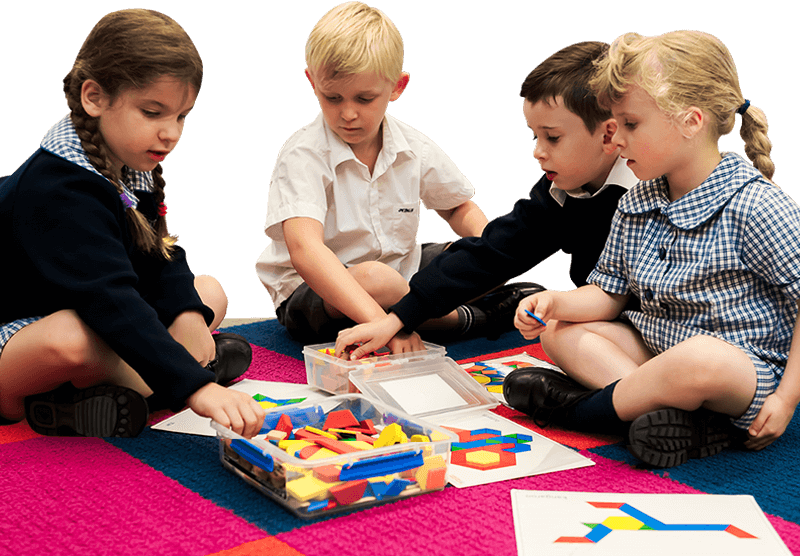 NBCS provides a comprehensive and well-structured sports program, offering intra-school and inter-school sport. In addition, there are also representative opportunities in a wide range of sports.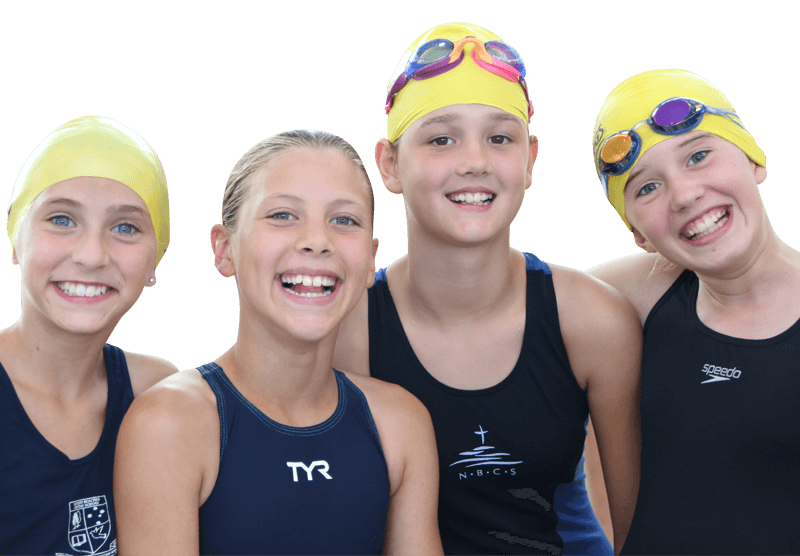 NBCS offers a breadth of creative programs and workshops to enable students to develop skills, follow passions and nurture talents.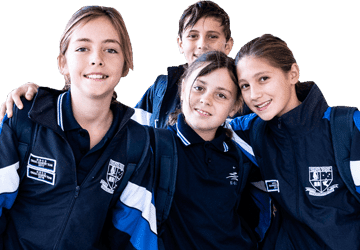 Students and their families are well supported within our community, so they can thrive academically and personally.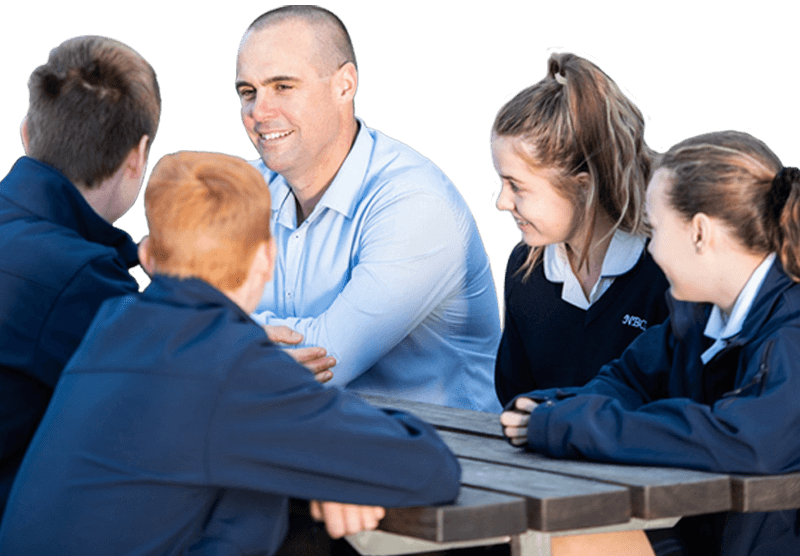 Give your child a bright future
Discover the difference at Northern Beaches Christian School