Healthy & active bodies for active mind

s
We believe sport is an integral part of creating a positive, well-rounded schooling experience for our students.
Sport and physical activity help to build social, emotional and physical skills. It teaches our students independence, resilience and teamwork, providing valuable opportunities to develop initiative, creativity, persistence, problem-solving, communication and collaboration.
Students in Years 7-10 have the opportunity to participate in a wide variety of sports weekly. The variety of sports offered each term is determined by the season and availability of facilities.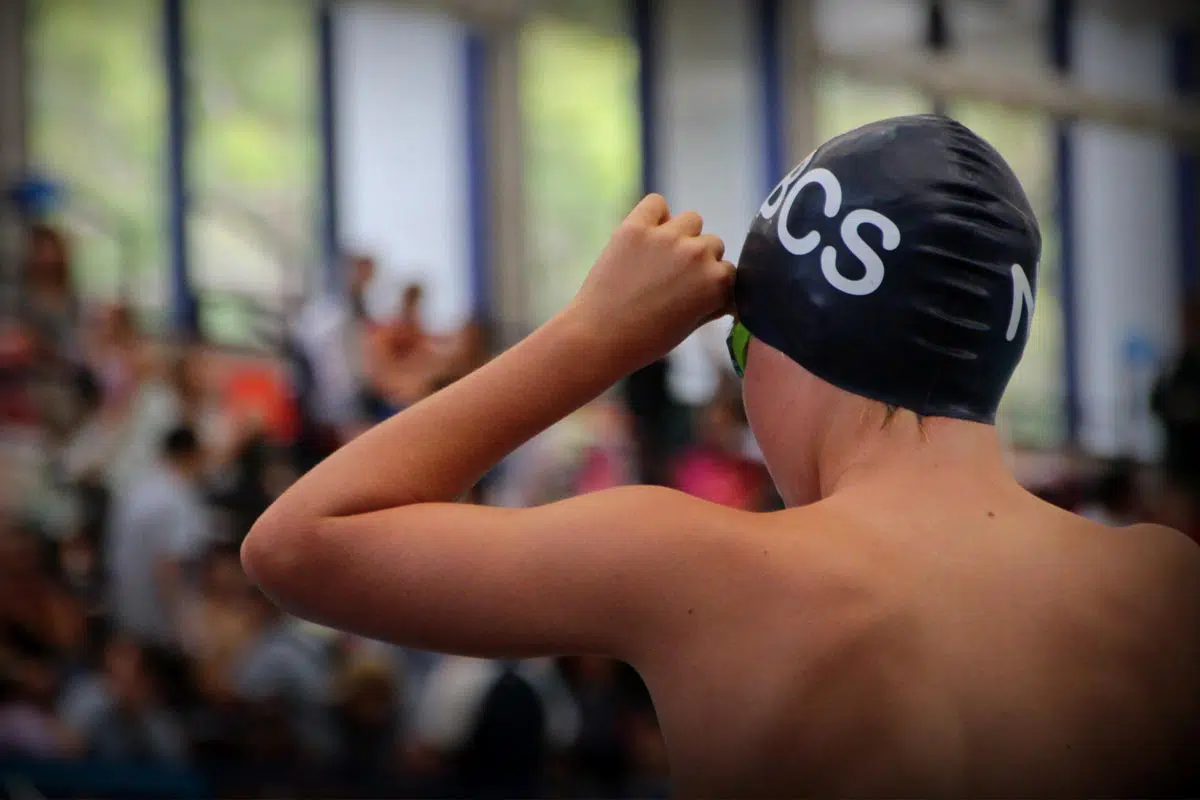 List of sports and development squads
The following sports are offered seasonally at various times for Year 7 to Year 10 students:
AFL, Boxing, Cricket, Frisbee Golf, Gymnastics, Netball, Pilates, Strength & Conditioning, Yoga, Basketball, Bushwalking, Dance, Futsal, Kayaking & Paddleboarding, Oztag, Self Defence, Surfing (Development Squad only), Beach Volleyball, Cheerleading, Dodgeball, Mountain Bike Riding, Par 3 Golf, Squash
Ultimate Frisbee, Triathlon, Biathlon, Circuit Training, Football (Soccer), Golf, Parkour, Skateboarding (Development Squad only), Tennis, Touch Football
















Kayaking & Paddleboarding







Skateboarding / Scootering








Carnivals
Carnivals provide a great opportunity to bring the school community together, fostering a sense of school spirit and sportsmanship, while giving students the chance to compete.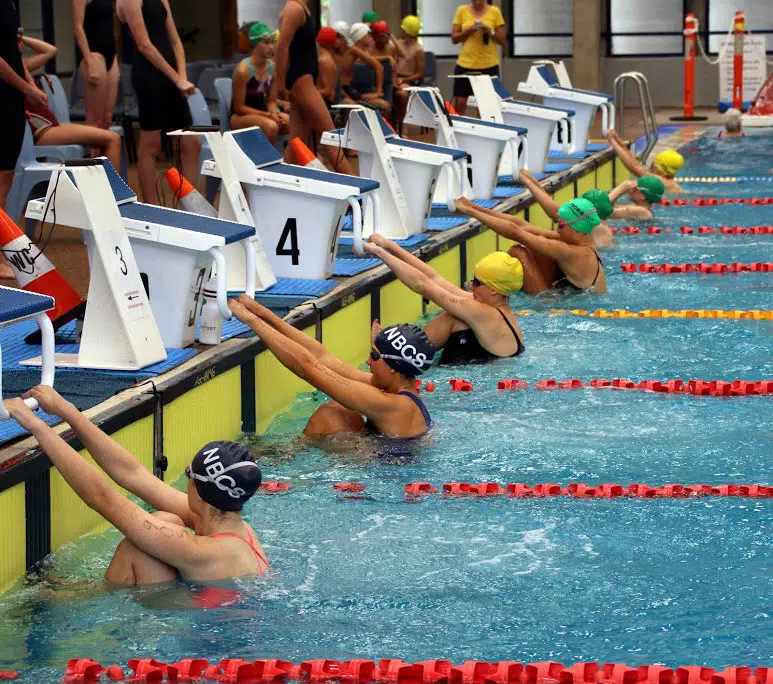 Swimming
The Secondary Swimming Carnival is held at the beginning of Term 1 at the Warringah Aquatic Centre.

Cross Country
The Secondary Cross Country Carnival is held in the bushland environment surrounding the NBCS Campus at the end of Term 1.

Athletics
The Athletics Carnival is held at the Sydney Academy of Sport, Narrabeen in Term 2.
Peninsula Cup Competition
NBCS competes in Netball, Soccer and Rugby Union against other schools from the Northern Beaches in Term 2 and 3. Students are encouraged to try out for these teams and represent their school.
Elite Level Competition
Students who are gifted in sports are given the opportunity to achieve at the highest level, with various avenues for them to represent the school in elite competition.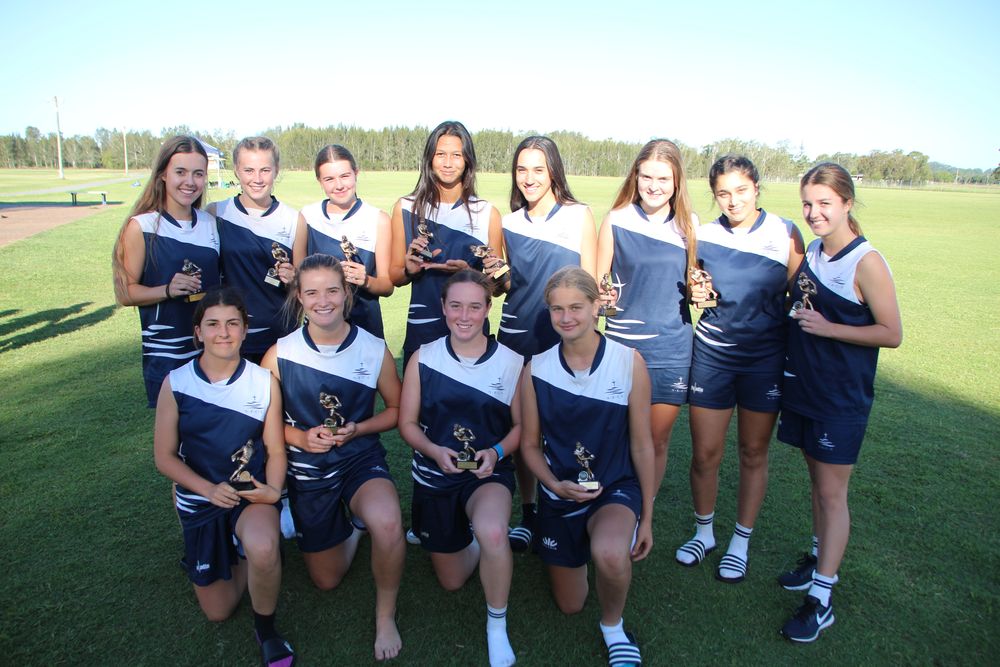 NBCS is a member of the Christian Schools Sports Association (CSSA), a state-based association that encompasses over 80 schools. Students who are in the first few places at swimming, athletics and cross country events represent NBCS at the CSSA Zone and possibly State level.
NBCS also regularly enters teams in CSSA Zone and State Gala Days and competitions for other sports, including soccer, netball, oztag, futsal, basketball, touch football, softball, cricket and gymnastics.
NBCS is a member of Combined Independent Schools (CIS). This organisation allows students to be selected in State and National sporting teams. Students who achieve high placings at a CSSA State Carnival go on to compete at CIS level. NBCS students are also able to trial for select CIS teams directly, such as rugby union, tennis, cricket, diving, gymnastics, equestrian, softball, soccer and netball.
Northern Beaches Christian School –
Where extraordinary journeys begin