Our Goals Explained
Love Learning permeates throughout the culture and strategic operations of our school and can be understood in six key areas of focus:
Academic
We pursue and celebrate academic excellence.
At the heart of NBCS is the pursuit of academic excellence. We recognise that this will look different for every student, but our hope is that each individual learning journey will be shaped by curiosity and a love of discovery. We encourage our students to go beyond the dissemination and digestion of facts, to make connections with what they are learning, to who they are and the impact they want to make on the world around them.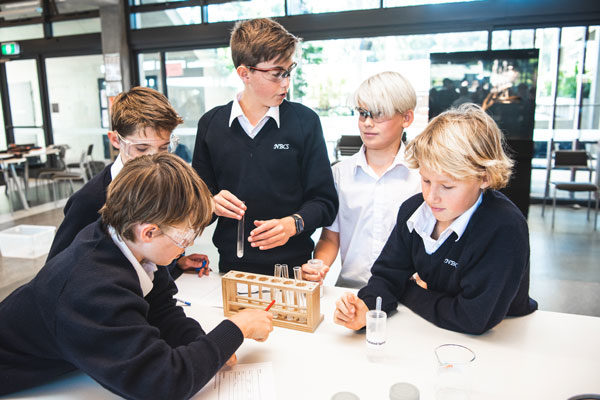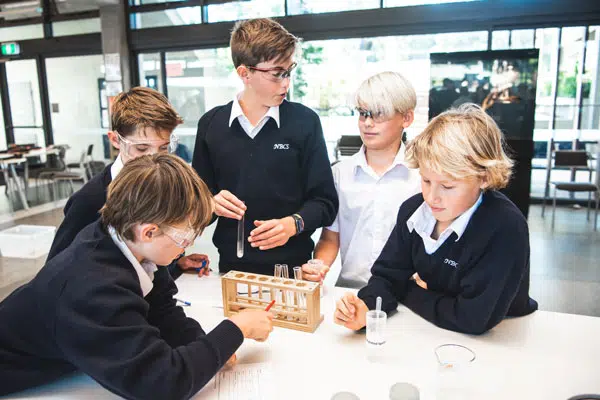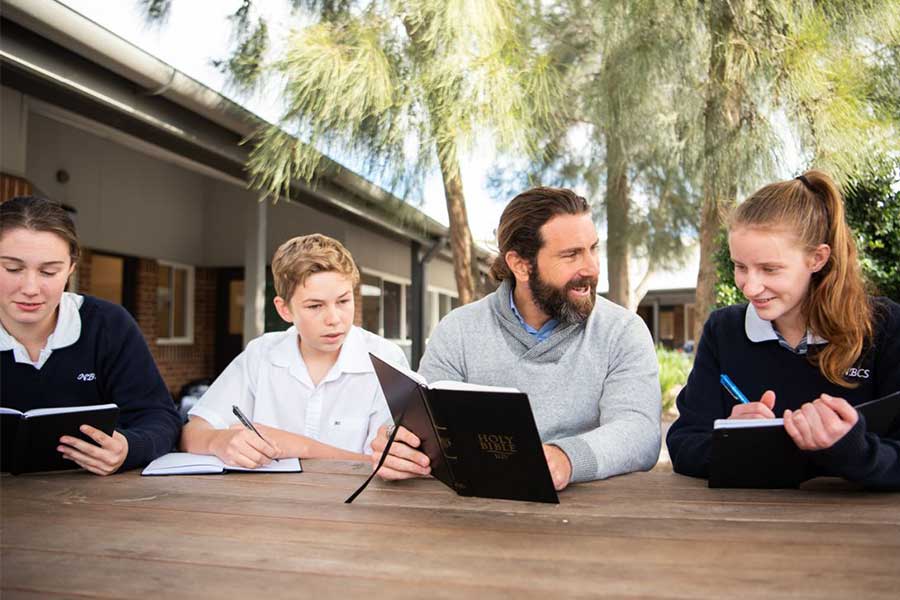 Christian
We live and share the beauty of faith in Jesus.
The second part of our Mission statement, Christianity in Action, is no less important than our commitment to academic excellence. It provides a deep framework for our community, shaping our values and culture. NBCS is built upon trust in a God who graciously loves, rescues and redeems. This provides the basis for being a community that loves and supports one another, fostering a sense of hope while recognising the diversity of faith and worldview in our broader community.
Wellbeing
We nurture and grow our community.
Being a high achieving, low stress school means a steadfast commitment to wellbeing. We provide our students and their families with rich resources and tools that help build resilience and a positive mindset, setting them up for success. Developing the whole person, body, heart and mind, helps to ignite a love for learning in all domains.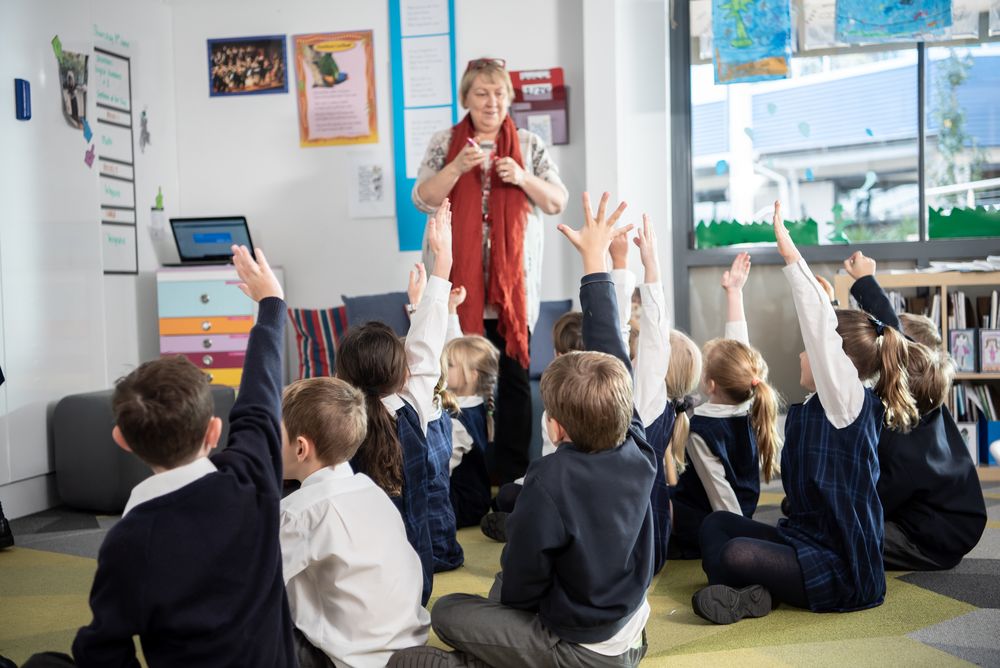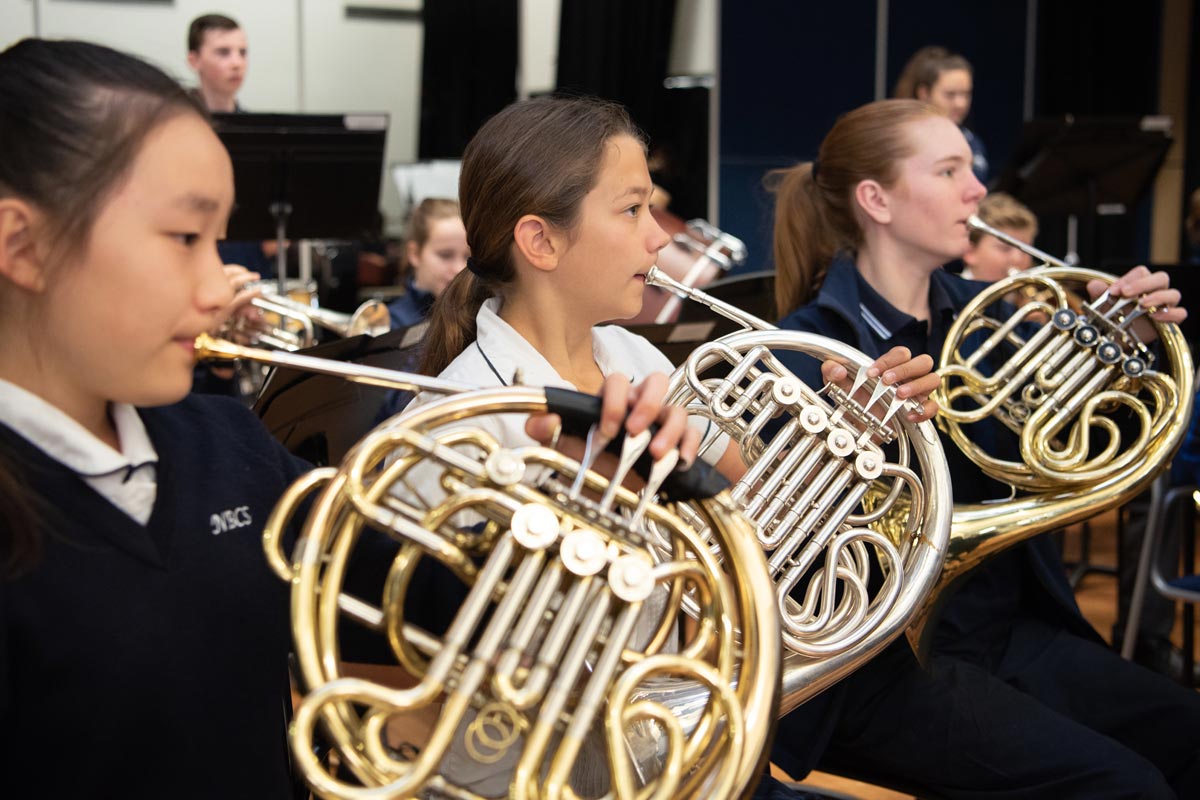 Co-curricular
We extend opportunities and enrich lives.
As each student's learning journey will be unique, so too will the opportunities that they seek. Whether it is sport, music, creative arts, technology or outdoor adventure, we seek to give our students the chance to discover and grow their God-given talents. These opportunities can often be a gateway to new learning, enabling our students to go ahead with confidence.
Staff
We shape and engage talented Christian staff.
Exceptional teachers make exceptional schools. Their love for learning is the spark that fires a love of learning in our students. Developing our teachers professionally is an ongoing priority – as our teachers thrive, so too do our students.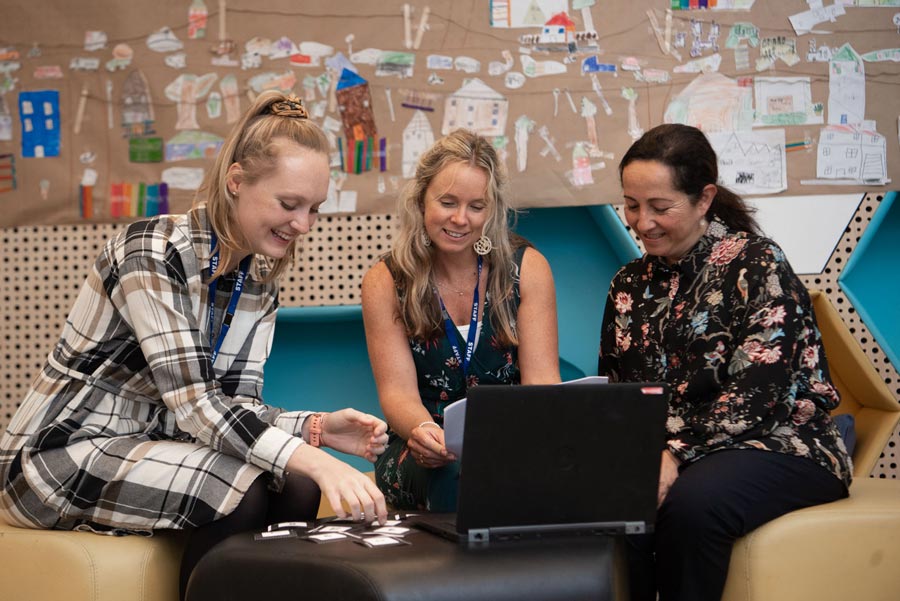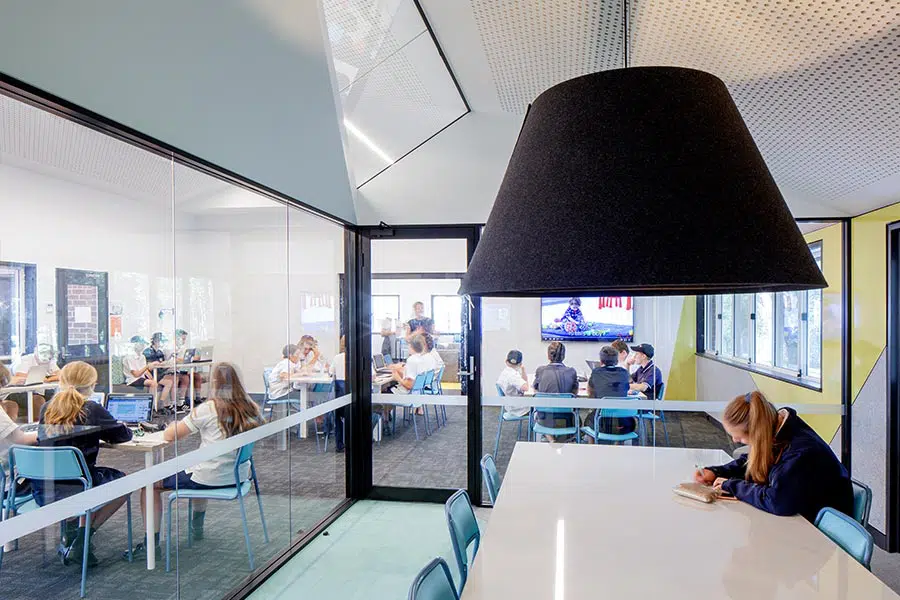 Infrastructure
We inspire and invigorate learning.
Our state-of-the-art campus reflects the important balance between form and function. It has been shaped by the belief that learning spaces must meet the needs of students and teachers, while inspiring new possibilities for learning. Our facilities exist to help bring our Mission and Vision to life.
Love Learning at Northern Beaches Christian School