Healthy & active bodies for active minds
Sport is an important part of school life in Primary, enabling students to develop essential gross motor and team-work skills, as well as general health and fitness.
All students in Years 3-6 are given the opportunity to participate in sport in a weekly school sports program, with seasonal sport choices.
We cater for varying abilities and interests. Students are able to try out for various representative teams to compete in PISA (Peninsula Inter-school Sports Association), with other member schools from the Northern Beaches area.
Students who are not selected for a representative team can take part in a recreational sports program.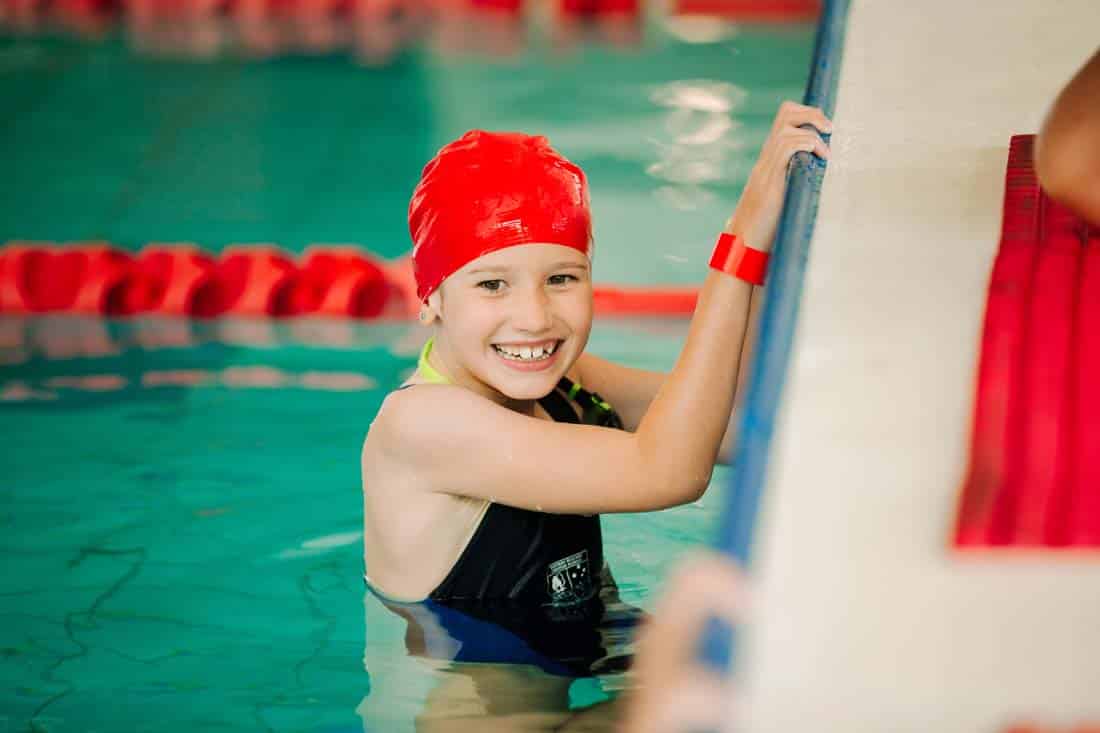 Sports offered in Primary
The following options are available during different Terms across the year, depending on the season:
Athletics, Basketball, Cricket, Dance, European Handball, Flippa Ball (water polo), Golf, Gymnastics, Hockey, Kayaking, Mini Olympics, Netball, Newcombe Ball, Oz tag, Slider Hockey, Soccer, Softball, Surf Awareness, Swimming, Tabloids, Tag games, T-Ball, Tennis Coaching, Touch Football, Ultimate Frisbee






















Carnivals
School Carnivals are held for swimming, cross country, and athletics.
Students in Years 2-6 participate in the Primary Swimming and Athletics Carnivals, with all K-6 students participating in the Cross Country Carnival, held at NBCS.
Kindergarten, Year 1 and Year 2 participate in their own Athletics Carnival at school.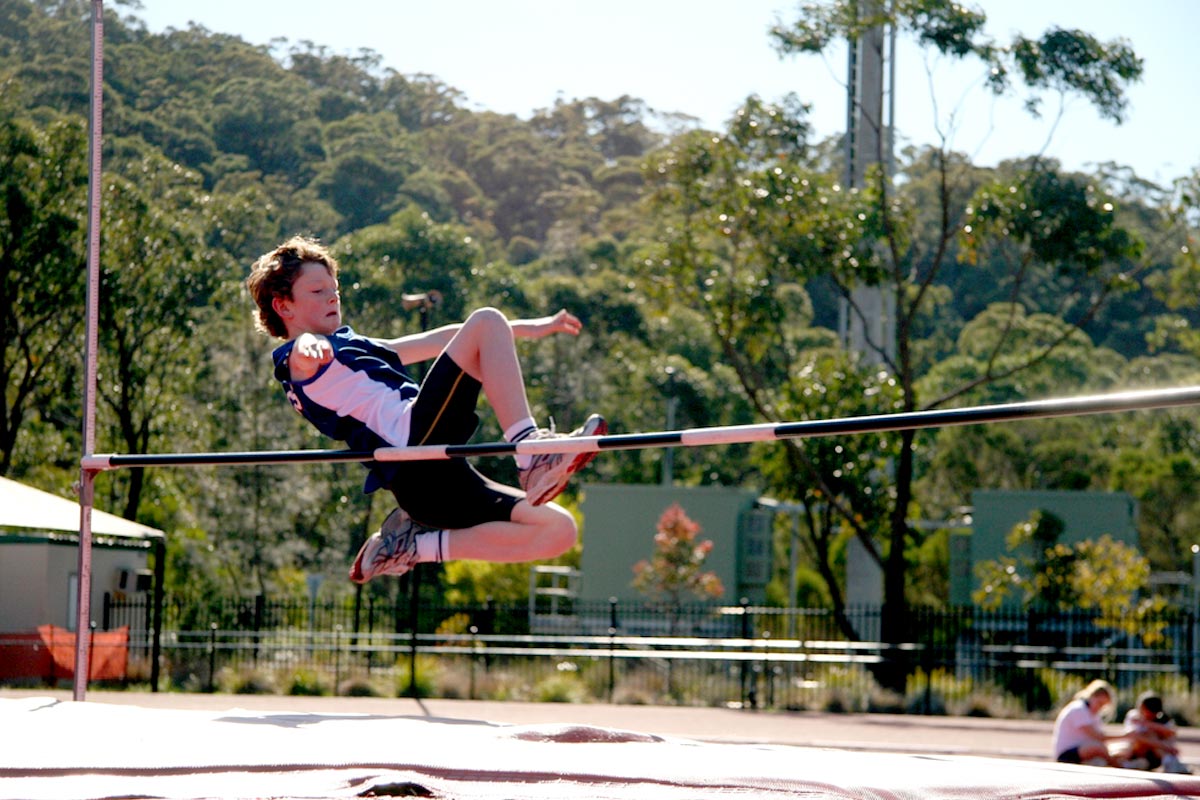 Elite Level Competition
There are several ways that NBCS students can compete in elite level sport. NBCS is a member of the Christian Schools Sports Association (CSSA), a state-based association that encompasses over 80 schools.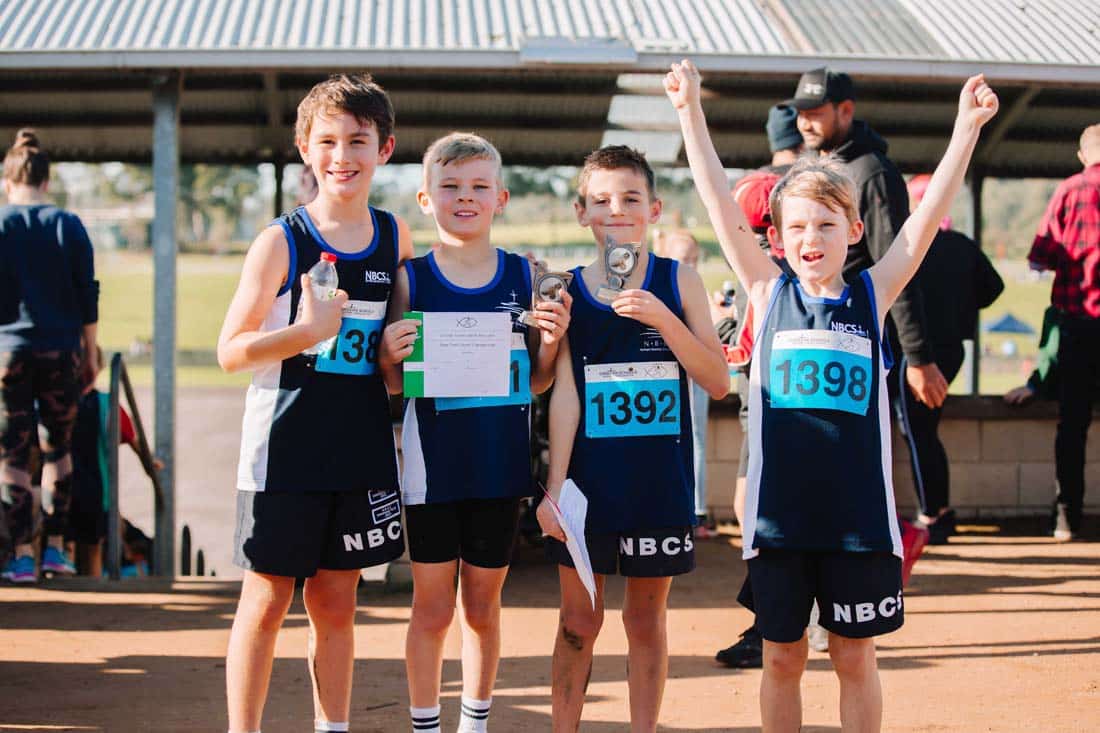 Students who are placed first, second or third at the Swimming or Athletics Carnivals will represent NBCS at Zone Carnivals, involving CSSA schools in the Northern Metropolitan Zone. Students placing first, second or third at the Zone Carnival qualify to compete at the CSSA State Carnival. In Cross Country, students placing first, second, third or fourth in their age group will represent NBCS at the CSSA State Cross Country Carnival.
NBCS also regularly enters teams in CSSA Zone and State Gala Days and competitions for other sports, including soccer, oztag, netball, basketball, touch football, softball, cricket and gymnastics.
NBCS is a member of Combined Independent Schools (CIS). This organisation allows students to be selected in State and National sporting teams. Students who achieve high placings at a CSSA State Carnival go on to compete at CIS level. NBCS students in Stage 3 who are elite at a particular sport, are also able to trial for select CIS teams directly, such as rugby union, rugby league, hockey, golf, tennis, cricket, diving, gymnastics, equestrian, softball, soccer and netball.
Any student who is particularly gifted in sport has every opportunity to achieve at the highest level.
Co-curricular Sport
Primary students are also able to participate in various co-curricular opportunities including, basketball, snow sports, swimming and various sports clinics across the year.

Northern Beaches Christian School –
Where extraordinary journeys begin