Senior Chaplain Encouragement
NBCS Senior Chaplain, Damien Whitington provides helpful and hopeful encouragement. https://vimeo.com/400477640 More videos from Damien Whitington as the Scruffy Chaplain: How could a good God allow suffering? What do we do when God's timing seems off and it looks...
Why do we take time to understand multiple perspectives, critique, communicate and personally reflect?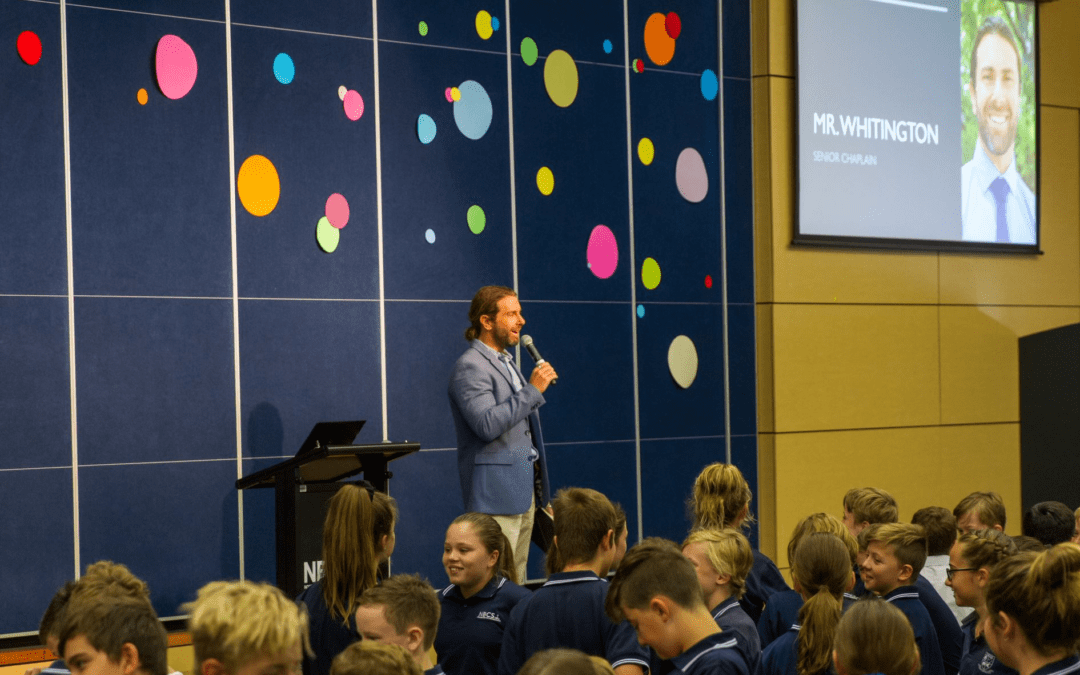 ​Over the coming weeks we would love to share with you the various ways our community can engage with the Christian faith. We look forward to journeying with the students as we pause and go deeper to find meaning together.
Love Learning at Northern Beaches Christian School