Preparing for life beyond School
At NBCS Secondary, students are welcomed into a warm, nurturing Christian community, with a commitment to academic excellence and the development of the whole person.
With this strong sense of belonging, our students are motivated to engage deeply in learning, helping them to thrive both academically and personally, preparing them for life beyond secondary school.
Our hope is to provide the spark of a lifelong joy for learning and a hope for the future. We want to grow confident, compassionate, well-rounded young people who will be the agile thinkers, doers and world-changers for tomorrow.
Personalised learning approach
To intrinsically motivate students to engage with learning, we apply a personalised, positive learning framework. Students are encouraged to explore the curriculum in a direction that encourages their passions and challenges their thinking.
In this learning environment the individual interests and abilities of students are recognised, while providing choice and adapting to their learning styles, within a well-designed, and well-structured environment.
Taking this approach shapes confident, resilient students who seek ownership of their learning and ensures they are prepared to thrive and adapt in the world outside of school.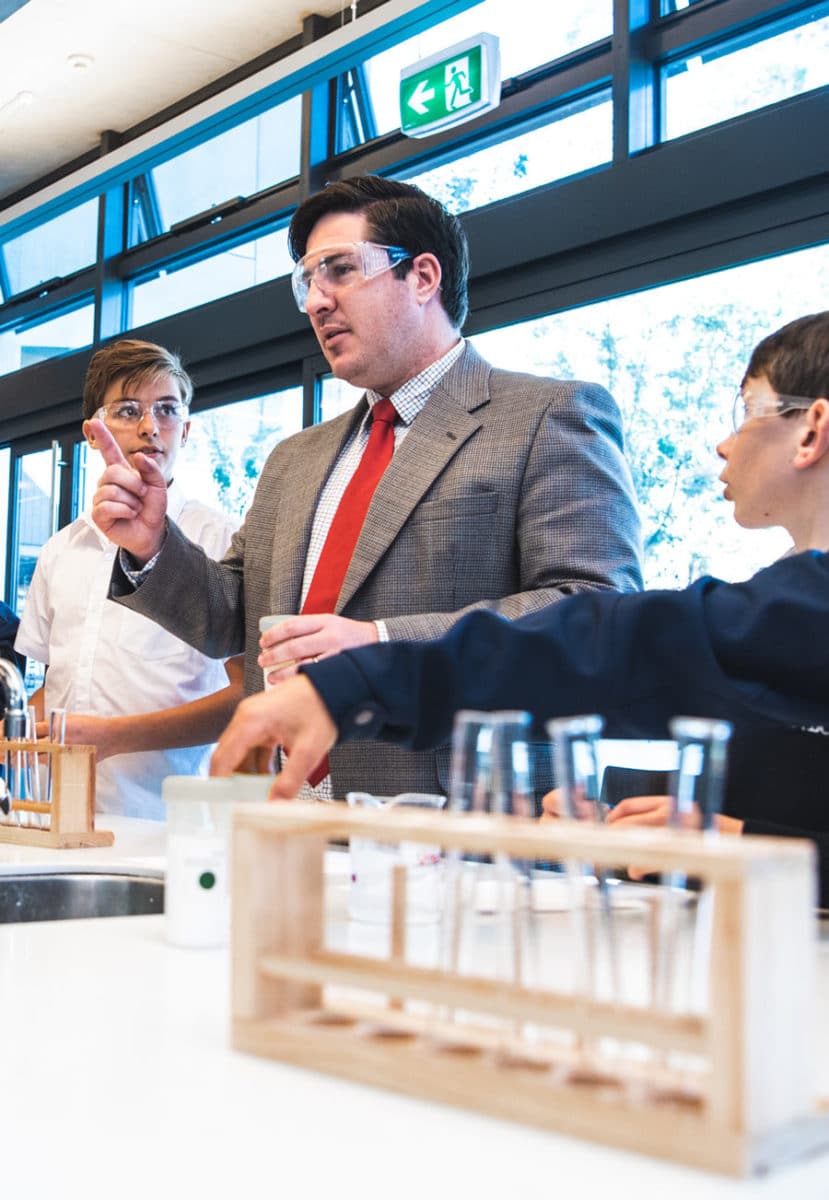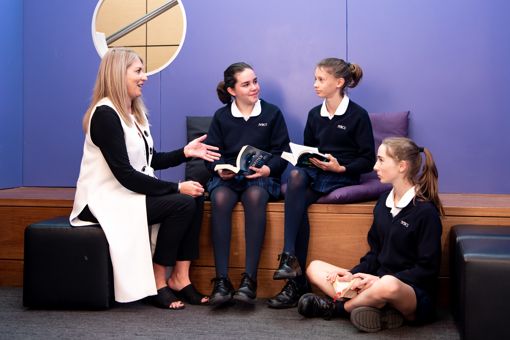 It all begins with Relationships
Our learning values of Relationship, Collaboration, Agency, Creativity and Adventure are deeply founded on our Christian faith and provide the foundation for our community to thrive. Our values motivate and shape our behaviour and help us navigate the future we want to help create.
We place great importance on building collaborative relationships with students and their support networks, so we can better understand how each student learns, encouraging their passions and developing their independence.
Putting relationship at the centre of everything we do, we give our students a sense of belonging and a voice in their learning.
Christianity in action 
At the heart of our school is a nurturing Christian community that imparts a profound sense of worth and purpose to our students, as they explore faith and life's big questions. All staff at NBCS are committed to the Christian faith and are actively involved in churches from different denominations.
We understand that faith is an individual's choice, and at school students are presented with the Christian message of hope and have many opportunities to explore, discuss and challenge faith in Jesus Christ.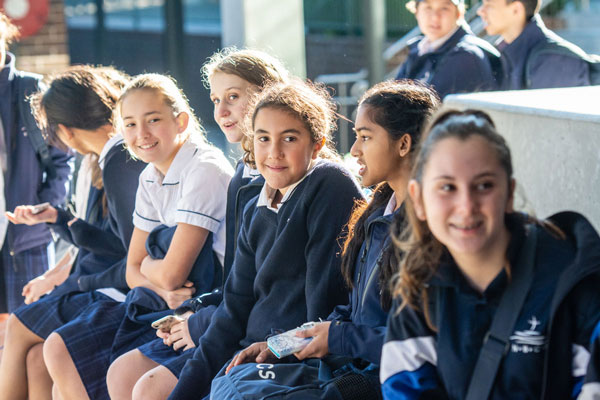 Our dynamic, flexible learning spaces provide an engaging context for students to collaborate create, to explore, and to solve problems.
Underpinning the award-winning architectural design, is the belief that spaces need to adapt and inspire new possibilities for learning and bring our values to life.
Our learning spaces are powered by a robust Wi-Fi network across the campus, enabling the use of leading educational technology, to enhance learning activities, such as our dedicated online learning environment called Learn.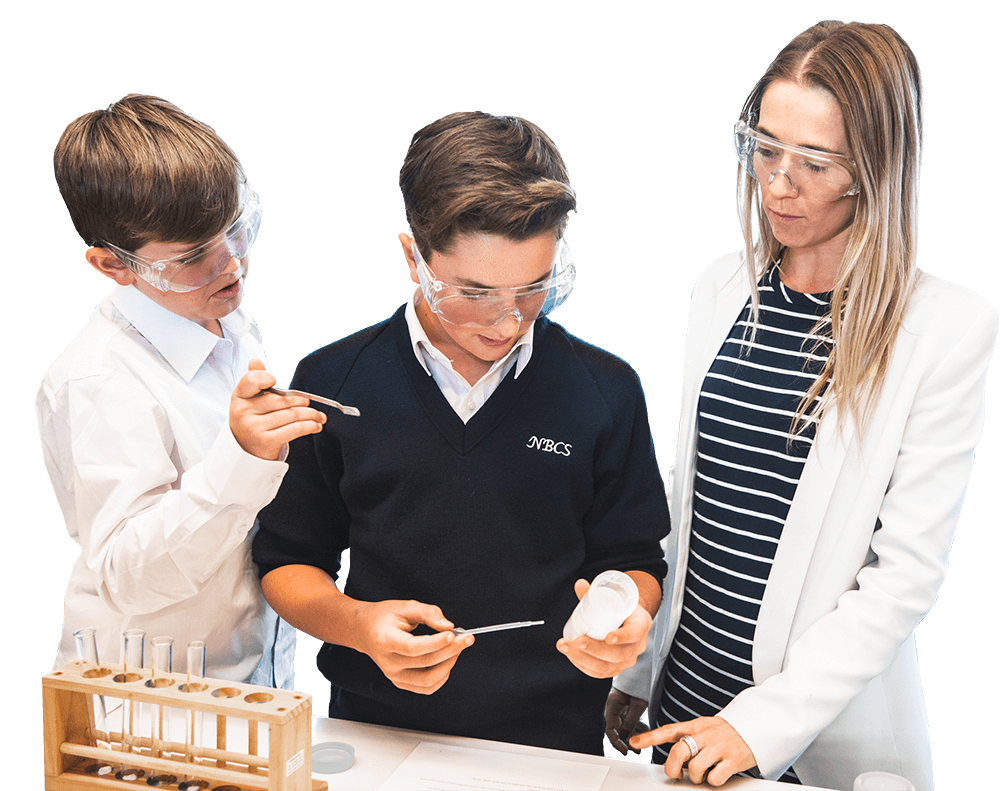 Preparing for the future
We are grateful for the opportunity to prepare our students for the world after school.
Going beyond academic excellence, we are equipping students with the life skills that will help guide them on their life's journey. Our students are encouraged to grow and develop in confidence, leadership capacity, problem-solving skills and effective communication and to give back to their community.
We are always inspired by each students' journey and excited to see what path they will take once they leave the NBCS community.
We invite you to learn more about opportunities for your child at NBCS or to take a tour of our world-class facilities.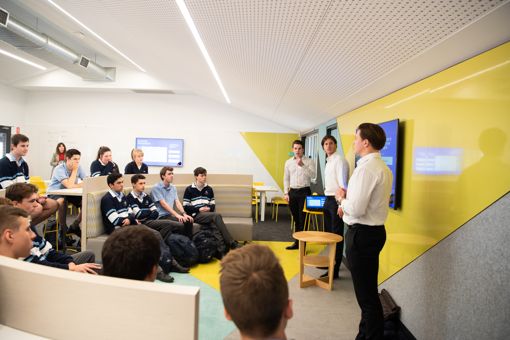 NBCS aims to provide a comprehensive and well-rounded sports program. Students have representative opportunities in a broad range of sports, as well as acquiring skills, developing character, and a positive sense of school and team spirit.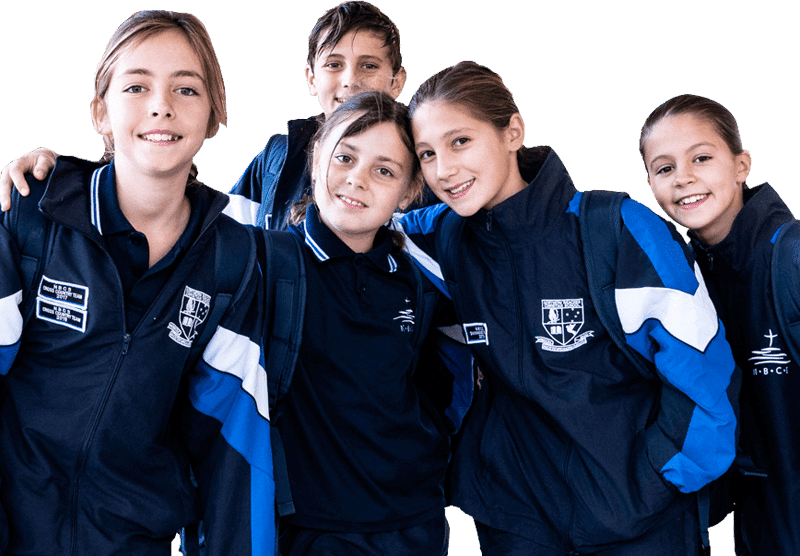 NBCS offers a breadth of creative programs and workshops to enable students to develop skills, follow passions and nurture talents.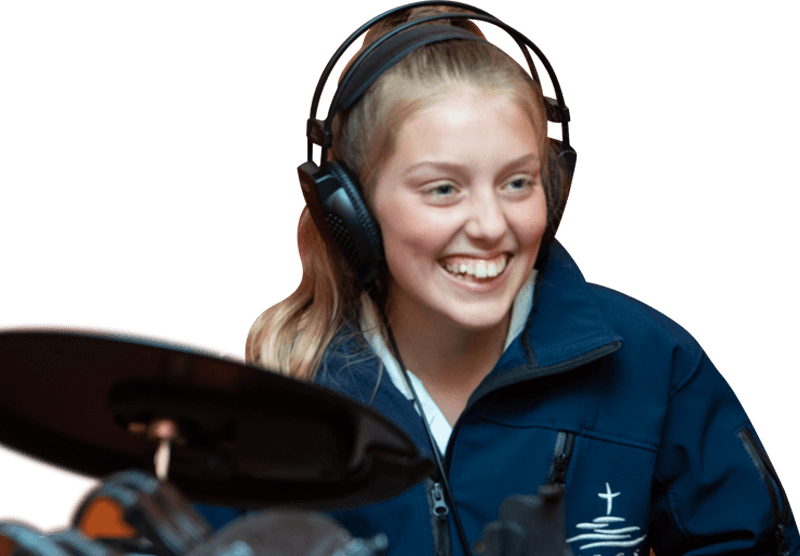 All NBCS students are encouraged and empowered to thrive within a functional, positive community where relationships are key to learning outcomes.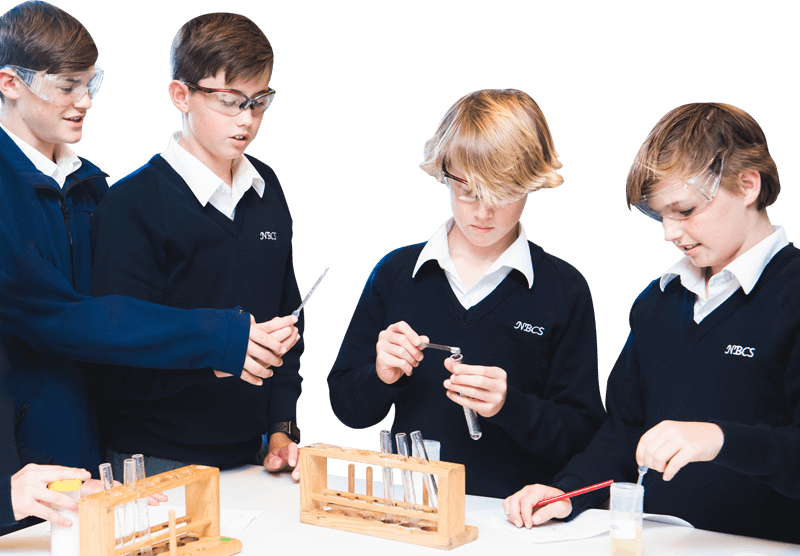 Give your child a bright future
Discover the difference at Northern Beaches Christian School