To help you on the journey to choosing a school we will be hosting Explore Kindy Mornings for parents and Preschool aged children. This will give you the opportunity to experience the fun of NBCS Kindy together, meet our Head of Primary and Kindergarten staff and ​discover what NBCS can offer your family.
Please complete the form below to book your spot. Should all events be full, you may wish to consider ordering a Kindy Readiness Pack, or contacting our Registrar to find out more about Kindergarten at NBCS.
If you would like to be notified of upcoming NBCS Explore Kindy Mornings, please fill out the Expression of Interest form.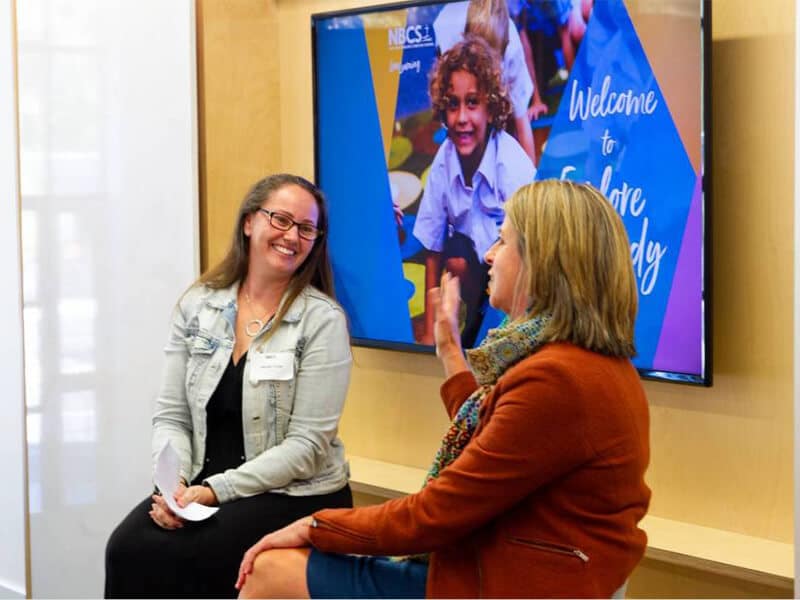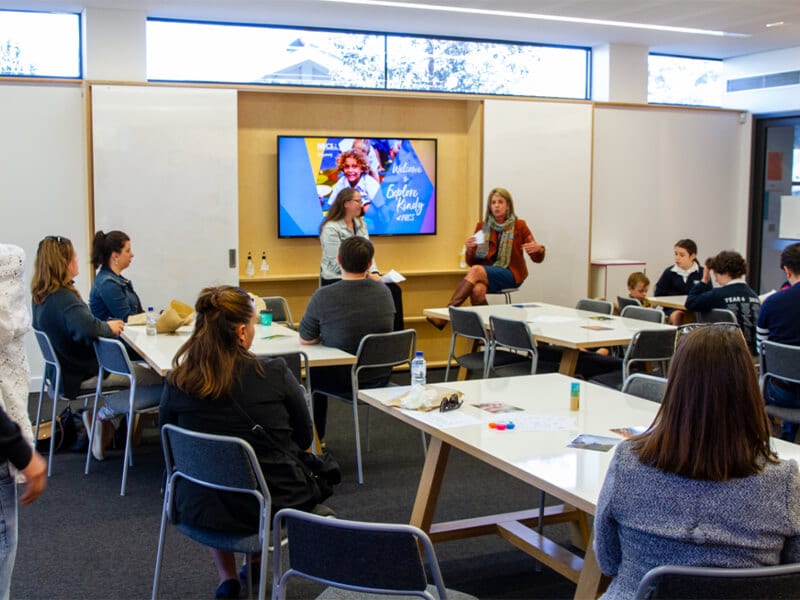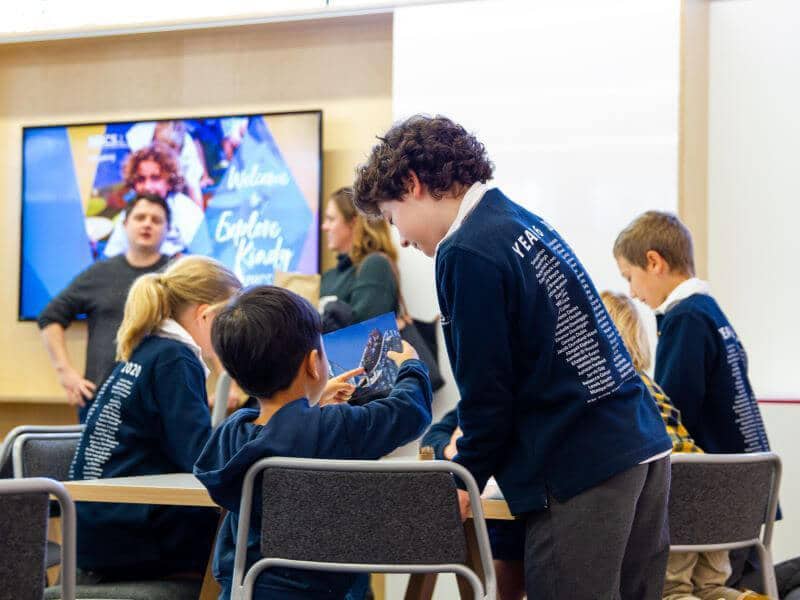 Love Learning at Northern Beaches Christian School