Renowned Archaeologist, Dr Estelle Lazer, visits Stage 6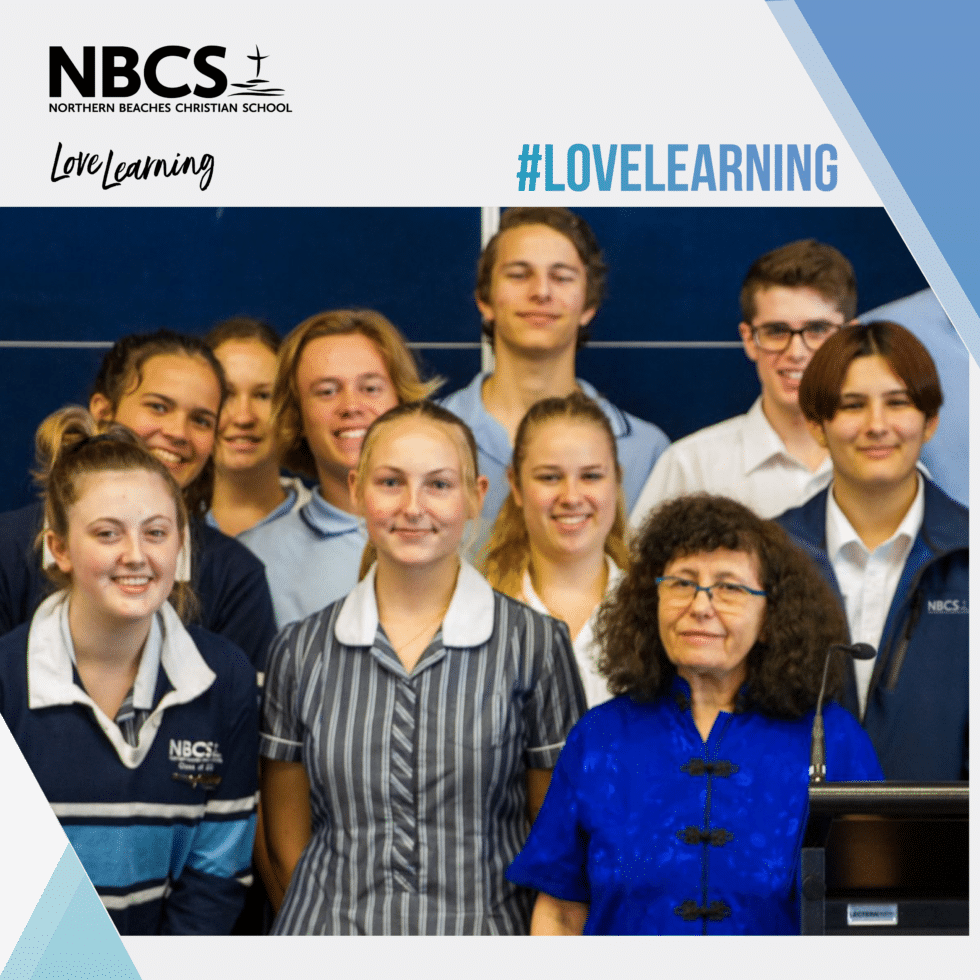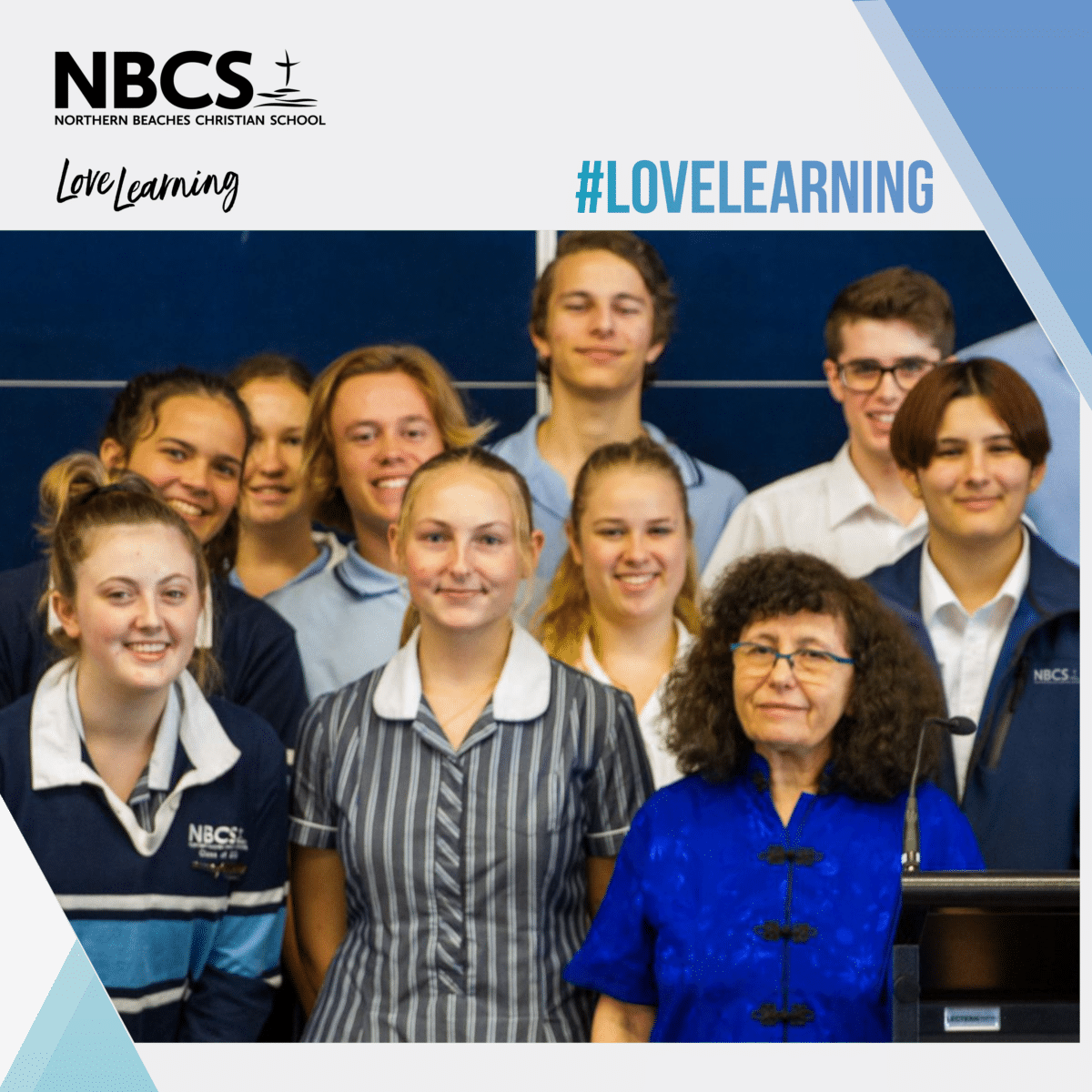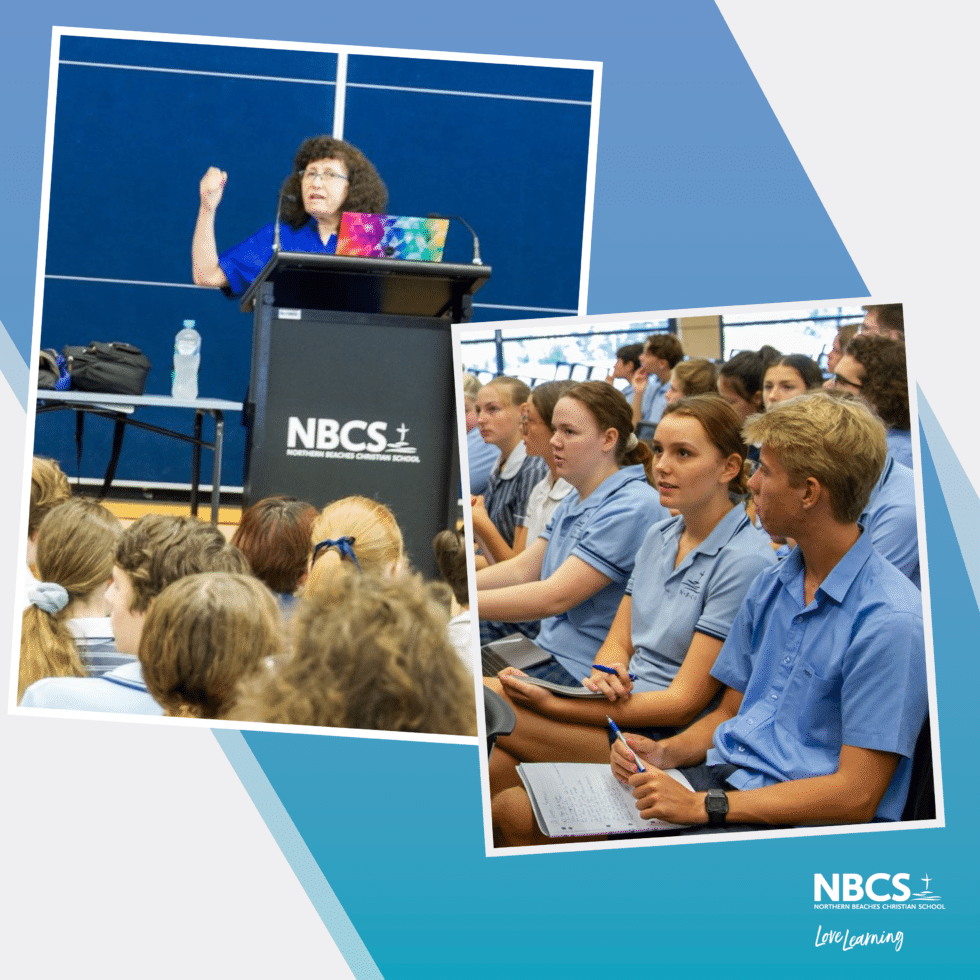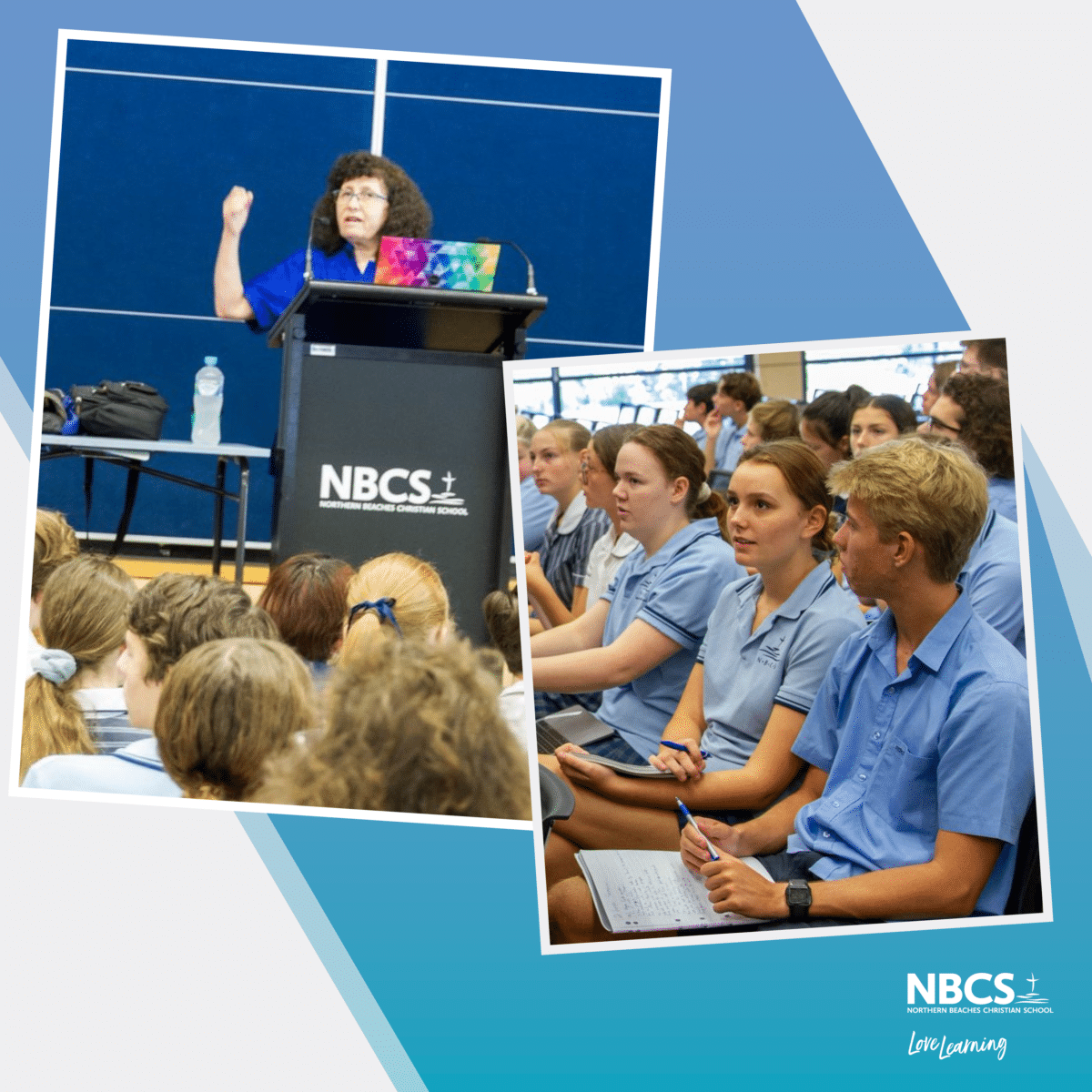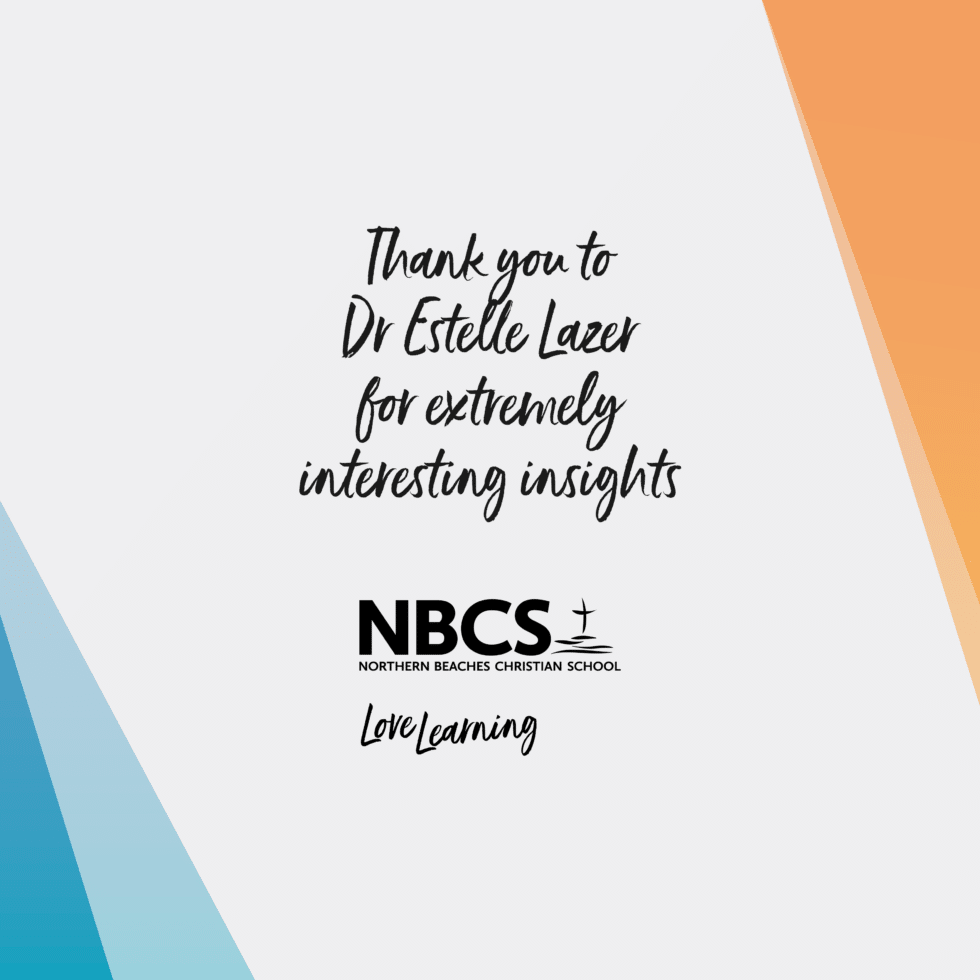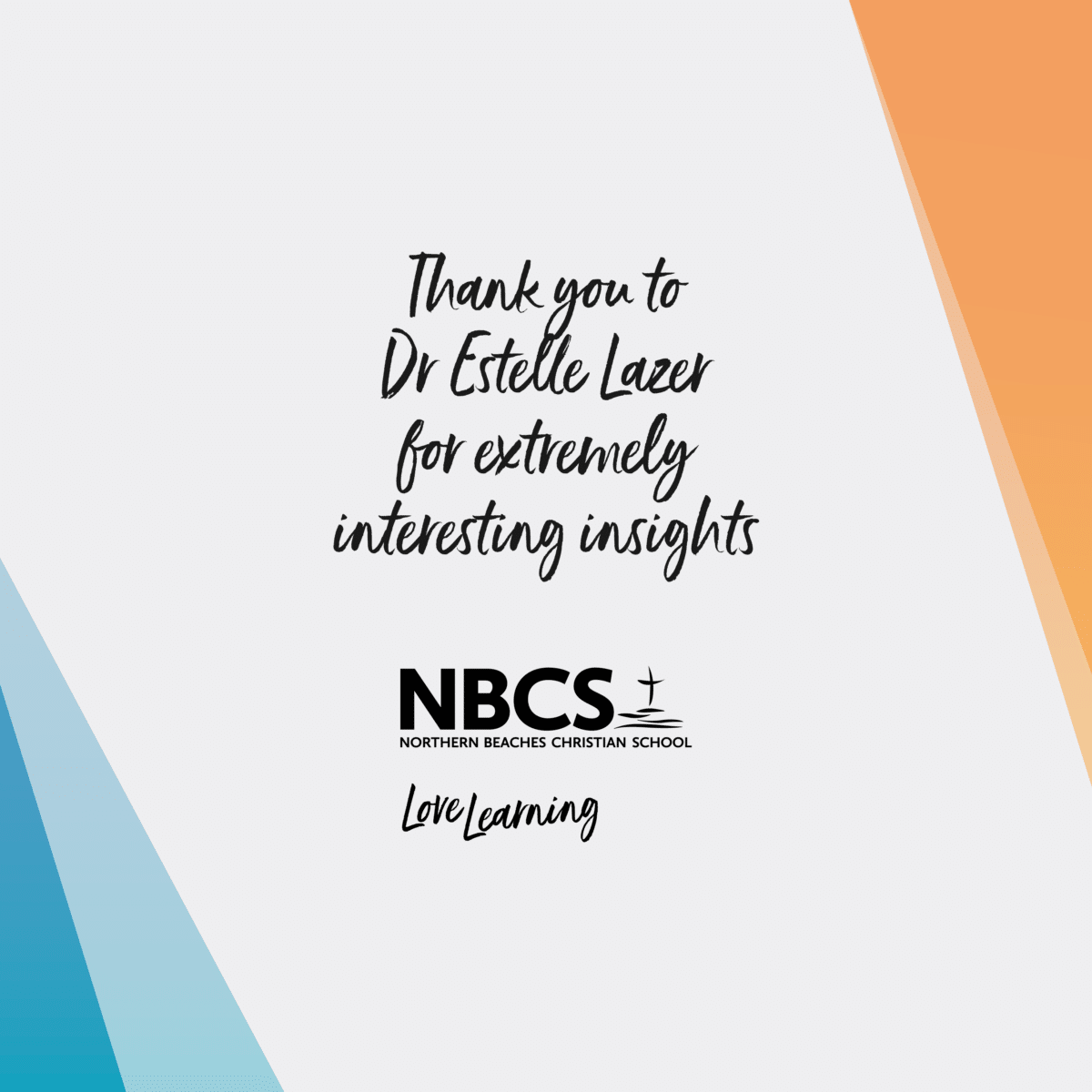 Our students, Ross Thomson and Jasmine Siljic, share their learning from a world renowned Australian researcher who inspired our senior History students with breaking news on her latest project – scanning the victims of Pompeii. Dr Estelle Lazer is a forensic anthropologist and an Honorary Research Associate in the Department of Classics and Ancient History at the University of Sydney and has an international reputation for her work.
In October 2017, the University of Sydney and the Pompeii Archaeological Park signed an historic Memorandum of Agreement to partner in this project which she leads. Her research has received considerable media attention including two documentaries (BBC and Smithsonian, and one in production for Britain's Channel 5). Her work forms a core part of the Ancient History syllabus for the NSW Higher School Certificate.
Authors Alice Achan and Philippa Tyndale share their incredible story 'The School of Restoration'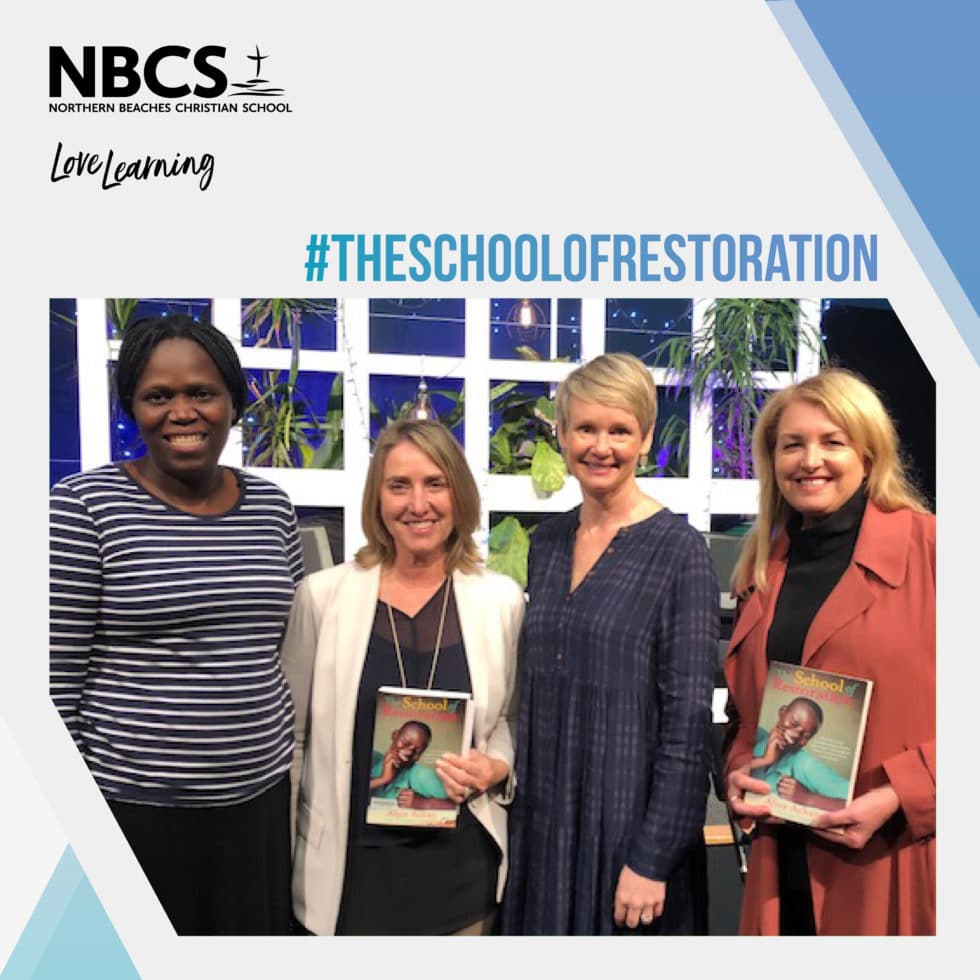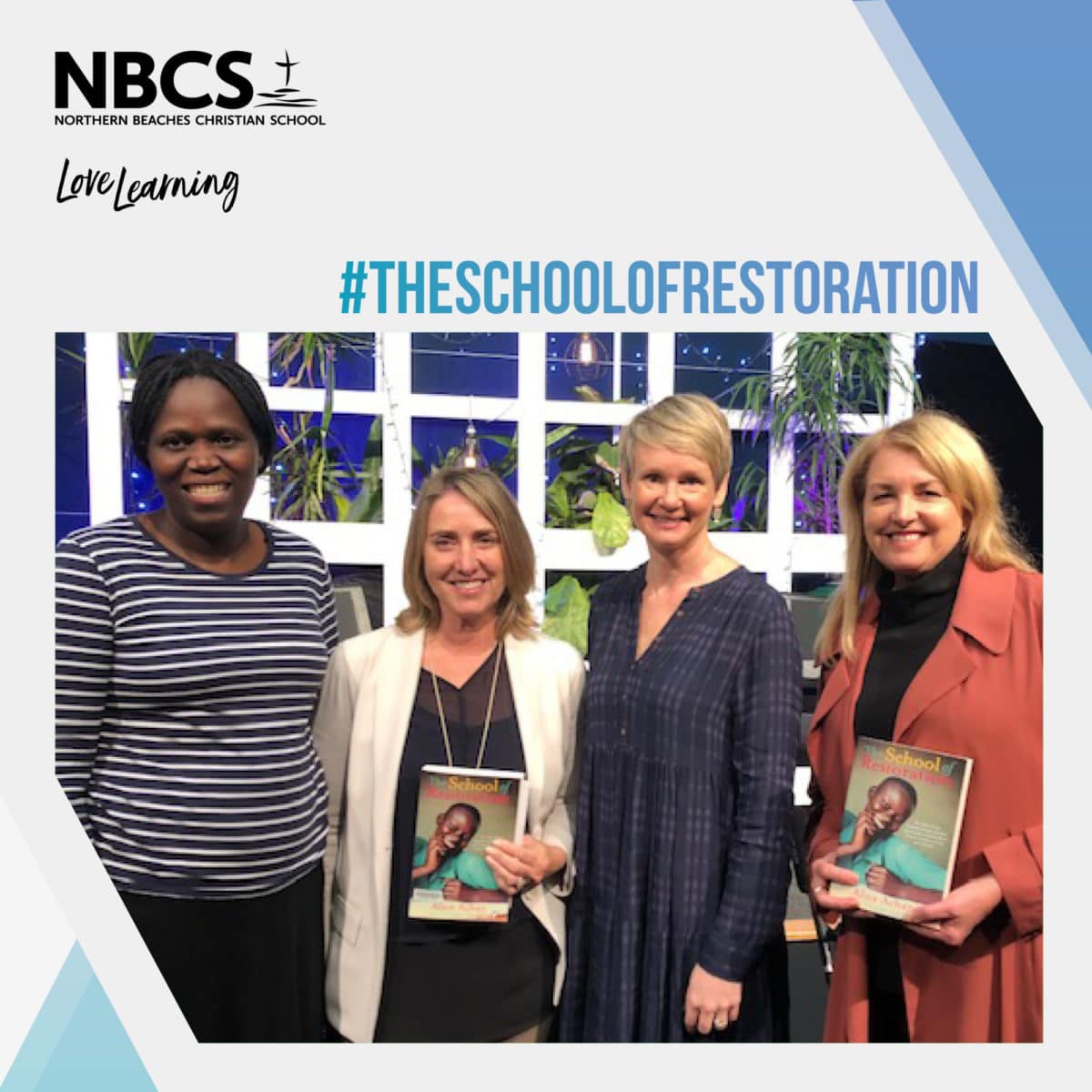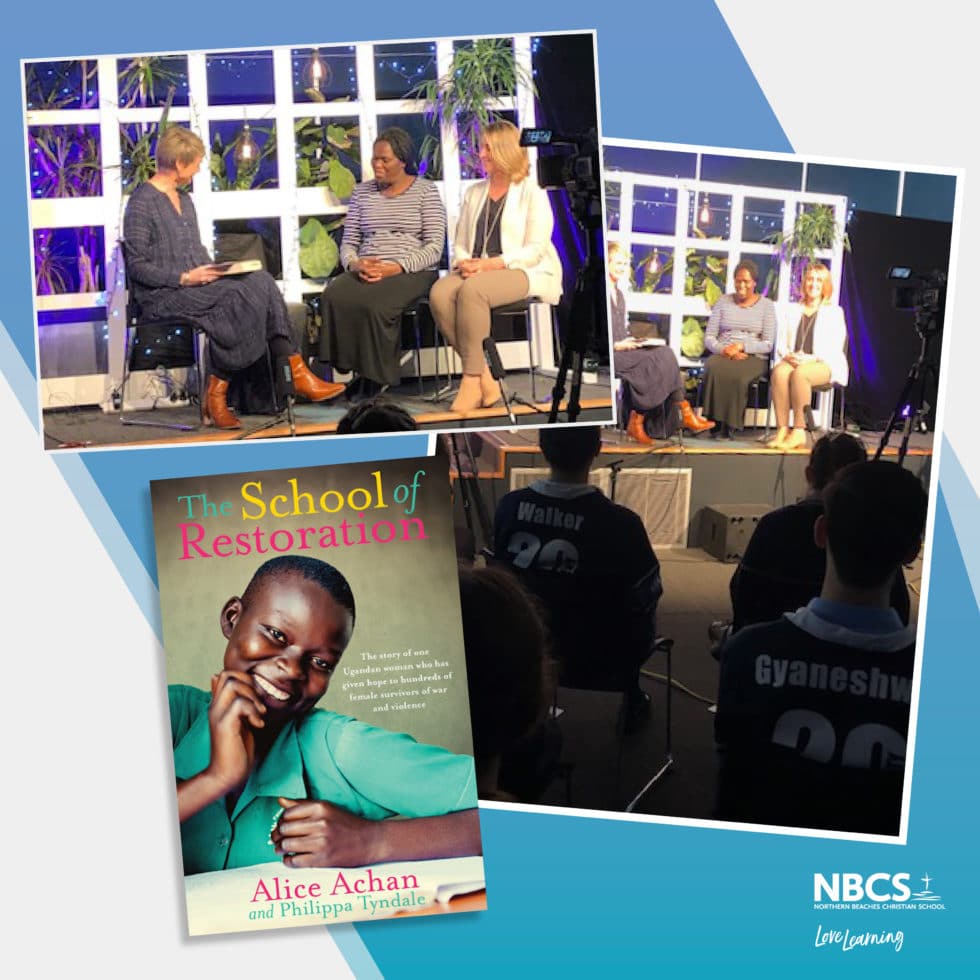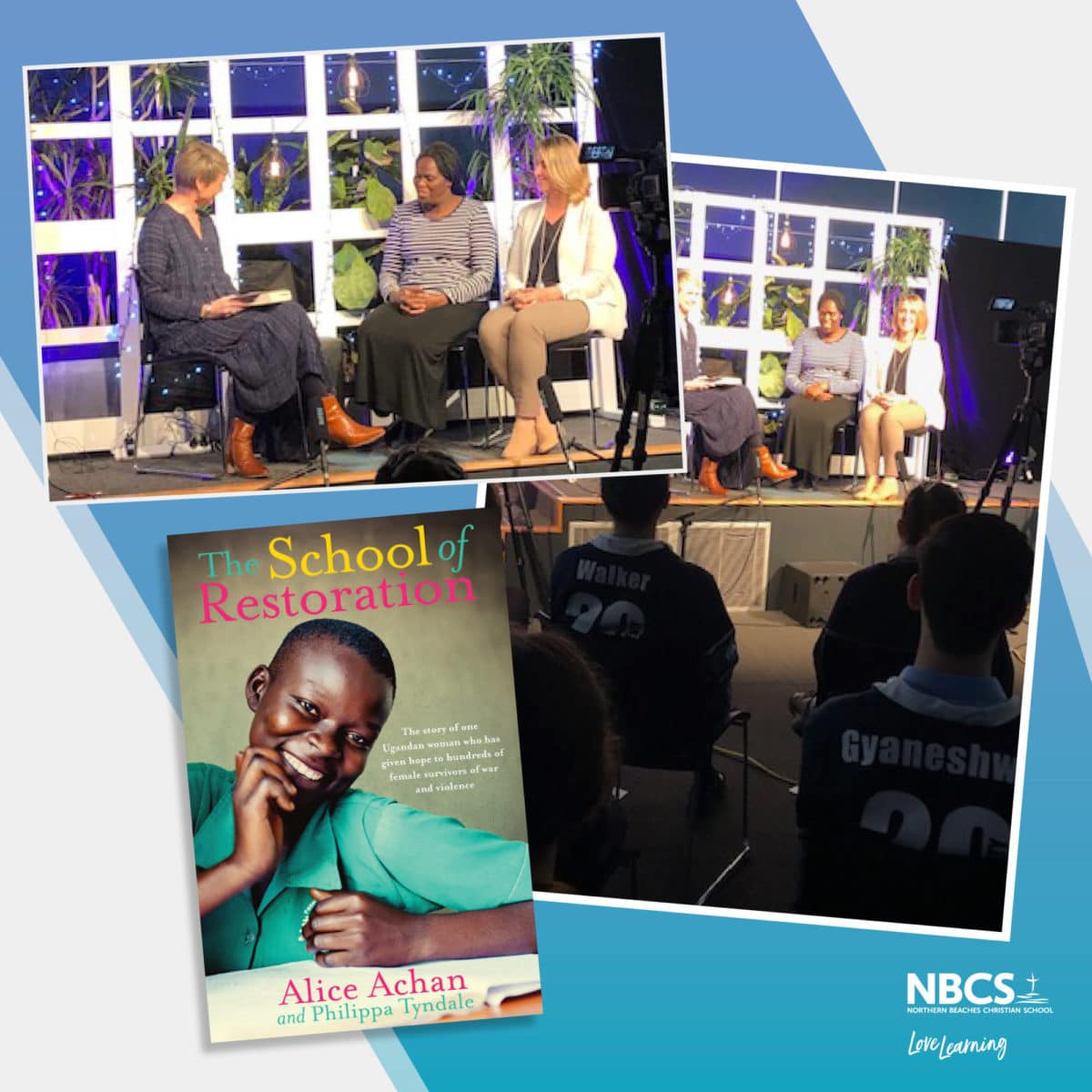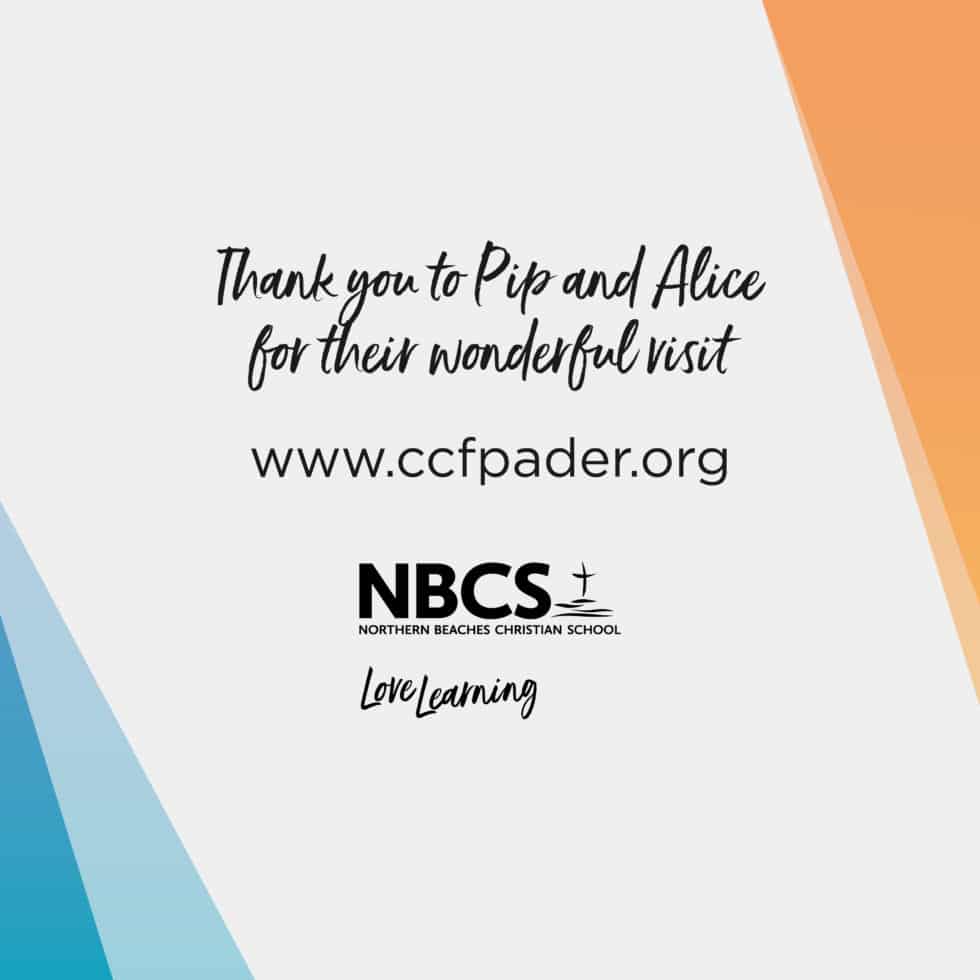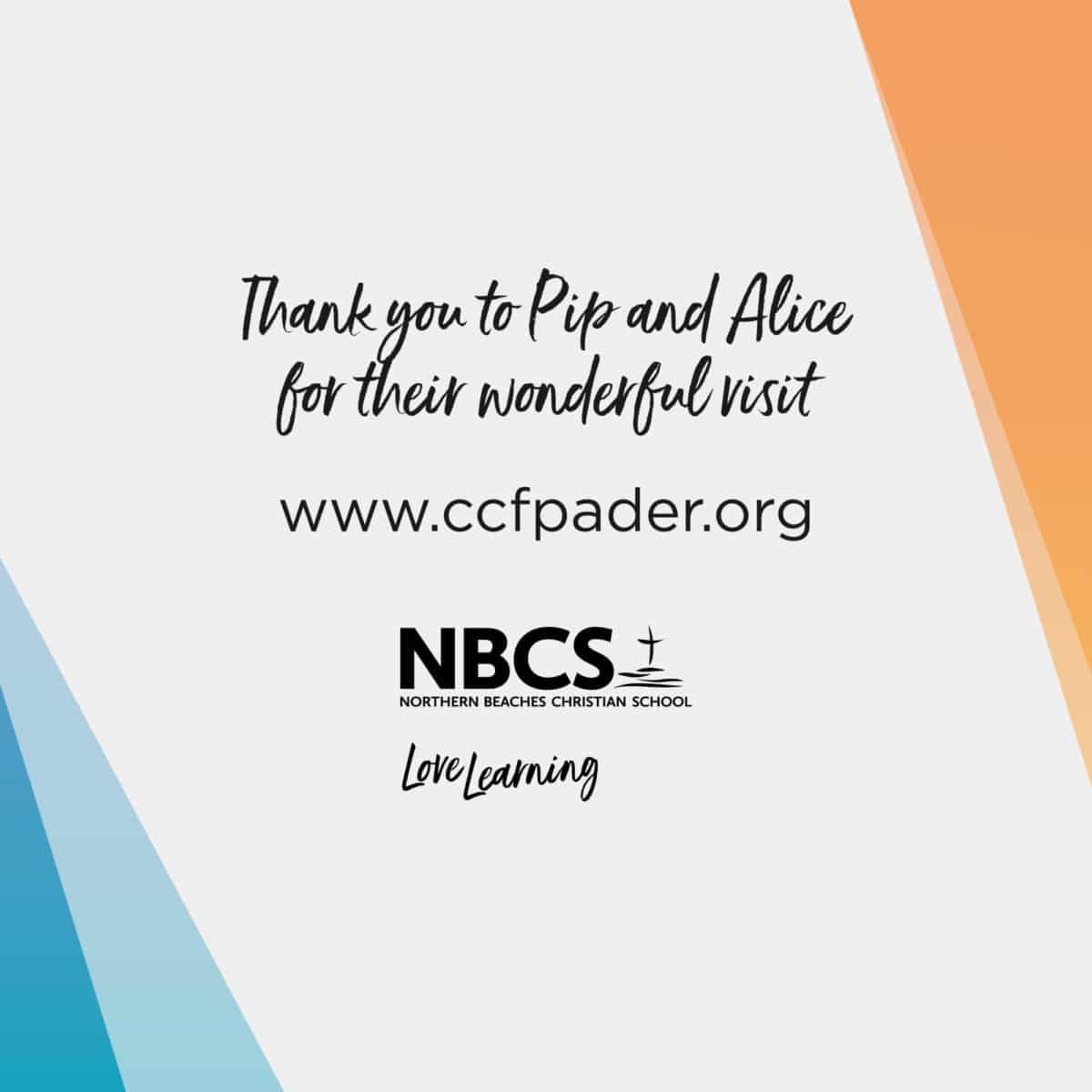 Hear our students reflect on meeting with Alice Achan and hearing her powerful story of making a difference. Alice is the founder of the Pader School of Restoration Academy in Uganda. She is a woman who has survived against impossible odds and through her compassion and perseverance has given hope and a future to hundreds of girls.
Our School Captains, Annabelle and Harry interview Vice Captains Liam Smit and Hannah Blair about their insights.