Music Playlist 1 Highlights
Our musicians perform a selection of their HSC pieces. Due to copyright, these performances are restricted to parent and guardian viewing.
Parents and guardians: please ensure you have logged into the Parent Portal to access these videos (only required once per session).
Ben Marshall – City Living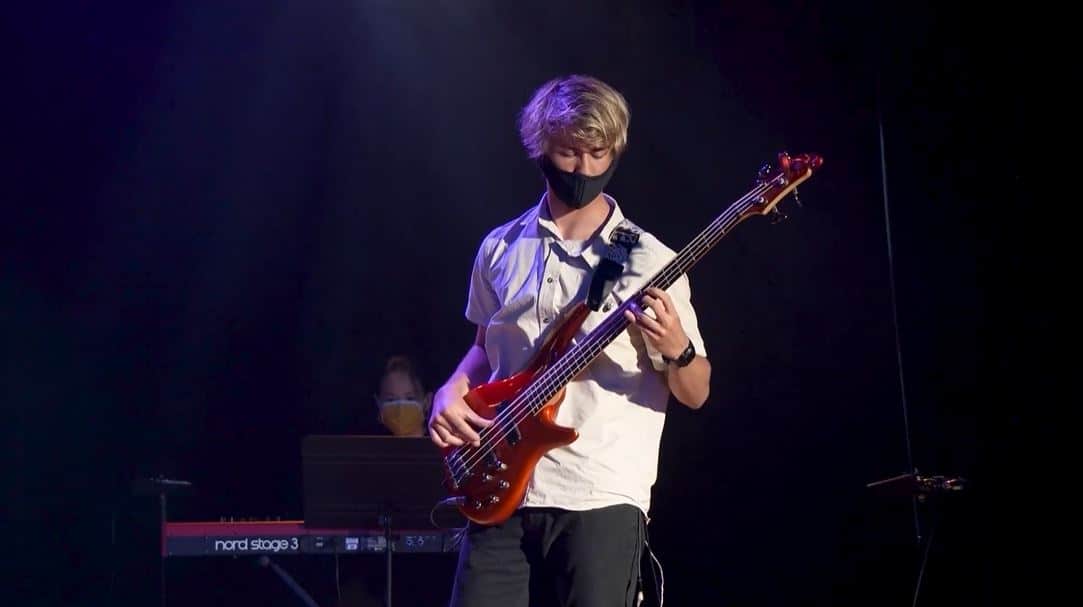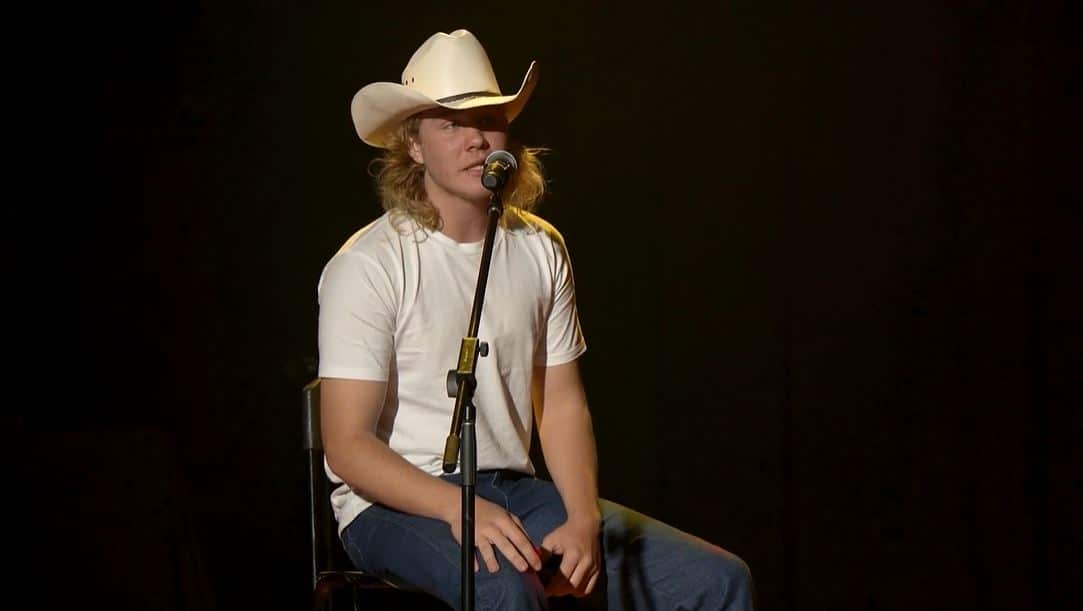 Jacinta Moussa – A Conversation in Junk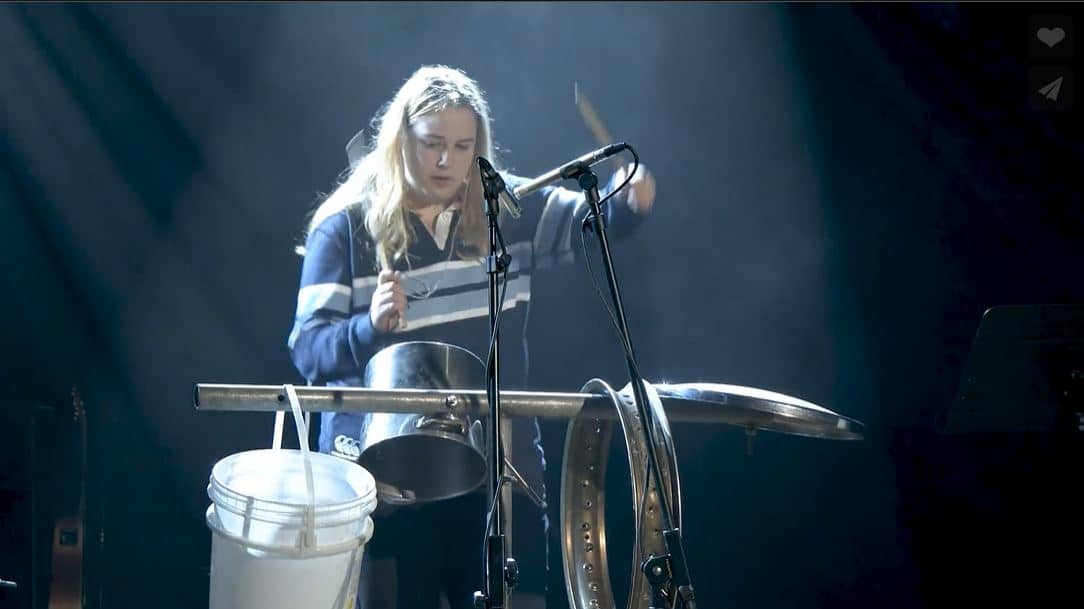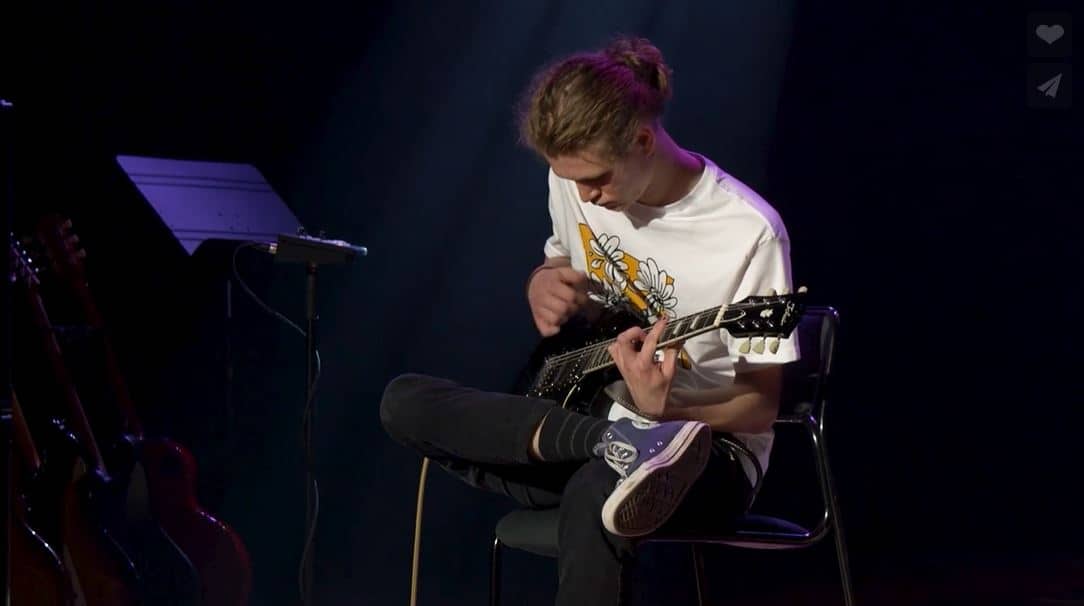 Photographs of students and teachers were taken in accordance with COVID-19 regulations at the time.