Latest News & Upcoming Events
Keep informed with the latest news & upcoming events
NBCS is a vibrant, dynamic community, with a great variety of interesting opportunities and events across the year. Our students, parents, teachers and the wider community are encouraged to get involved, be enriched and to connect with our community.
You can stay up to date with all our latest news and upcoming events here.
If you would like any further information, you can contact us at nbcs@nbcs.nsw.edu.au
Our school community was greatly inspired by Dan Haesler's visit back in May. Dan spoke powerfully on the importance of our mindset.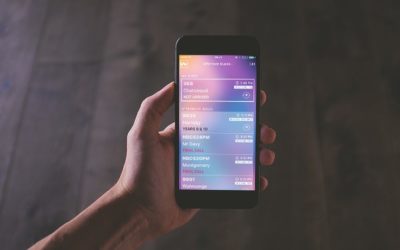 Last year our NBCS IT Team developed Cue – a next-generation, real-time transport app, which allows users to easily discover where a bus is and whether it's on time.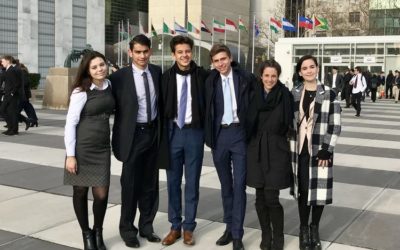 Six of our Year 12 students at NBCS have had an amazing opportunity in May. They were invited to participate in a senior school student conference located at the United Nations Building in New York.
Upcoming Events
Term 1 – Wednesday, 30 January 2019
Give your child a bright future
Discover the difference at Northern Beaches Christian School