Latest News & Upcoming Events
Keep informed with the latest news & upcoming events
NBCS is a vibrant, dynamic community, with a great variety of interesting opportunities and events across the year. Our students, parents, teachers and the wider community are encouraged to get involved, be enriched and to connect with our community.
You can stay up to date with all our latest news and upcoming events here.
If you would like any further information, you can contact us at nbcs@nbcs.nsw.edu.au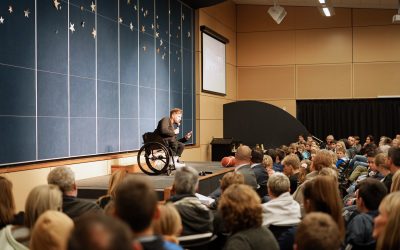 How you perceive the events that happen to you determines the life that you live". (Dylan Alcott) Thank you Dylan Alcott for sharing your story last night at NBCS and inspiring our young people to 'exceed their limits'. It was a great reminder to students, parents and...
We greatly appreciate the way that families are working with us as a school during this difficult time. To assist students and parents in the transition to Remote Learning, we have put together a short set of Remote Learning Student Expectations.
Thank you for your willingness to navigate this journey with us. We share with you in wanting the best for your children. Along with many, I had been hoping for a more definitive statement regarding schools this morning.
The following Primary events will be impacted by changes, as directed by the advice from the NSW Department of Health and the NSW Government. Cancelled Events Operation Joy lunchtime Wednesdays All PISA Sport - training and games Co-curricular Music Incursion (Monday...
The following Secondary events will be impacted by changes, as directed by the advice from the NSW Department of Health and the NSW Government…
Love Learning at Northern Beaches Christian School