Programs combining passion, teamwork, challenge and fun
Providing students the opportunity to choose from a vast range of programs
NBCS' unique Secondary Outdoor Education program, Student Opportunity Week, is the highlight of the year for many of our students.
Held in Term 2 each year, Student Opportunity Week (SOW) provides all students in Years 7-12 with the opportunity to choose from a vast range of programs, based on their passions or interests.
Programs range in duration from 4-9 days, with both day and overnight opportunities. The purpose is to provide a positive experience that combines passion, teamwork, challenge and fun. Students eagerly look forward to the opportunity to share adventurous experiences in a different context. They are encouraged to build relationships, overcome challenges, step out of their comfort zone, pursue courage, develop grit, grow resilience and mature in confidence.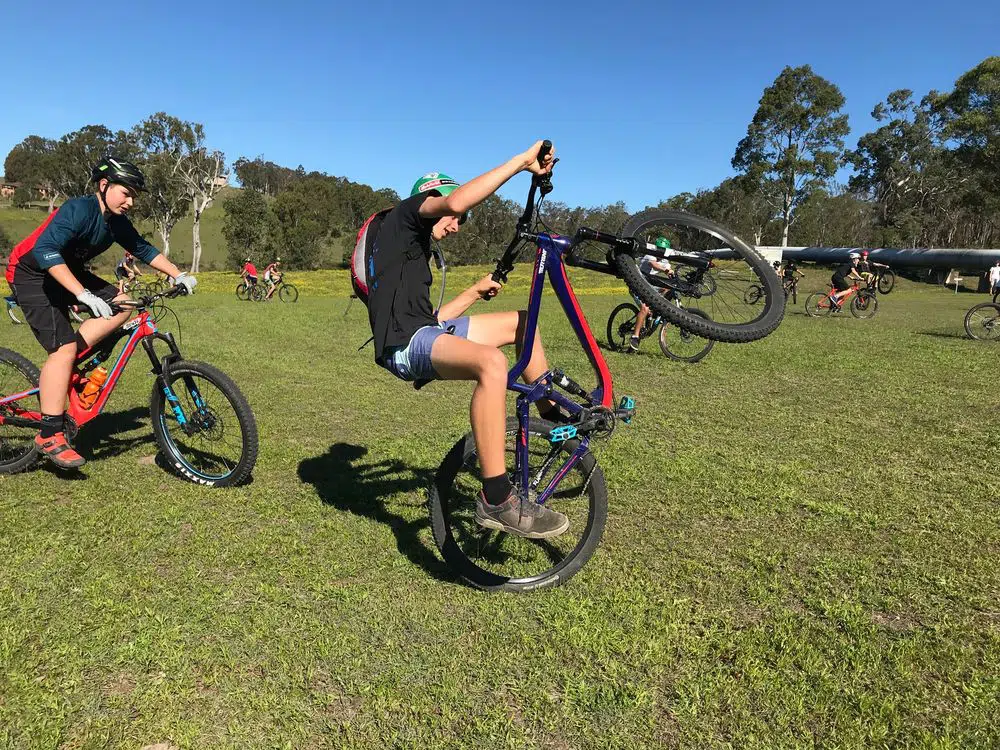 Outdoor Education (SOW)
The vast range of SOW programs caters for those who thrive on the adrenaline required for physical challenges, to those for whom creativity is where they flourish. The premise is to not only provide a fun experience but to challenge and grow skills, values, character traits and mindset. 
Students are connecting, networking, role modelling, collaborating and problem solving with others, often with different ages and in an informal setting.
Love Learning at Northern Beaches Christian School