Inspired by the Old Masters and God's creation, our young masters have recreated Van Gogh's famous Sunflowers.
See a sample of their works below.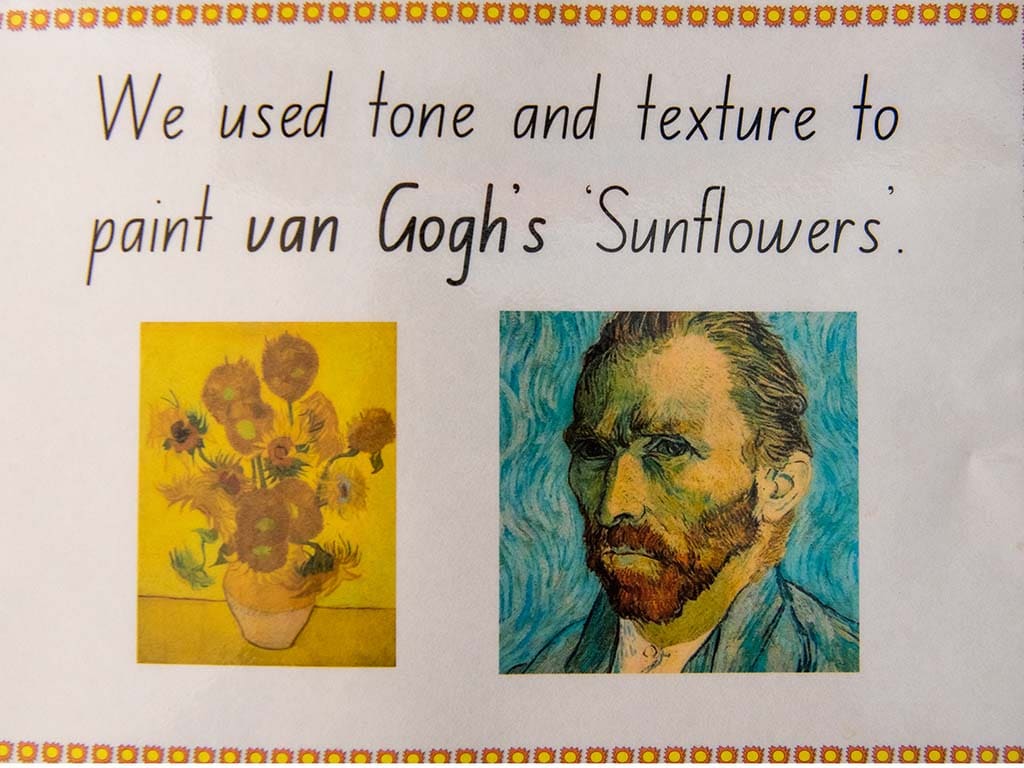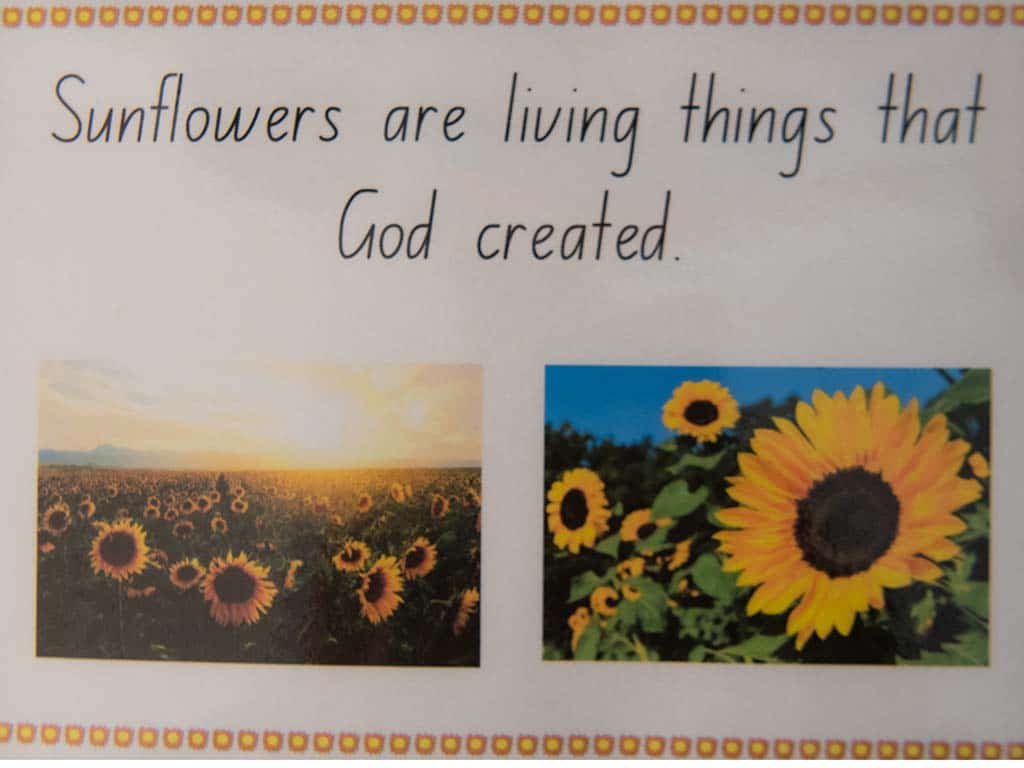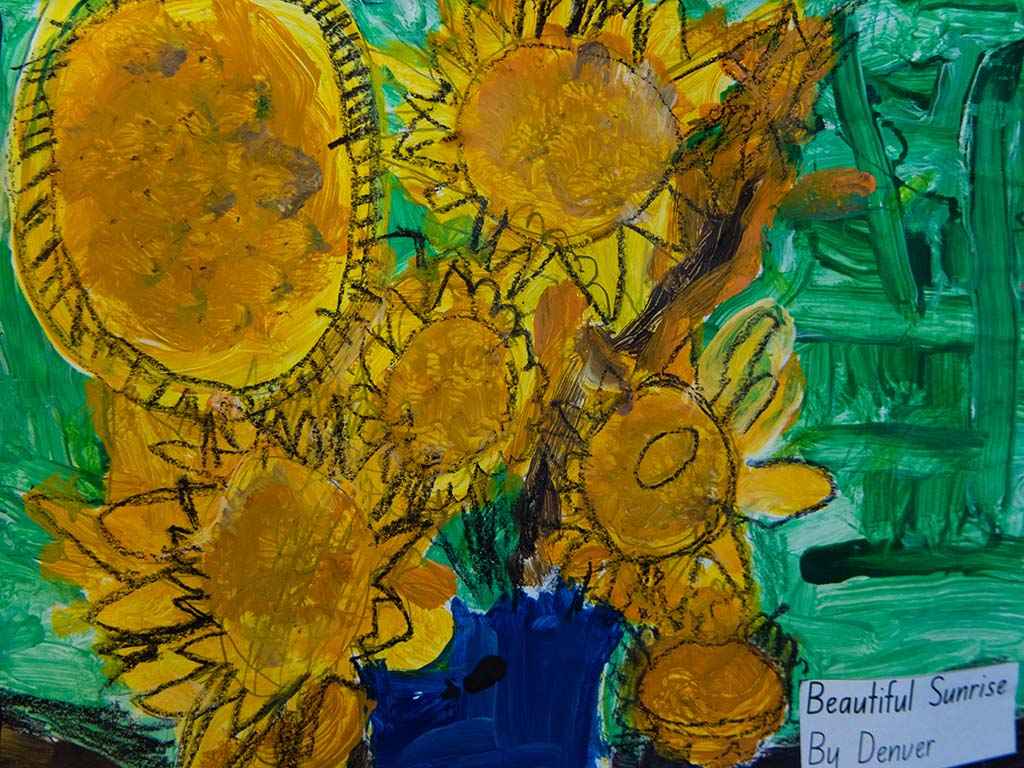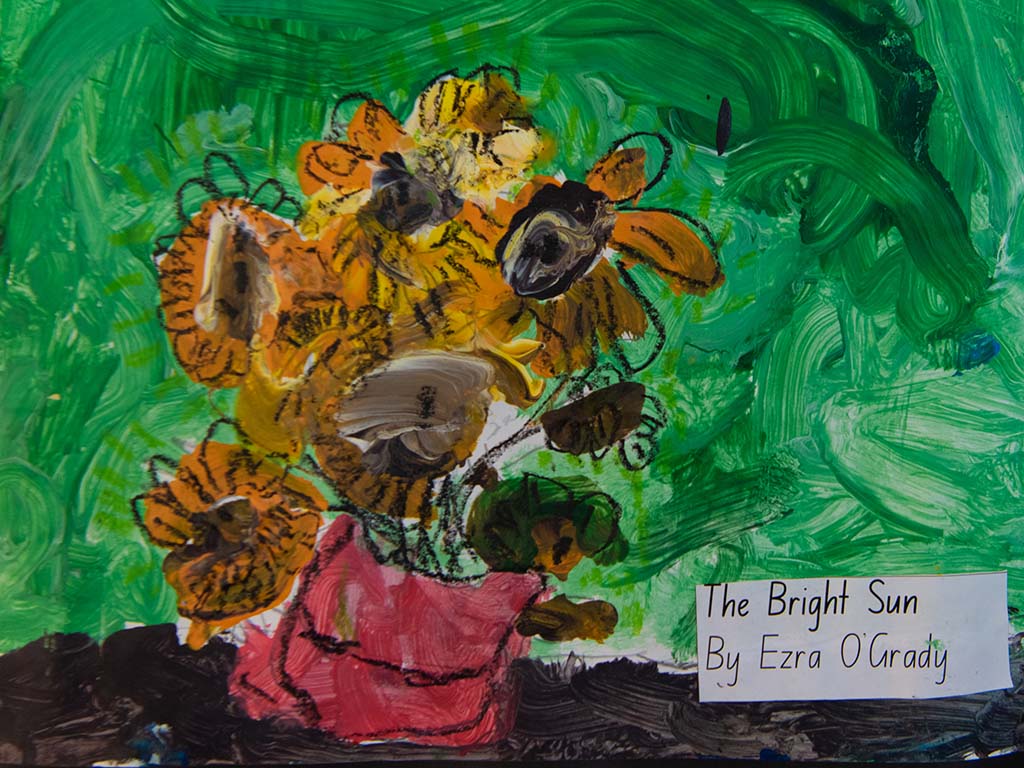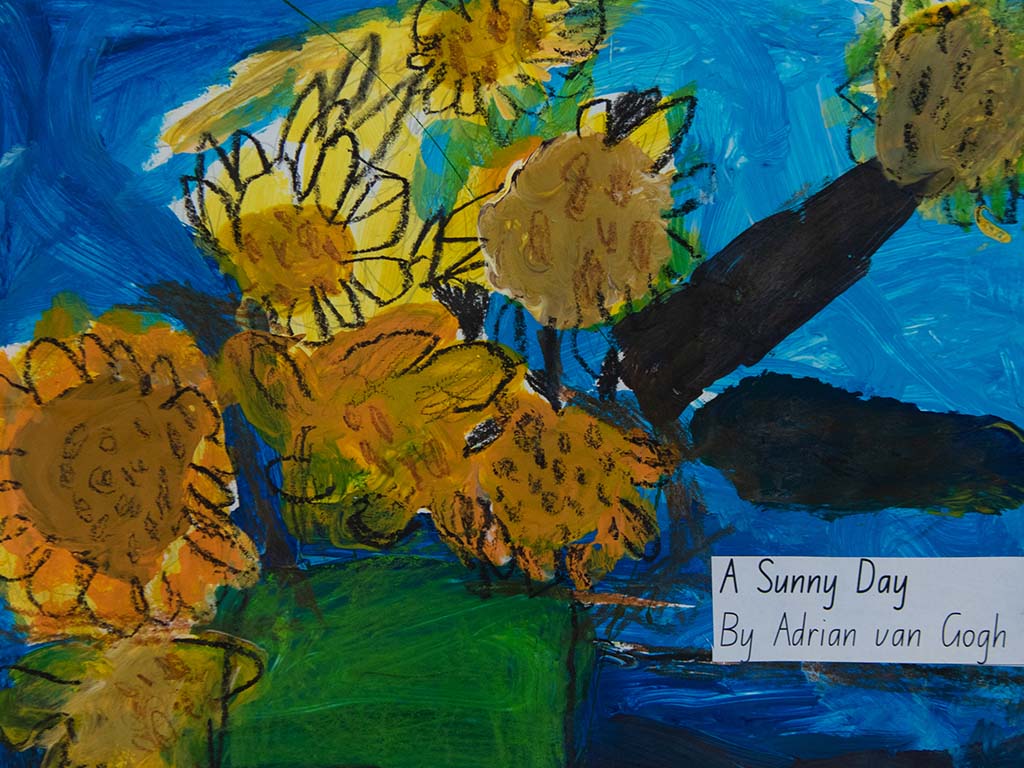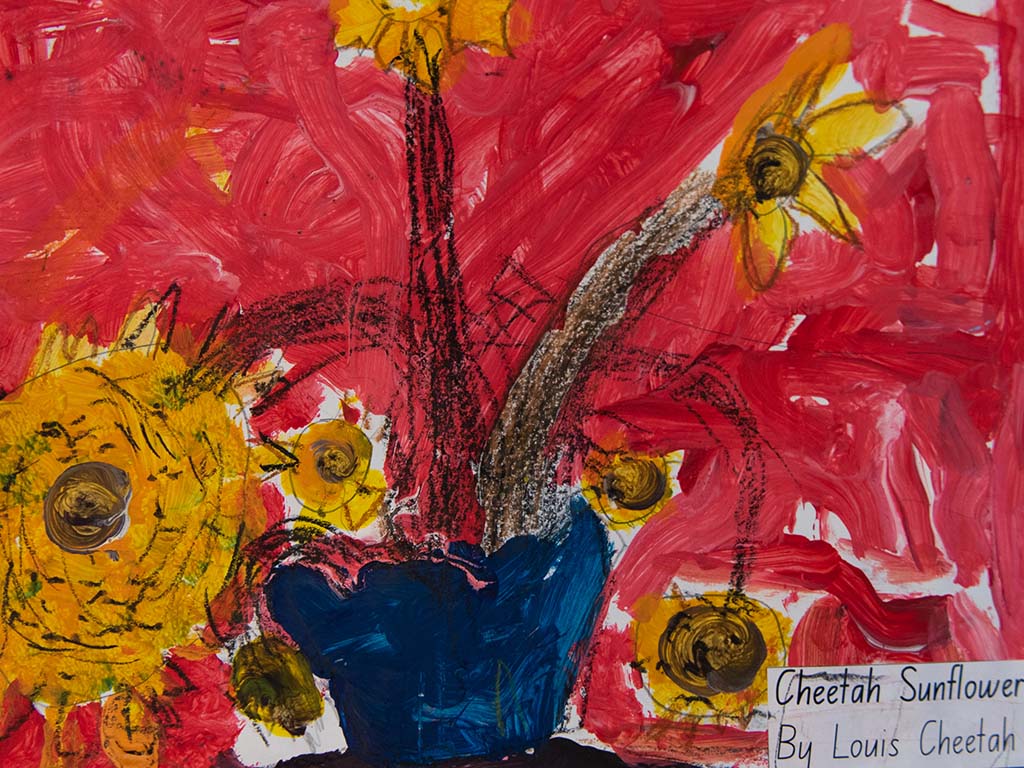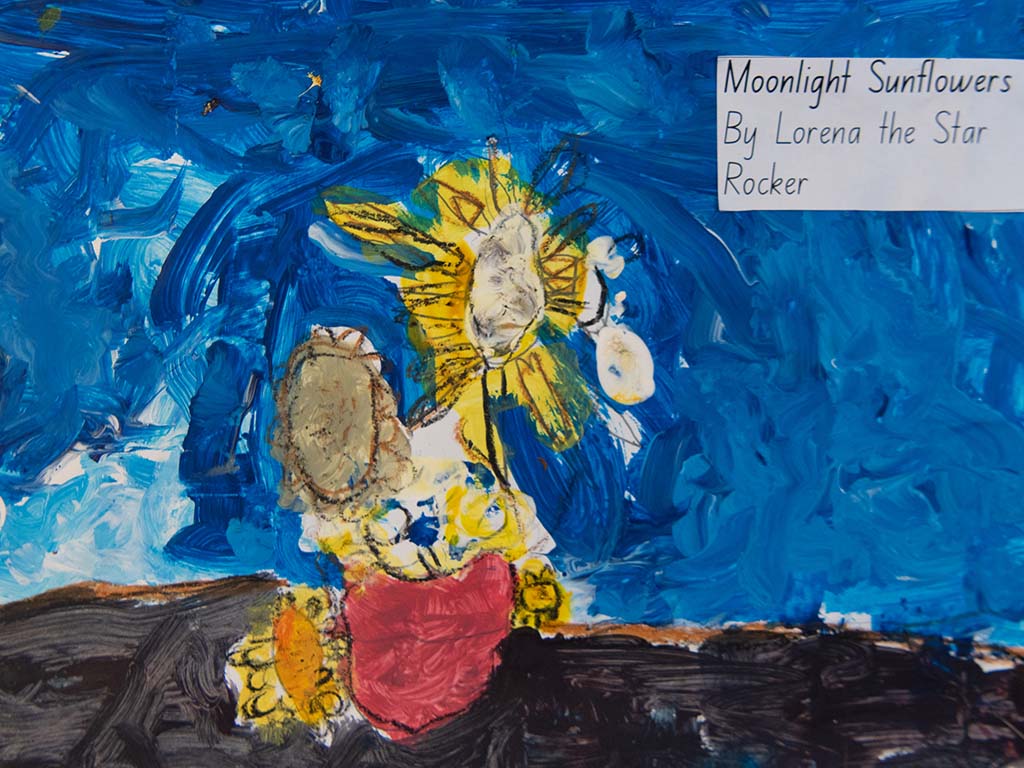 The Sun is Facing the Sunflowers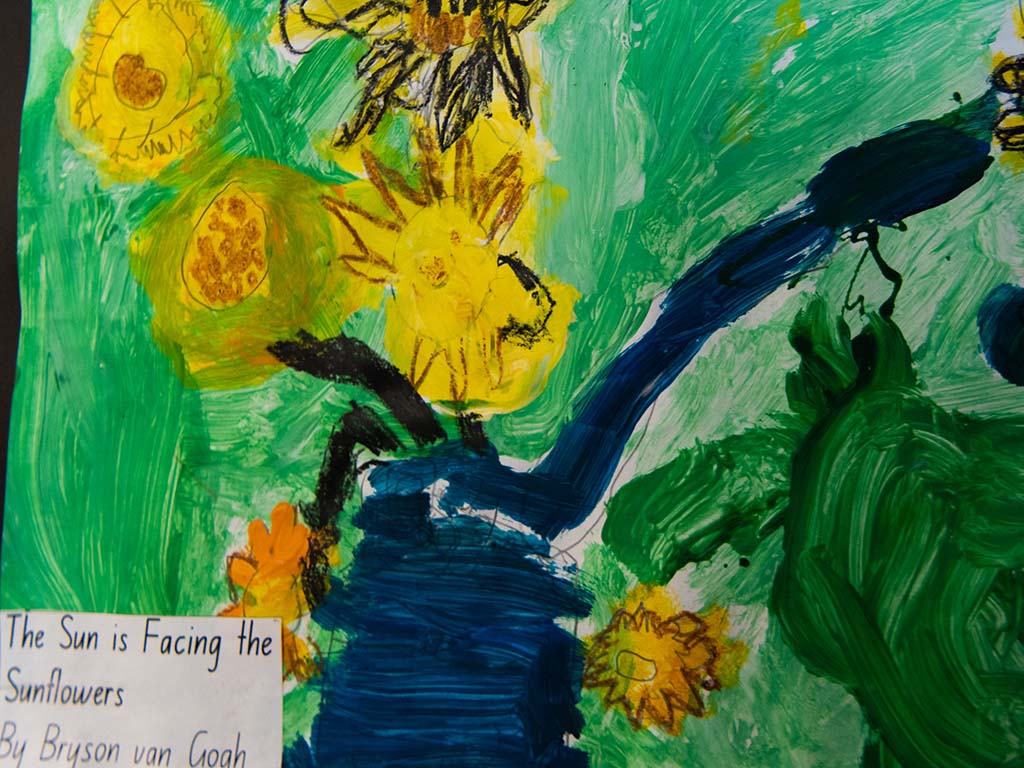 Stage 1 composed a Toy Narrative that followed the structure of an orientation, complication and resolution. See a sample of how the students used literacy techniques and illustrations to add meaning to their texts.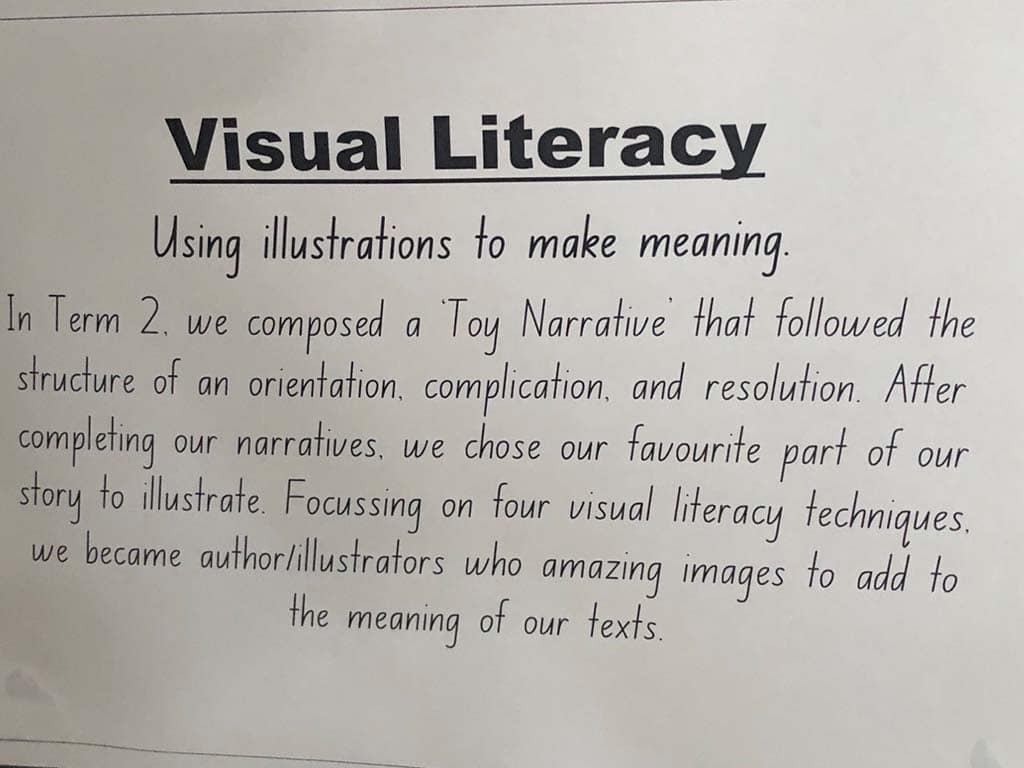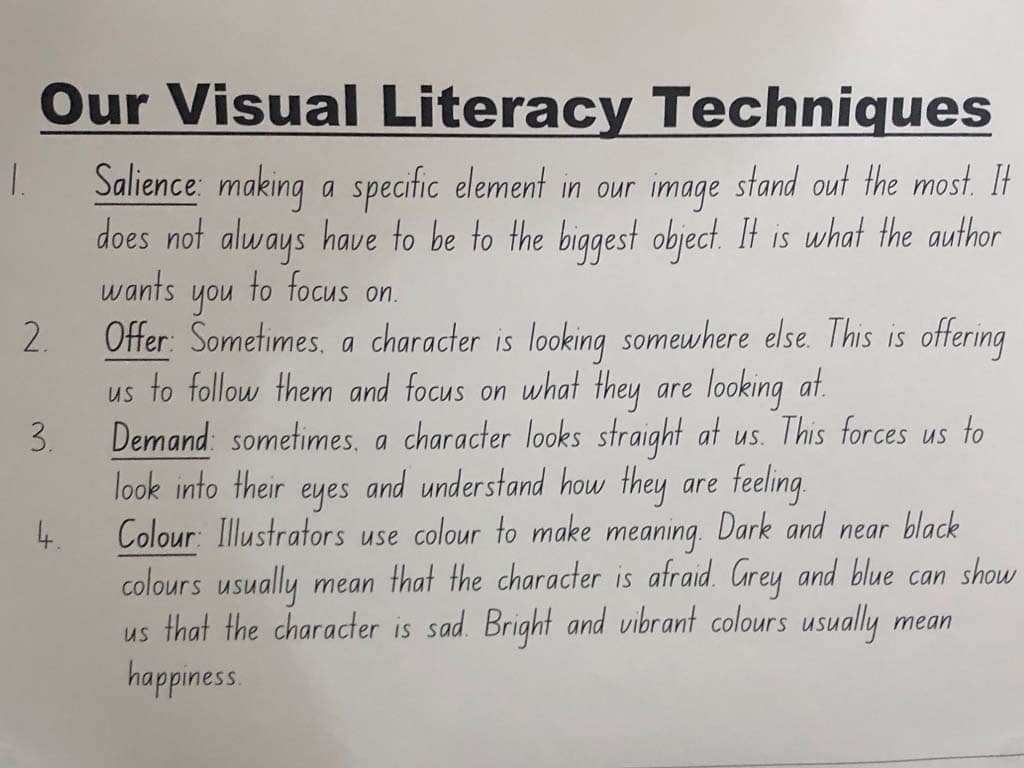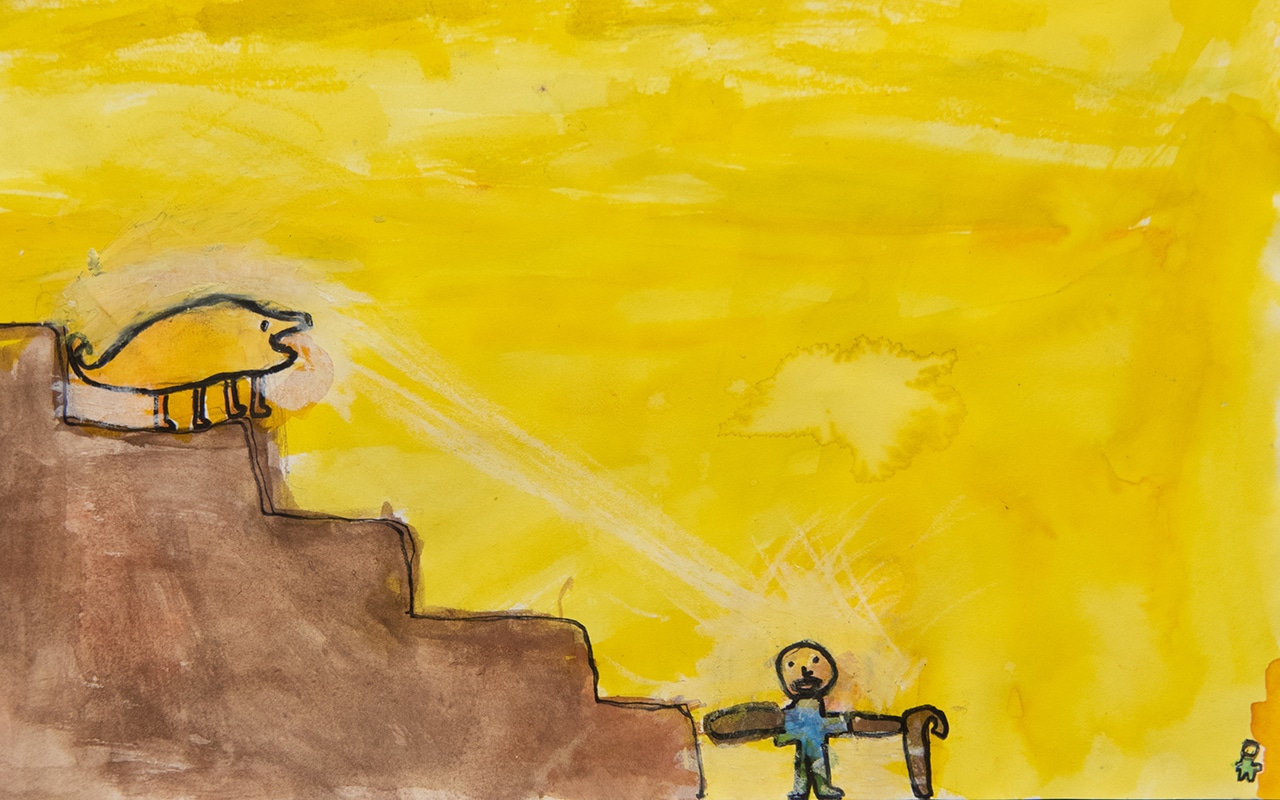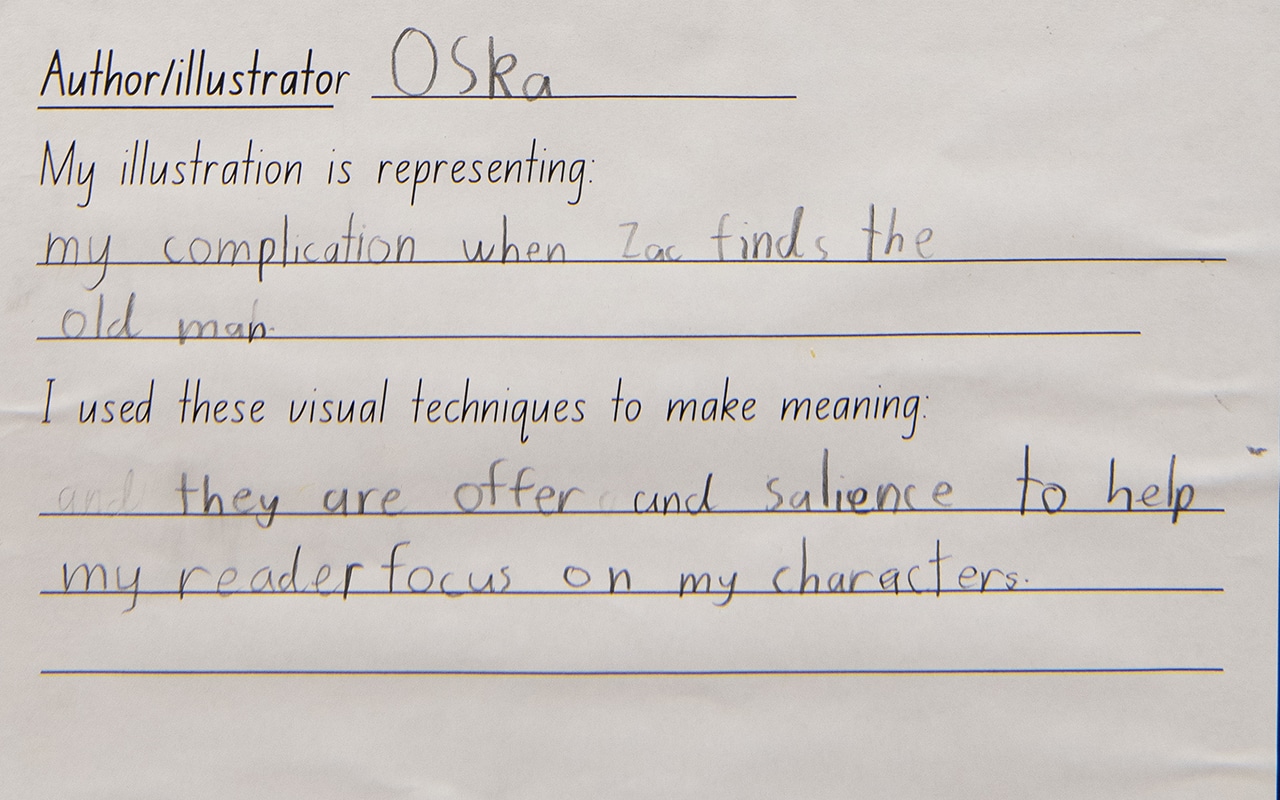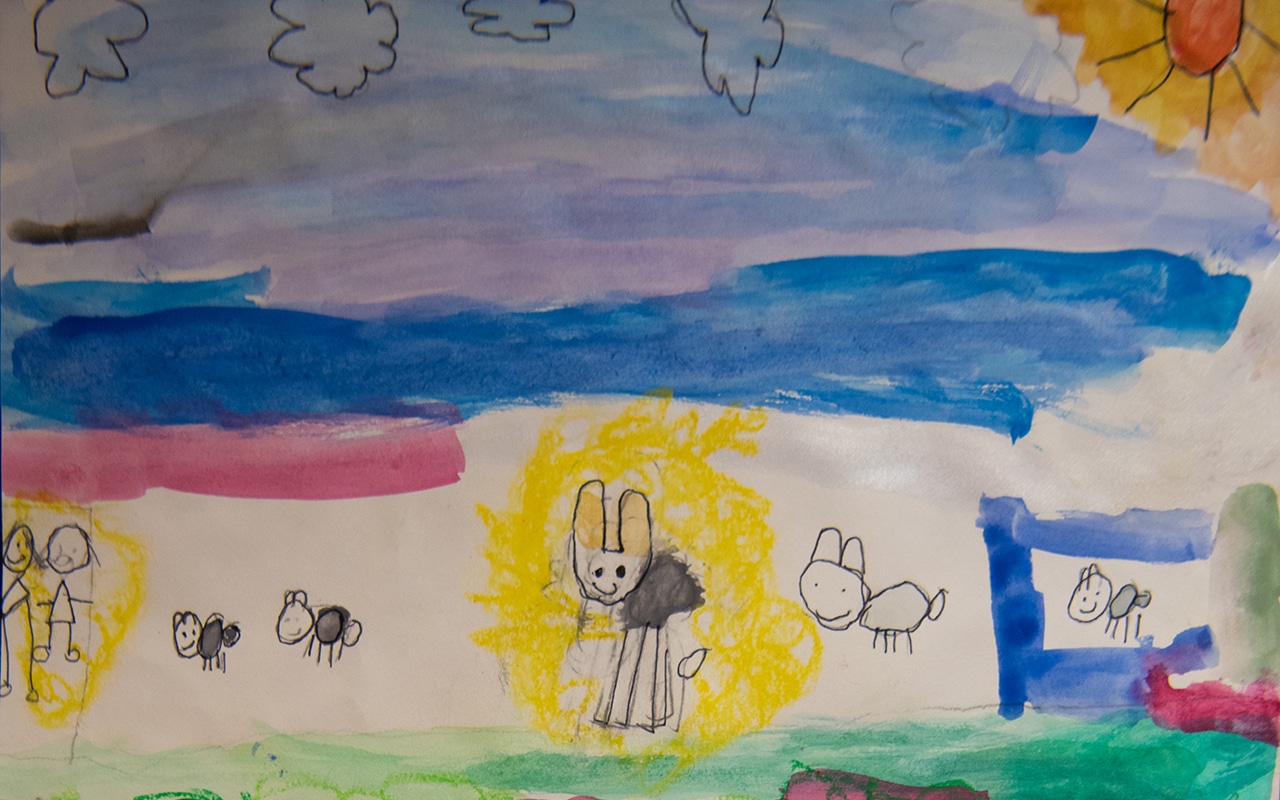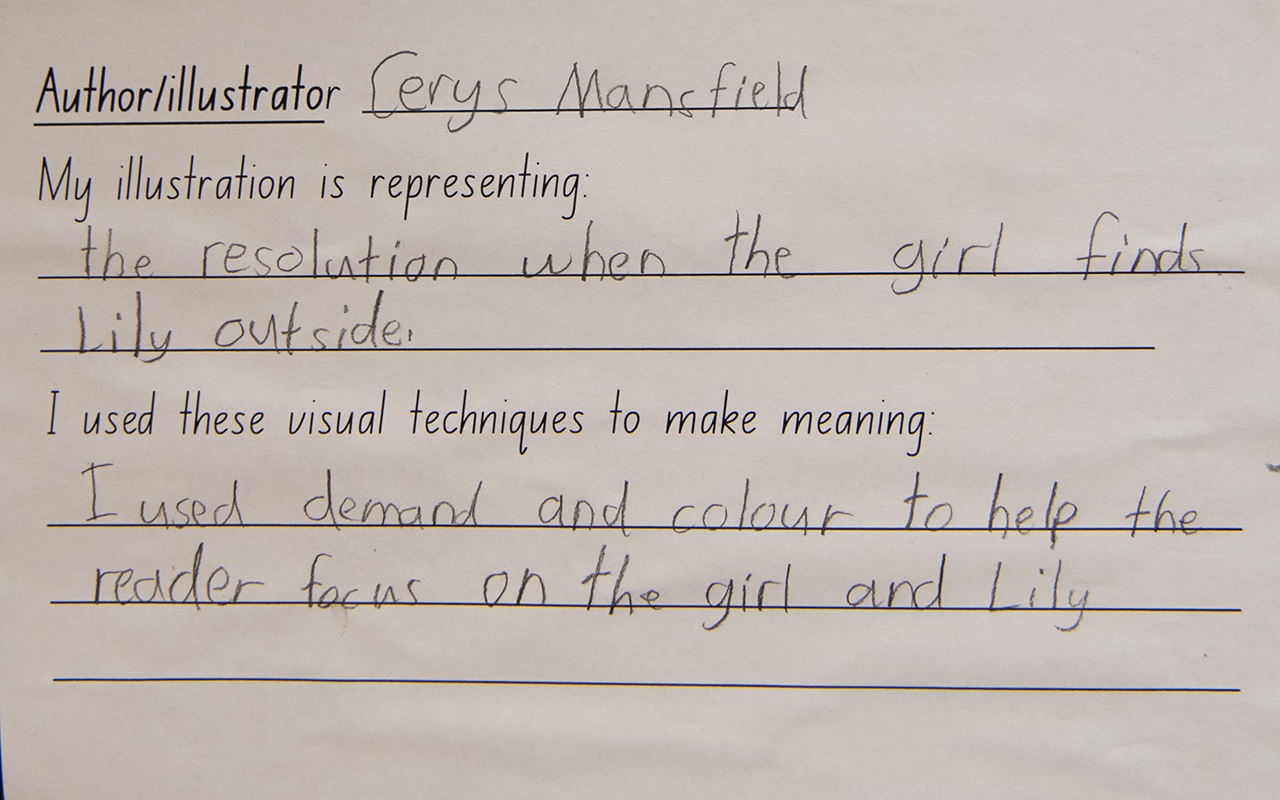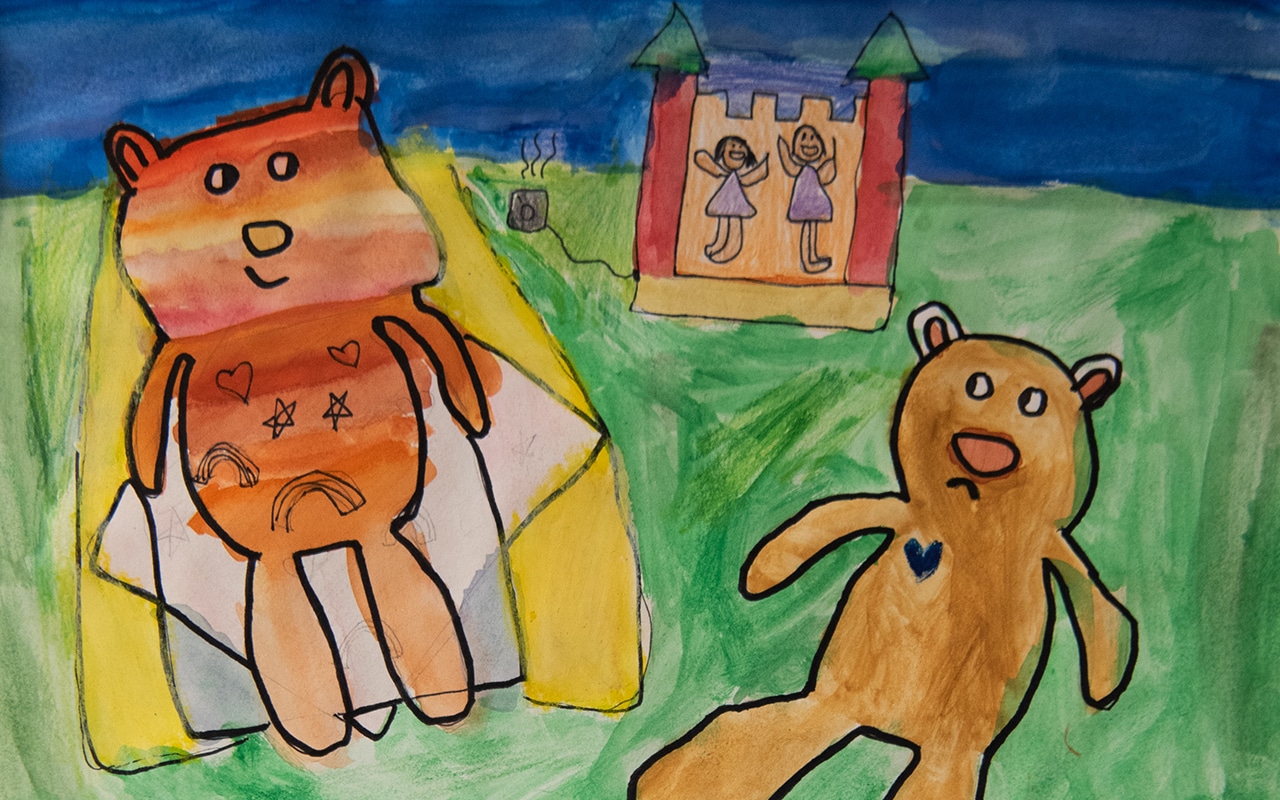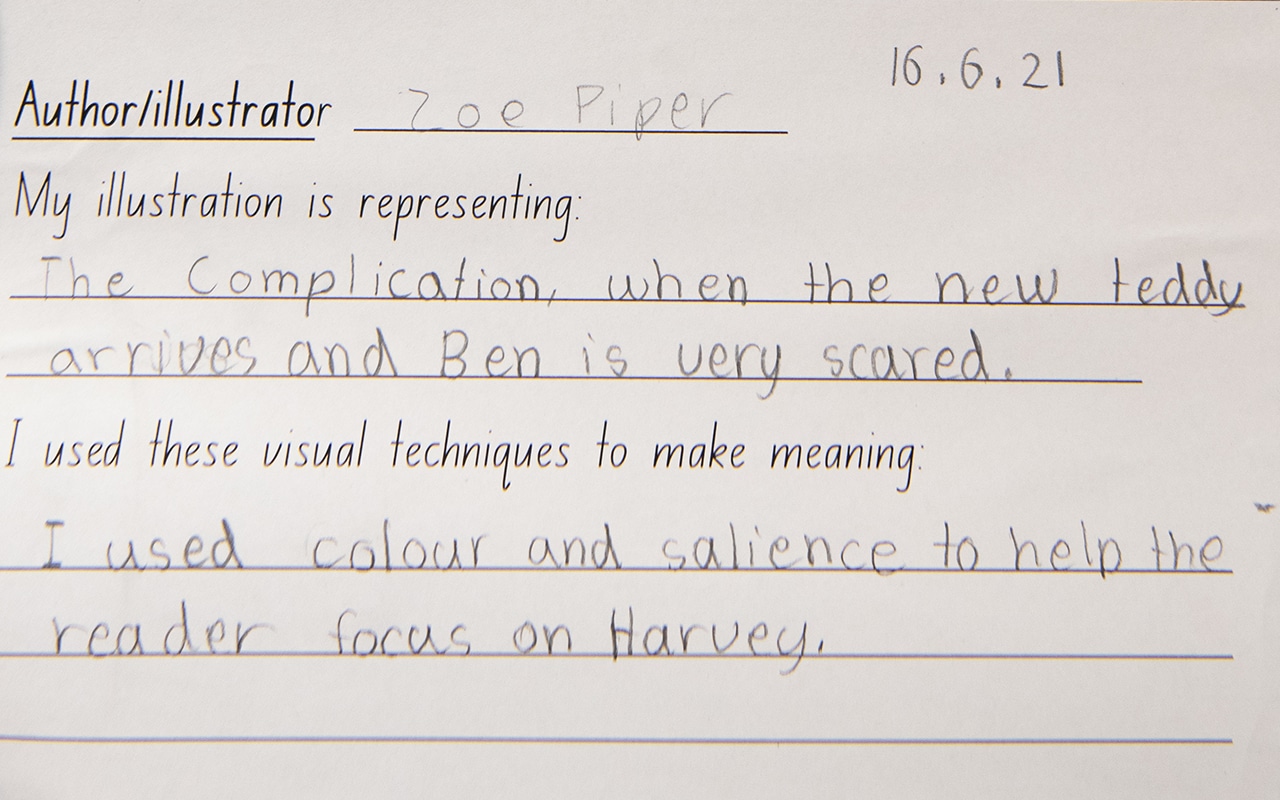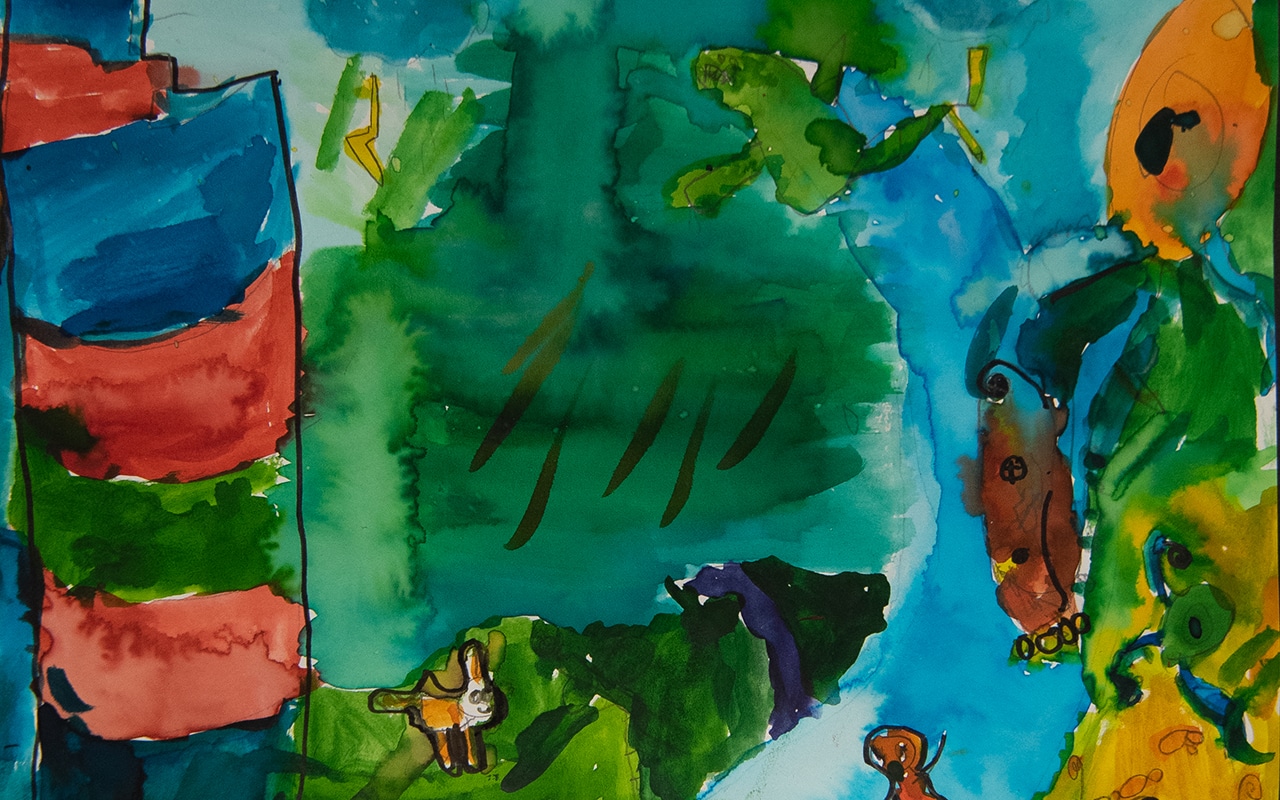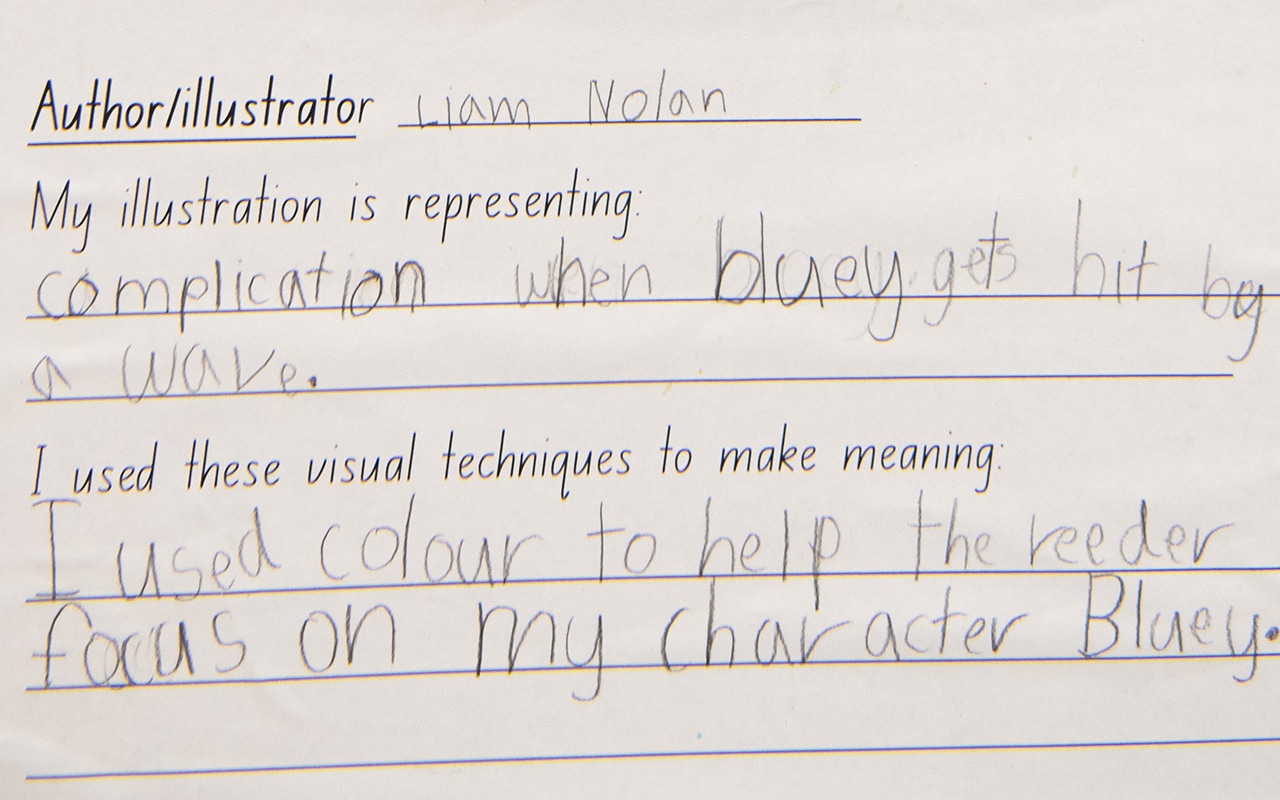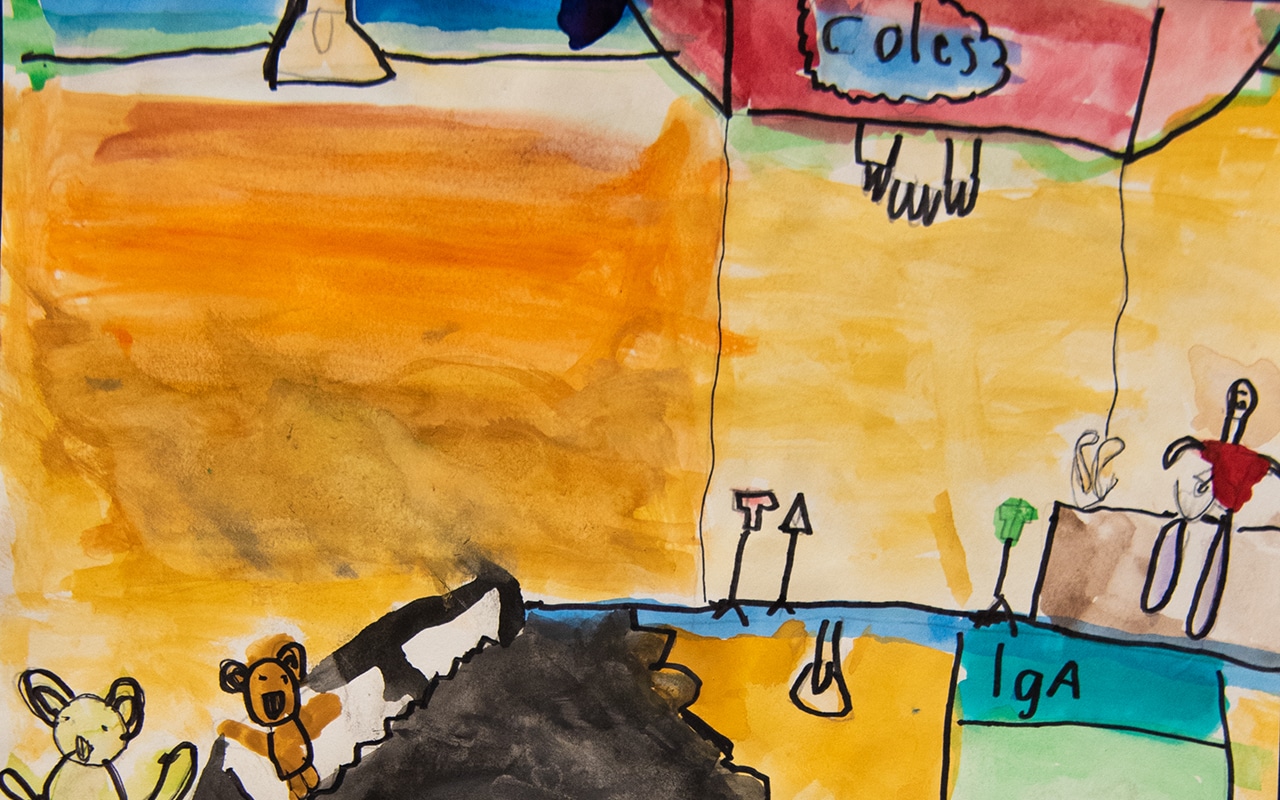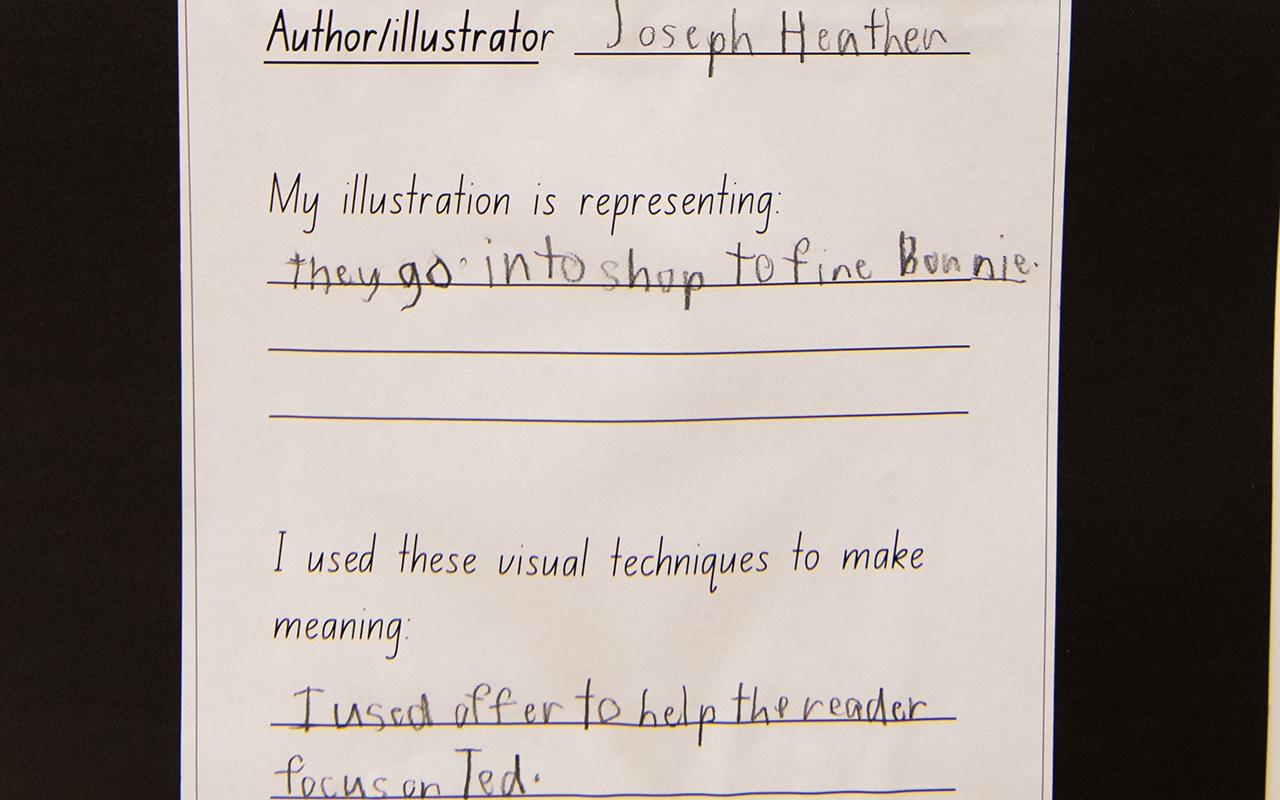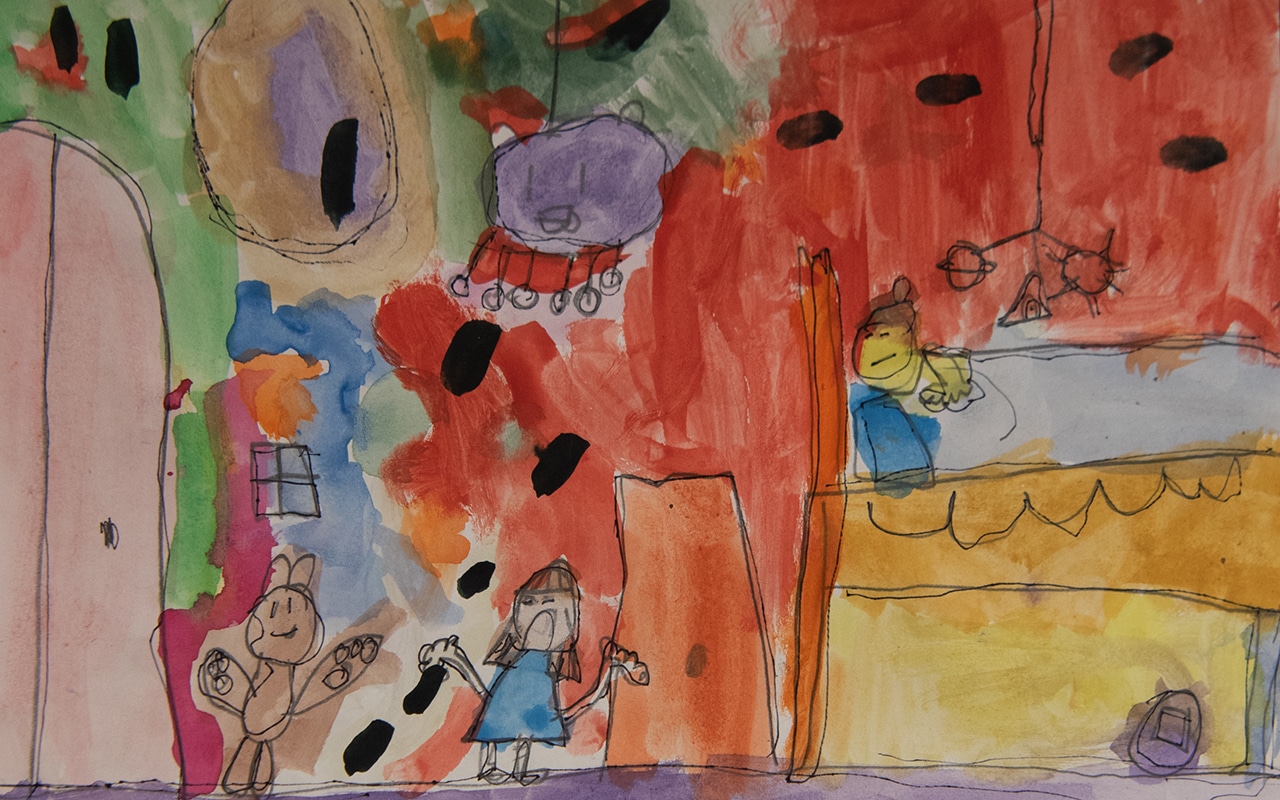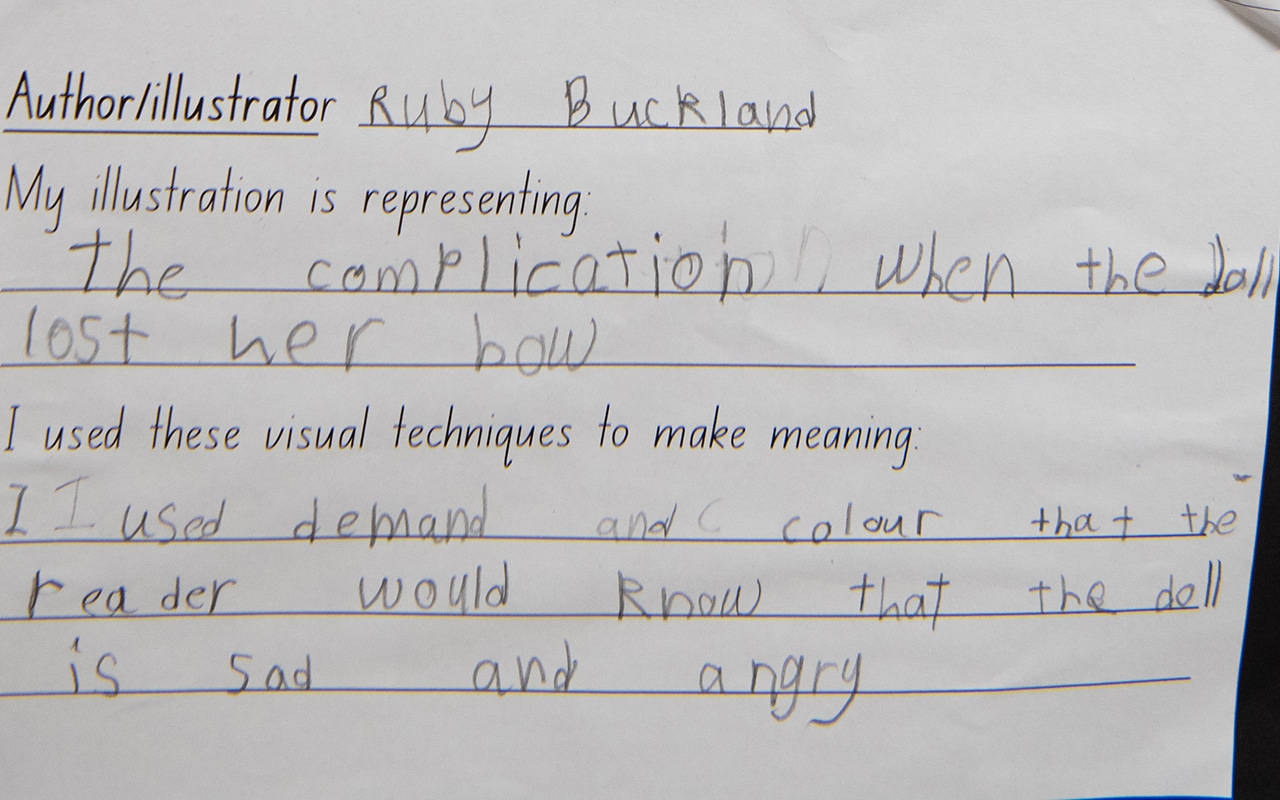 Stage 1 continue the journey of creativity, merging Maths with imagination to reinvisage shapes.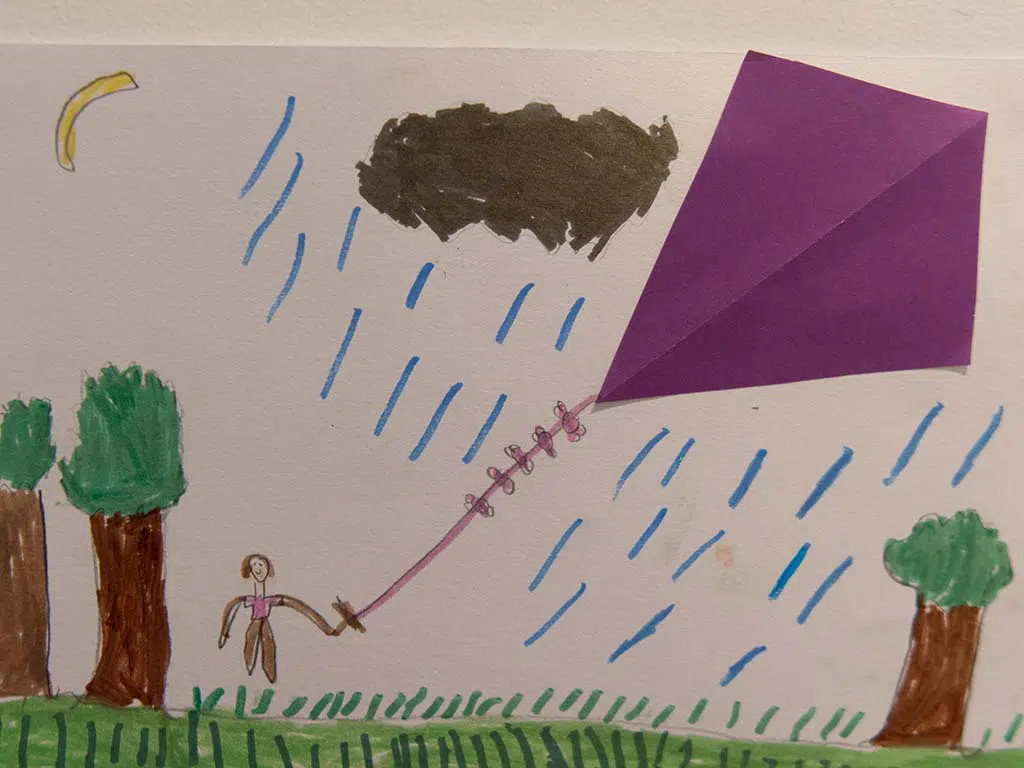 'A diamond is just a diamond until you add a string, wind and a person holding it.'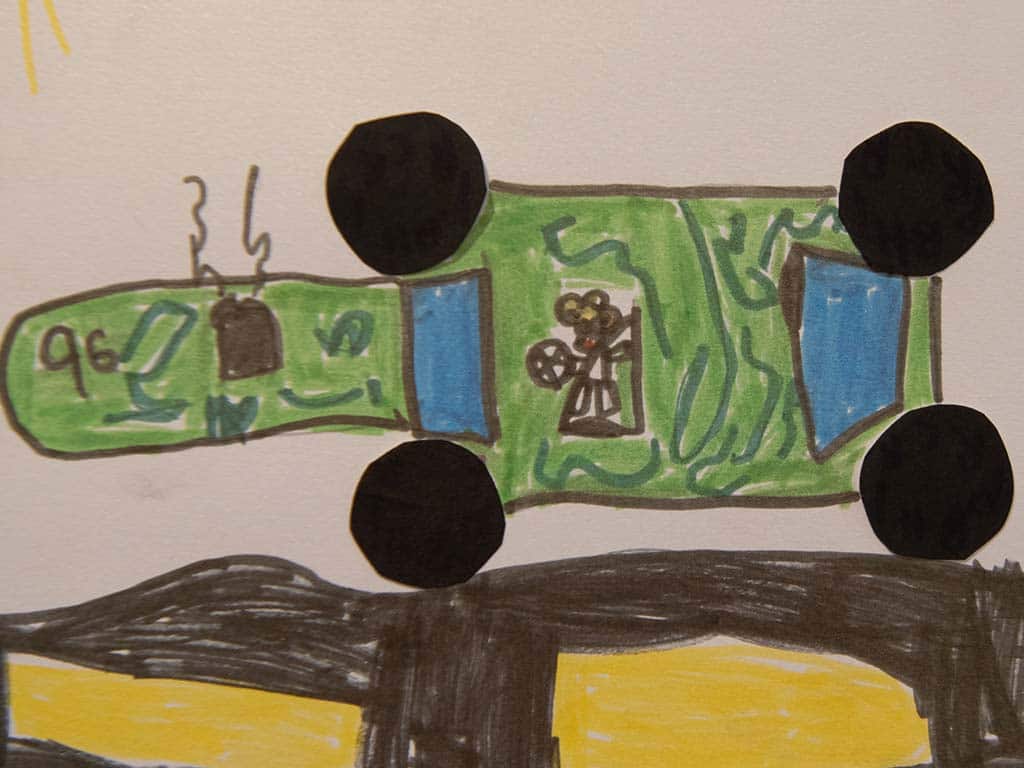 'A circle is just a circle until you add wheels, a driver, and engine and a road.'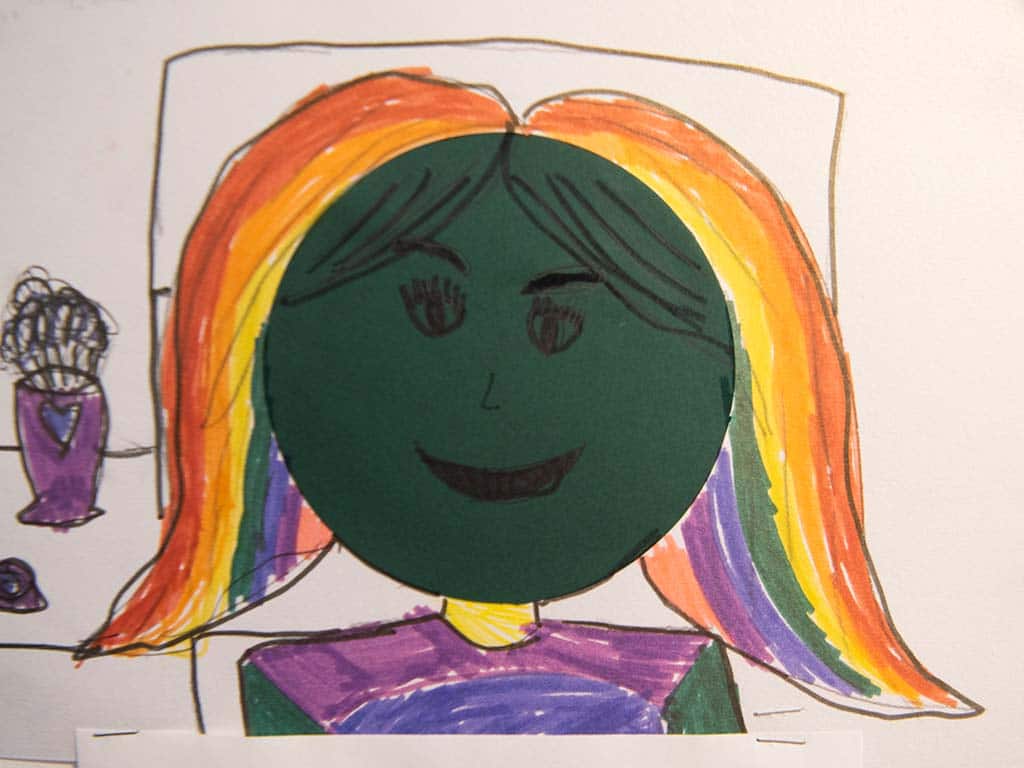 'A circle is just a circle until you add eyes, nose, a smile and some hair.'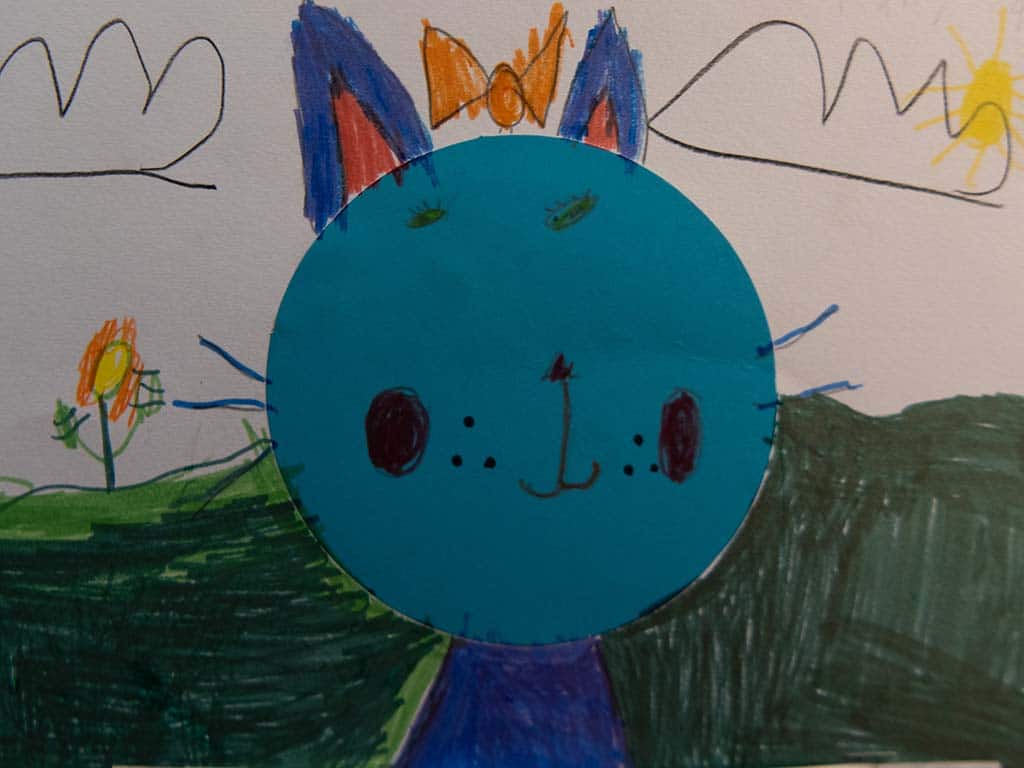 'A circle is just a circle until you add ears, mouth, eyes and whiskers.'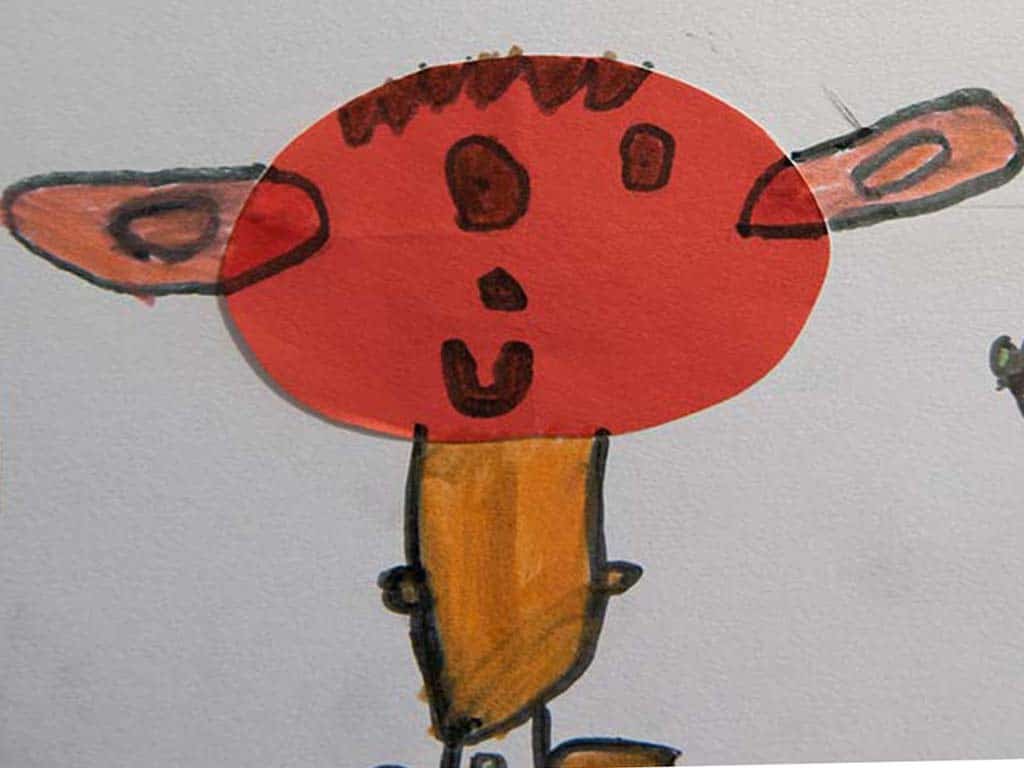 'An oval is just an oval until you add two ears, some hair, a nose, two eyes, two ears and a mouth.'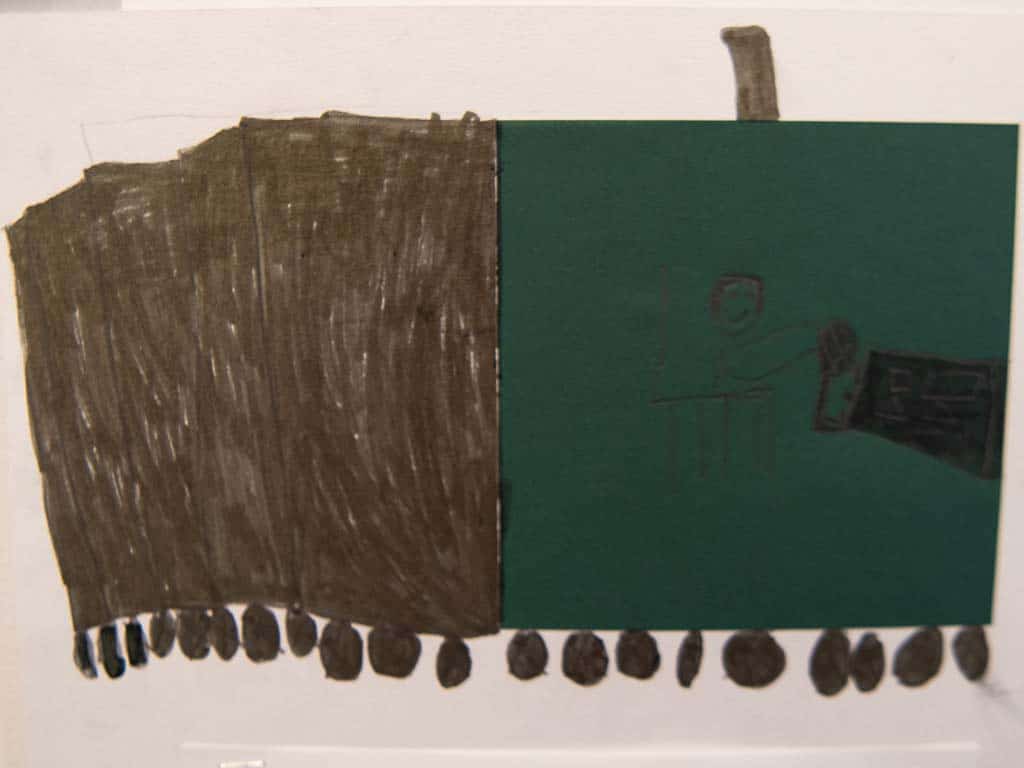 'A square is just a square until you add wheels, a driver, smoke stack and carriages.'
Stage 2 celebrates nature through Haiku!
This traditional form of Japanese poetry captures moments in time in simple sensory language:
Three lines, the first and third with five syllables each and the middle with seven syllables.
Free form punctuation and sentence structure.
Repetition but no rhyme.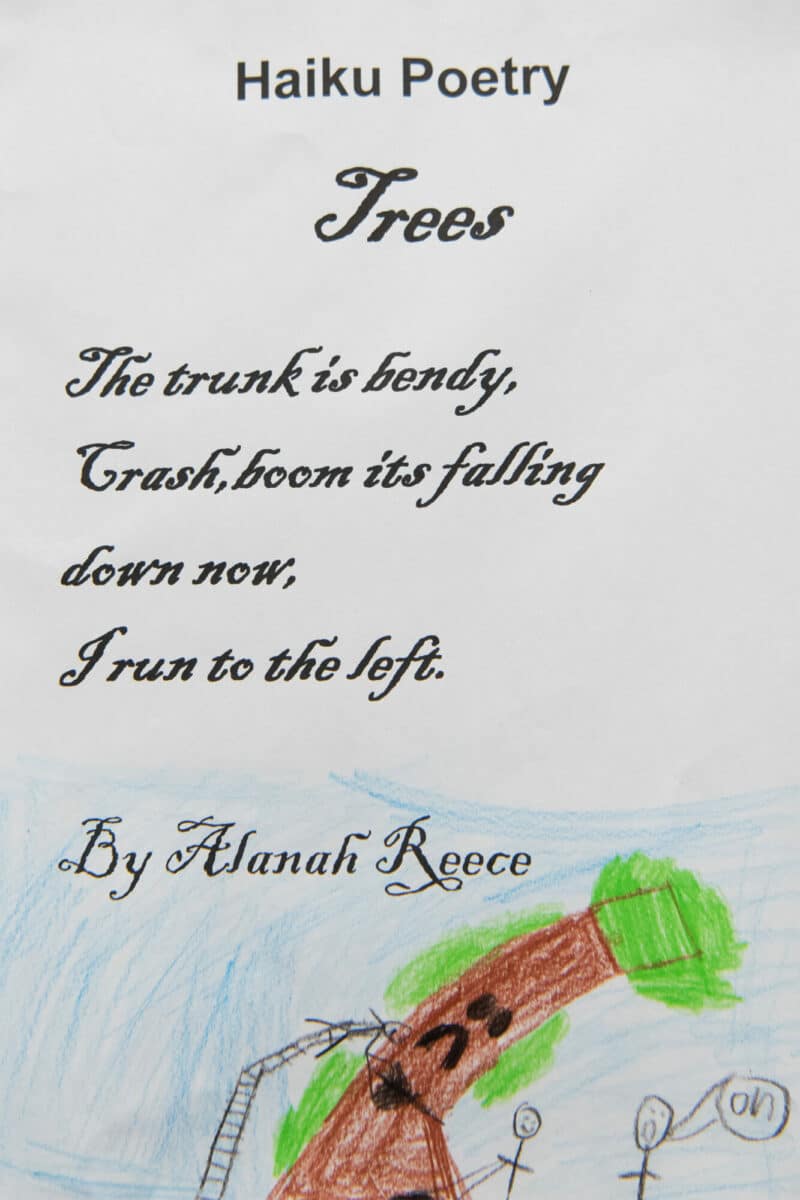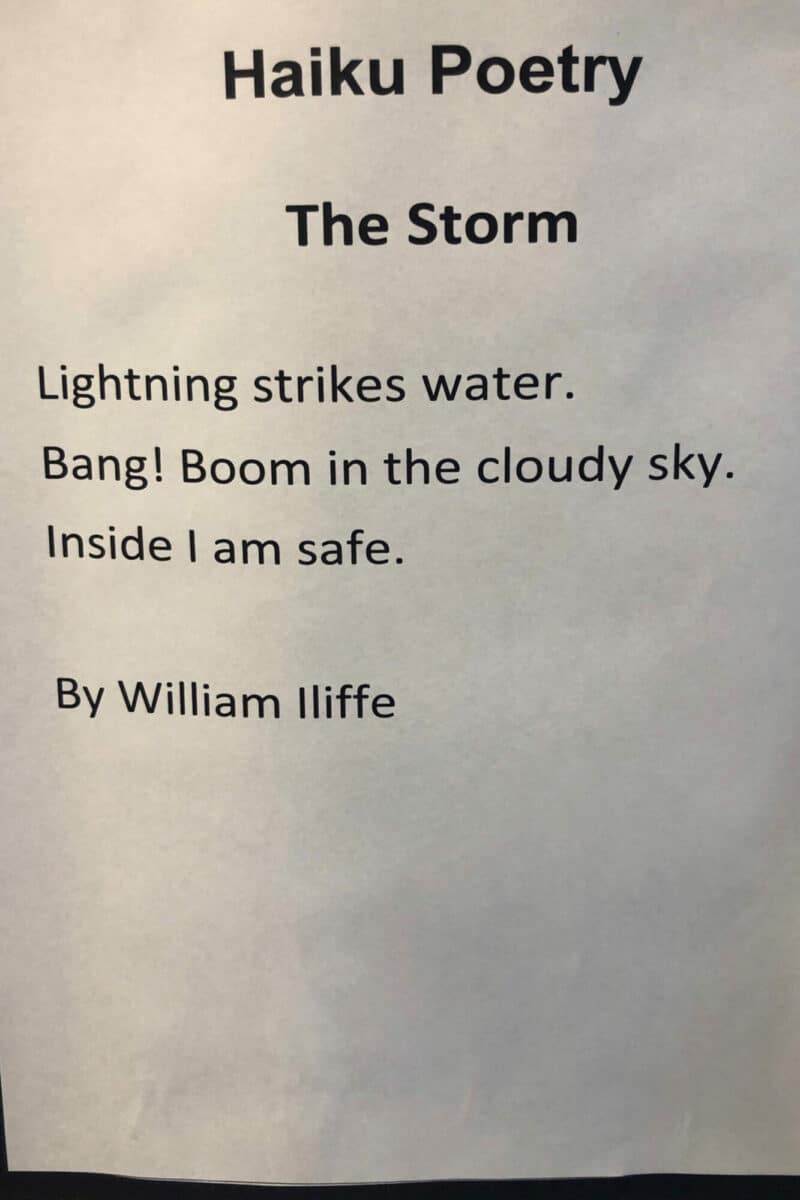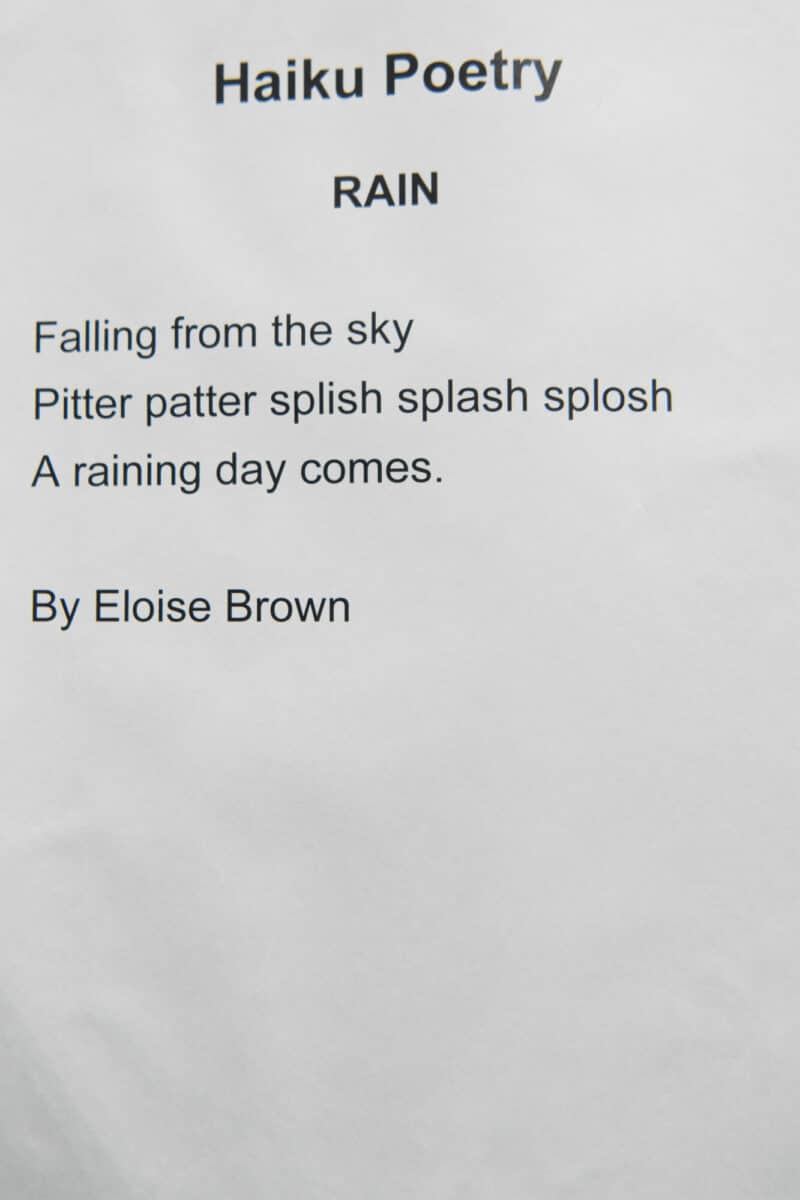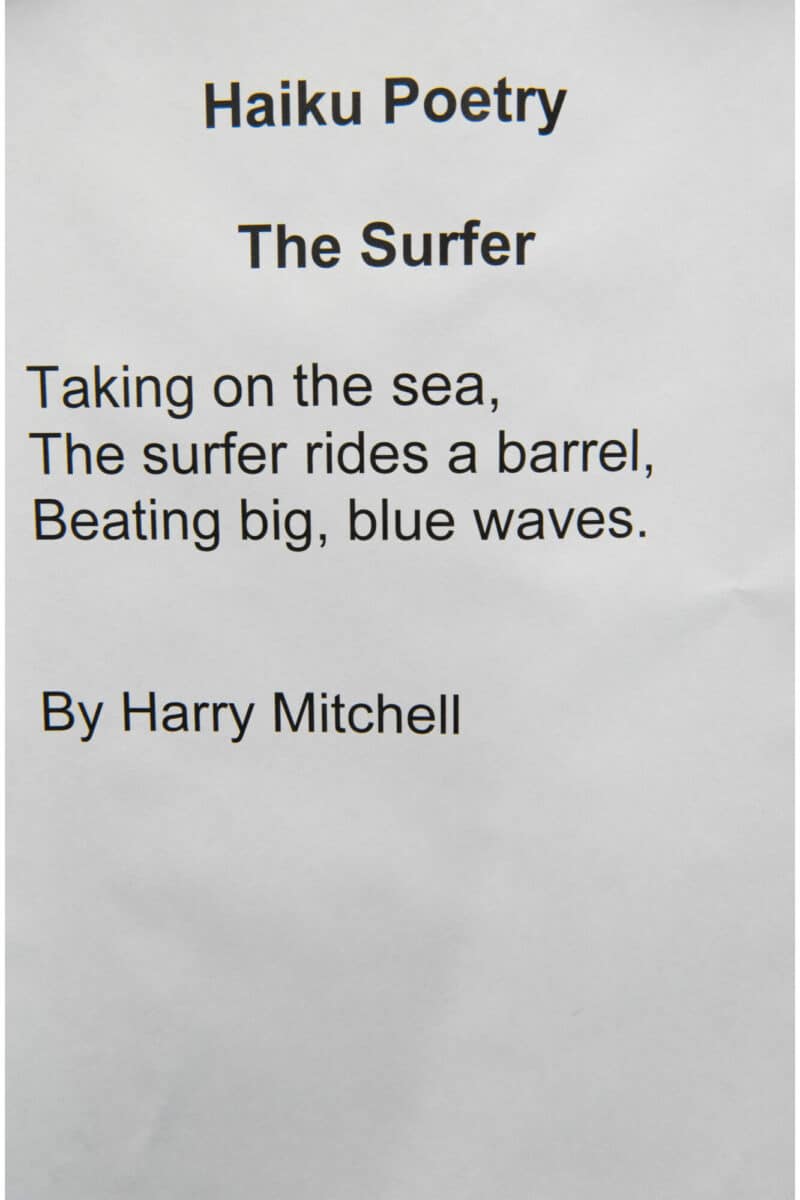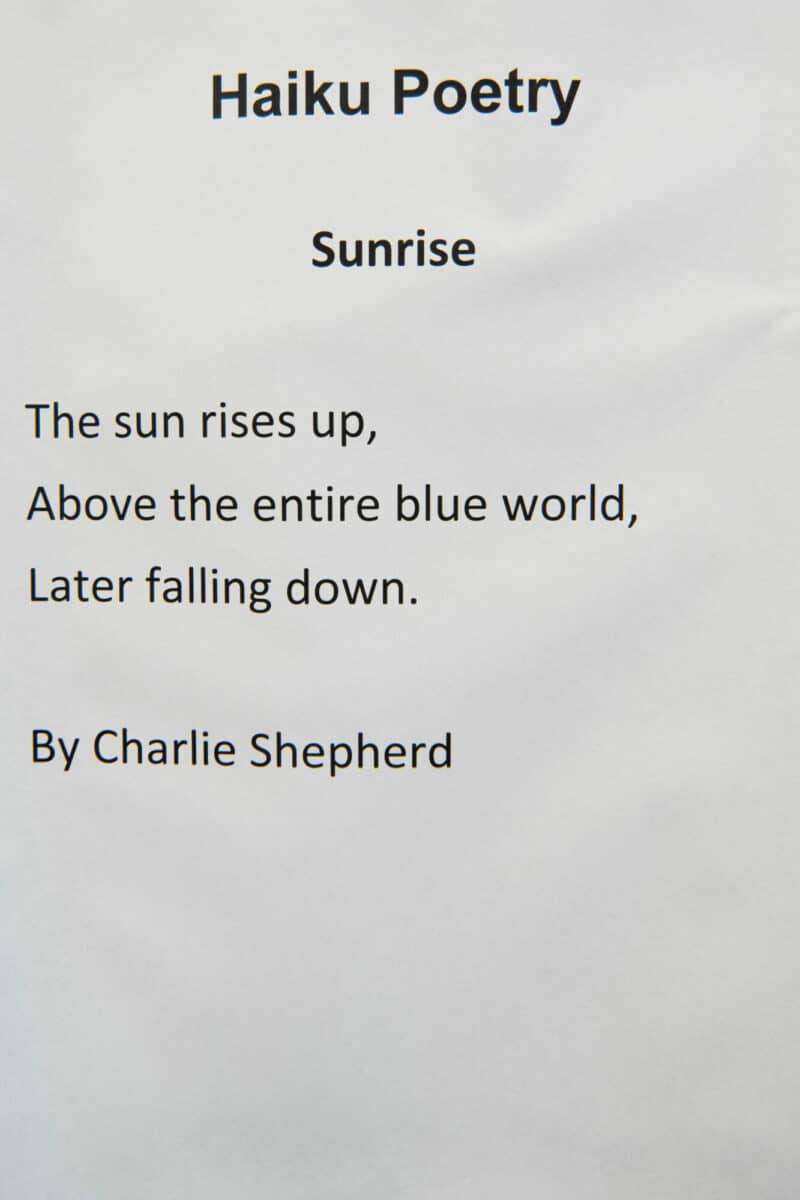 Stage 3 have been expanding their artistic repertoire, studying the styles of Pro Hart, Picasso,
Andy Warhol's Pop Art, animal expressionism and anthropomorphism!
Creative Competition –  Principal's Choice
Congratulations to the winner of our 40th Anniversary Creative Competition
that celebrated the NBCS values.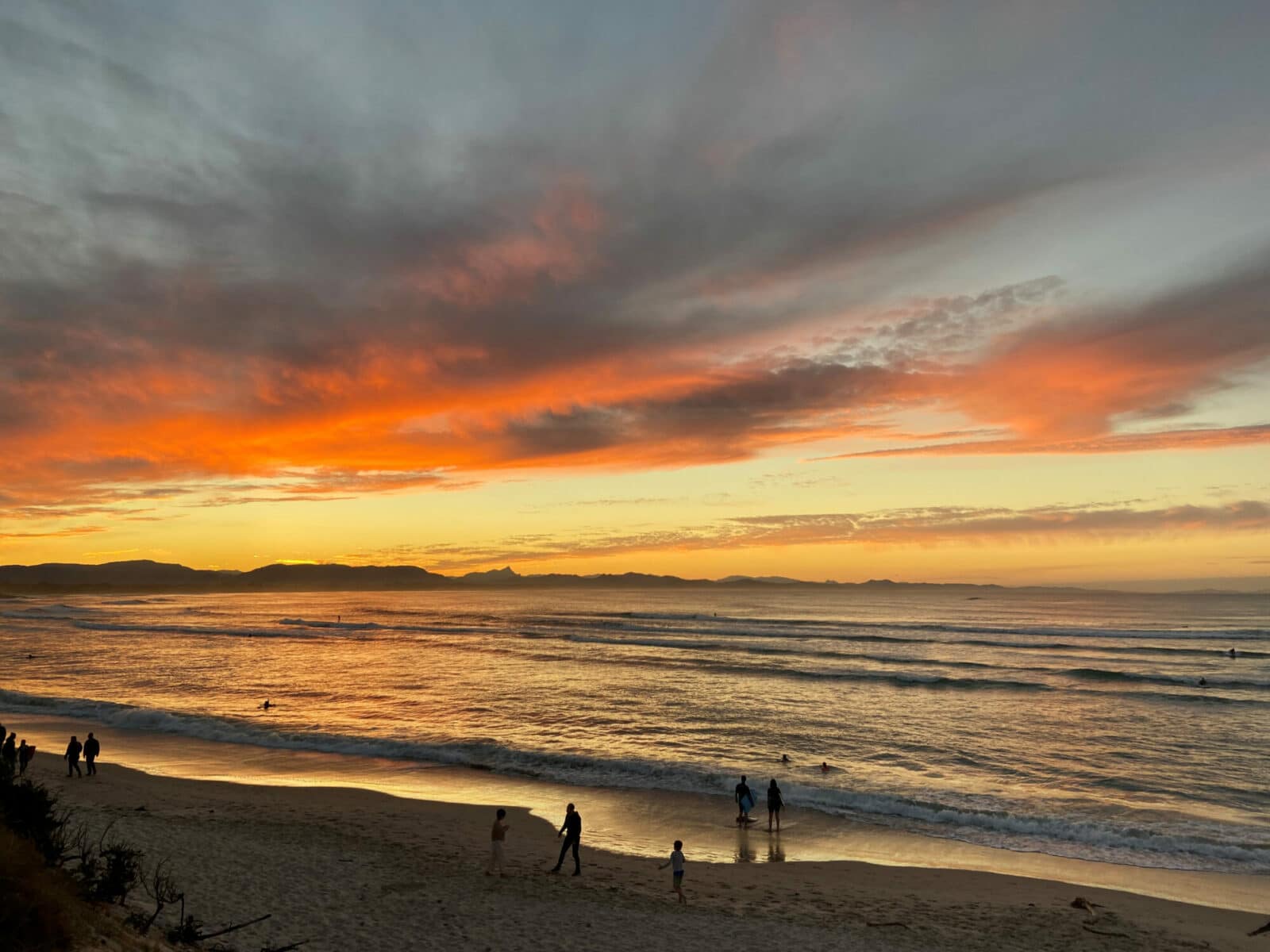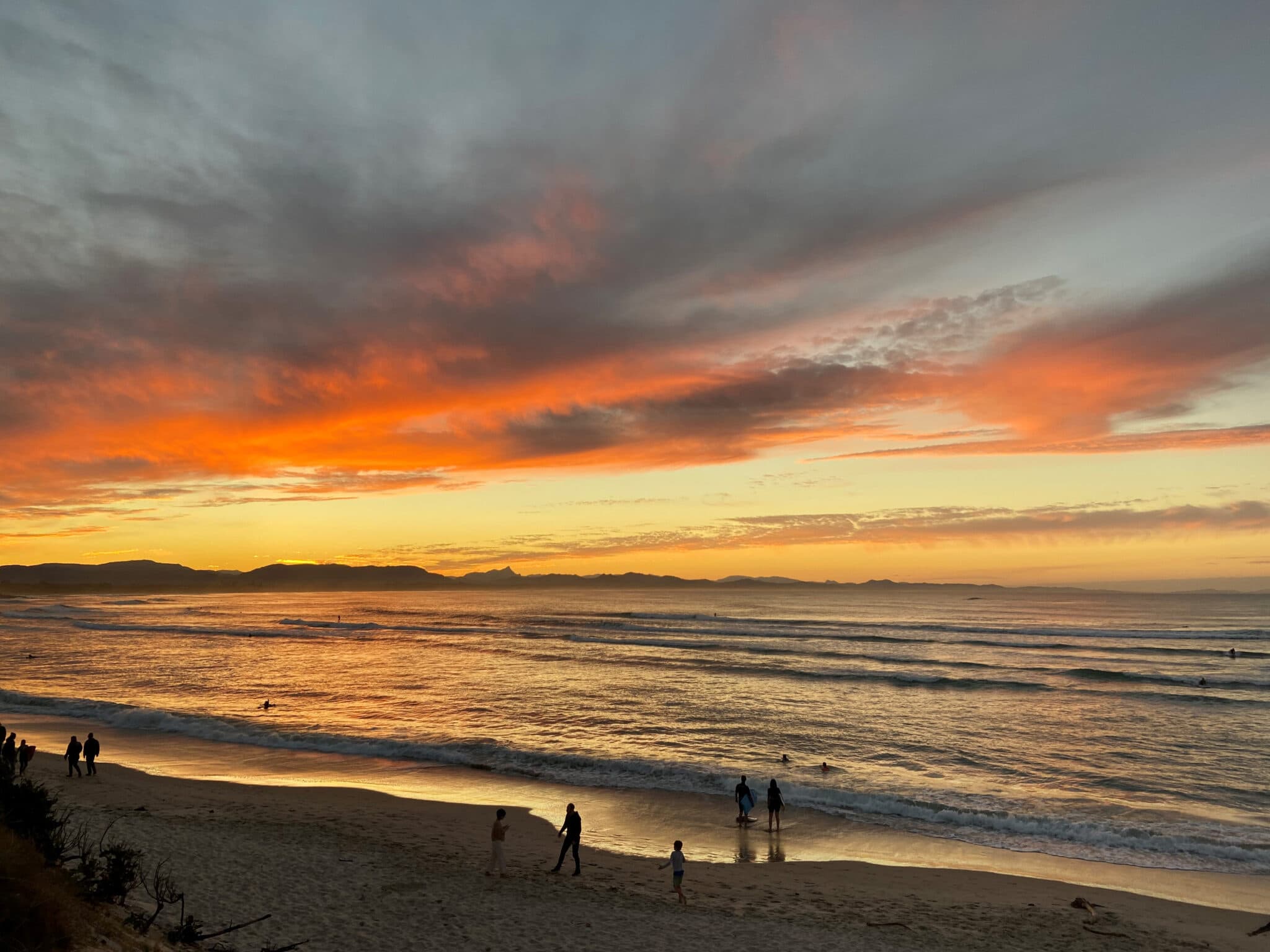 I selected photography because it gives me courage to have a voice and express myself.
We have been going through difficult times around the world and when I watch the sun go down slowly, l feel a sense of joy and hope.
I watch the clouds changing colour very subtly and from the darkness I see the light. I feel the wind blowing in my hair and I watch the lapping of the waves gently on the shore.
The beauty of God's creation fills me with gratitude and compassion for other people near and far away.
Photographs of students and teachers were taken in accordance with COVID-19 regulations at the time.