HSC Drama Performance Evening
Enjoy some memorable moments from our HSC Drama performances and witness the rich talent of our students in the video below.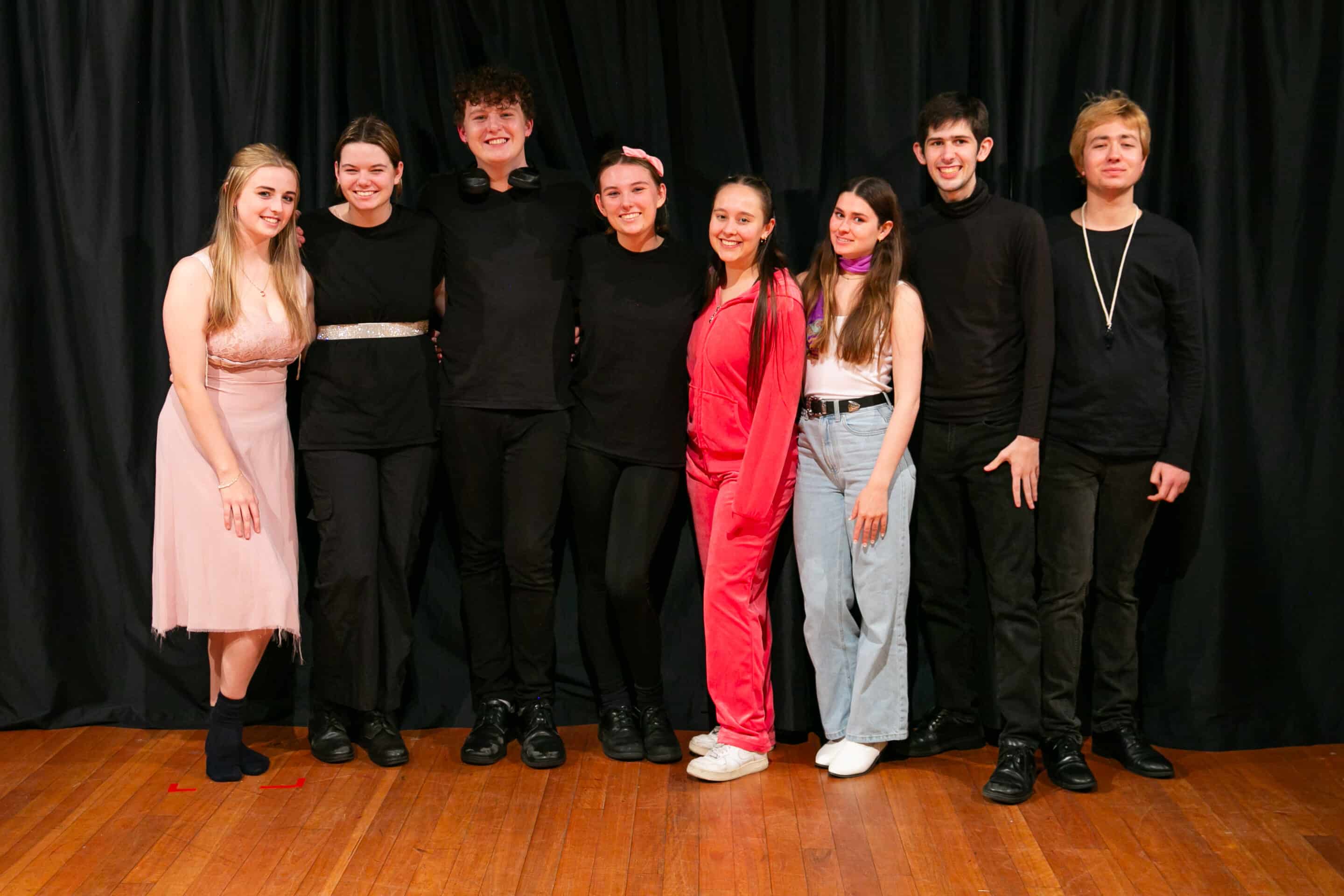 Please click the images below to view each student's gallery of performance shots.
Photographs of students and teachers were taken in accordance with COVID-19 regulations at the time.