NBCS Uniform
Our uniform is an important part of our school identity and helps foster school community and school pride.
It is important that students adhere to our uniform policy so that they can represent their school well and that they minimise unnecessary distractions that hinder learning.
If students attend school wearing incorrect uniform, excessive make-up or with hair ungroomed, they should expect a consequence. In some circumstances students will be sent home to rectify the problem.
Information on our Uniform Code can be found towards the end of our Parent Handbook.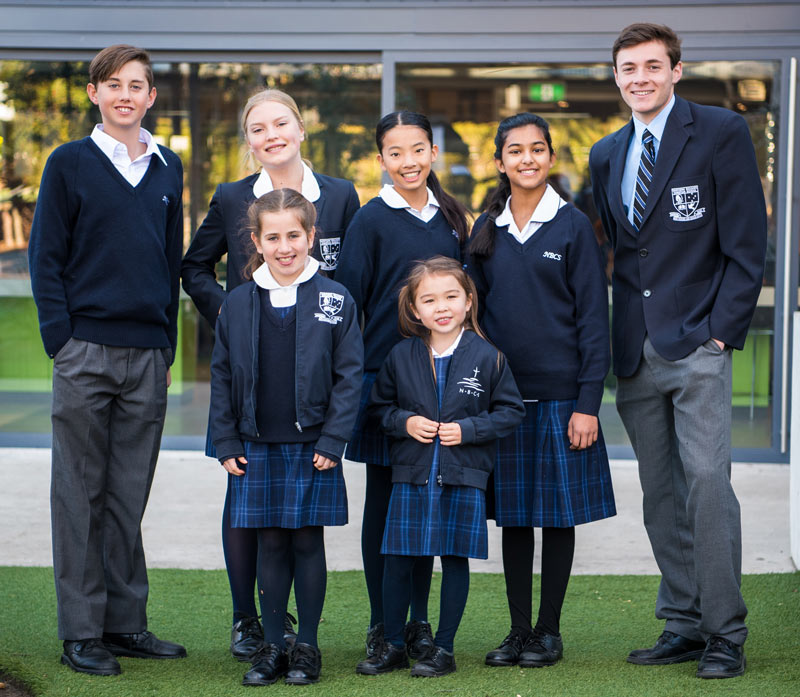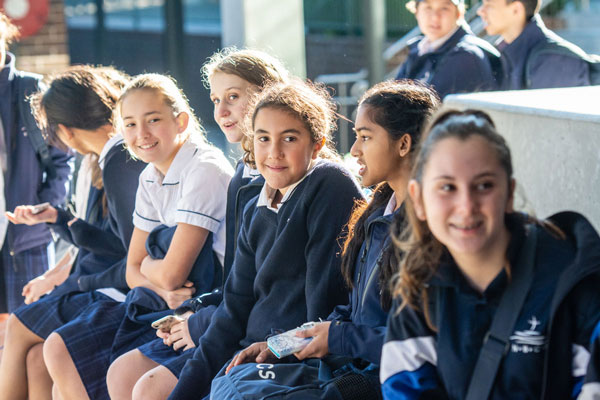 Summer/Winter Change-over
The Winter uniform is to be worn during June, July and August. At all other times, students may choose to wear either the Summer or Winter uniform as is comfortable and as weather would suggest.
For boys, the tie is optional throughout the year. Winter uniform (including a tie for boys), is considered to be 'full school uniform' for formal events.
Students should not combine the Summer and Winter uniform, but should wear one or the other in its entirety.
Sports Uniform
The NBCS Sports Uniform is to be worn for all Sport and PE activities. Specialised uniforms are also required for certain representative sports. More information can be found on the NBCS Sport website.
Students may choose to wear the full tracksuit or shorts. All students representing the school in Sport are required to wear the tracksuit jacket in the non-winter months and the full tracksuit in the winter months.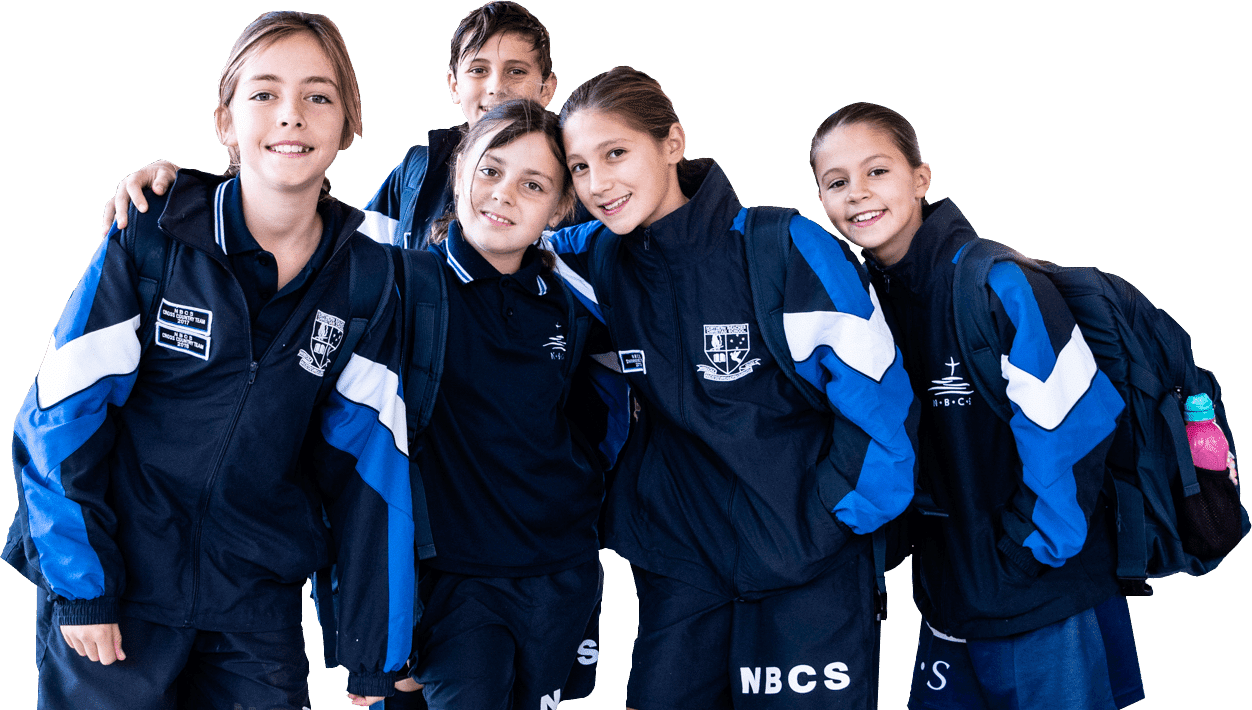 Our Uniform Shop
Pickles Schoolwear is the retail service provider for all NBCS school uniforms.
***Message from Pickles Schoolwear - Uniform Shop Temporary Closure***
Given the current situation, unfortunately we will need to temporarily close the NBCS Uniform Shop in Terrey Hills for face-to-face shopping.
The NBCS school community can still purchase online and have orders sent via post, or opt to do 'contactless collection' from our Brookvale shop (see revised hours below).
If you need to contact us regarding your order, please refer to our Pickles Schoolwear website contact page (yellow pop up tab 'Contact Us').
We will keep reviewing this, and further advise on our reopening date.
Brookvale Revised Opening Hours
Saturday 9am to 1pm (throughout April)
Under Normal Circumstances...
You can either visit the shop location during opening hours (see below), or you have the opportunity to shop online: www.picklesschoolwear.com
You can nominate to have your order picked up at the Terrey Hills shop, the Pickles Brookvale retail outlet, or for a small postage fee delivered to your nominated address.
The Terrey Hills retail outlet opening times during term time are:
Monday, Wednesday and Friday
8:00am - 10:30am
The Uniform Shop is located off-campus in the local Terrey Hills shopping precinct:
Shop 4, Terrey Hills Shops
Cnr Booralie and Yulong Ave
Terrey Hills
The Uniform Shop is located in the back section of the shops (Shop 4), most readily accessed from the internal carpark. Access to the Terrey Hills shops is from either Booralie Road or Yulong Avenue.
For any bookings or enquiries, please email Pickles at nbcs@picklesschoolwear.com or call 0403 041 923.
Give your child a bright future
Discover the difference at Northern Beaches Christian School