Latest News & Upcoming Events
Keep informed with the latest news & upcoming events
NBCS is a vibrant, dynamic community, with a great variety of interesting opportunities and events across the year. Our students, parents, teachers and the wider community are encouraged to get involved, be enriched and to connect with our community.
You can stay up to date with all our latest news and upcoming events here.
If you would like any further information, you can contact us at nbcs@nbcs.nsw.edu.au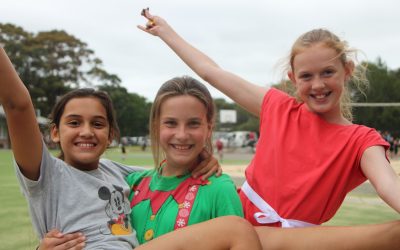 It's beginning to look a lot like Christmas... This week we hosted our annual Primary Carols and Picnic. It was a wonderful opportunity to celebrate the year that has been, get into the festive spirit and enjoy our Primary students sharing their...
Upcoming Events
Term 1 – Wednesday, 30 January 2019
Give your child a bright future
Discover the difference at Northern Beaches Christian School